Check out these
four opportunities!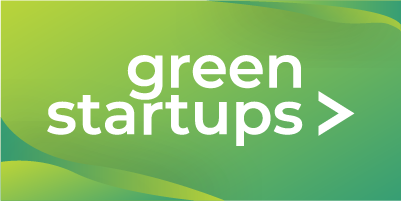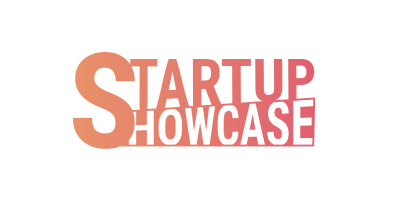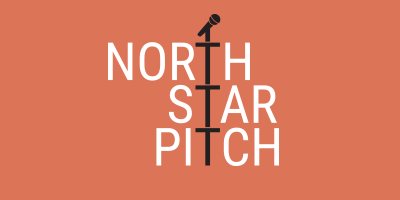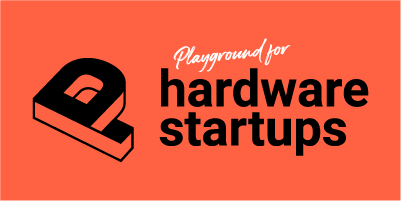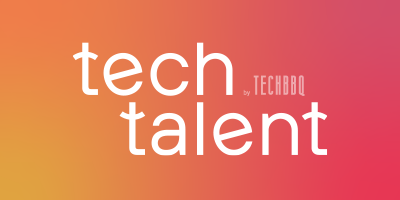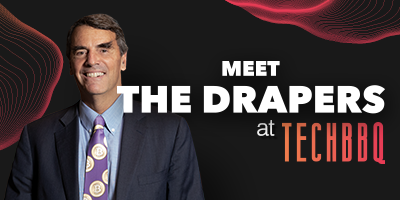 Tim Draper, who invested in companies such as Tesla, Skype, and Coinbase, is coming to TechBBQ 2022 and he is bringing his global investor show "Meet the Drapers'' with him!
Showcase your greentech startup to an international audience at TechBBQ!
Startups – Pitch on stage to find your next superstar employee
Talents – Make your impression at speed matching with startups and scaleups Nordic Impact Business Summit
This is an opportunity for Nordic and Baltic impact startups to get selected for the Nordic Impact Business Summit, on the 12-13th of September 2022, in Copenhagen.

The 50 selected impact startups will be coached in the Impact Business Modeling methodology and matched with hundreds of impact investors during the TechBBQ 2022 Summit, on the 14-15th of September.
Applications have now closed to be part of the showcasing area at the heart of the TechBBQ Summit! For Nordic and Baltic early stage startups.

Who will be this year's North Star? 10 Nordic and Baltic startups will pitch on stage for this competition. Applications have now closed.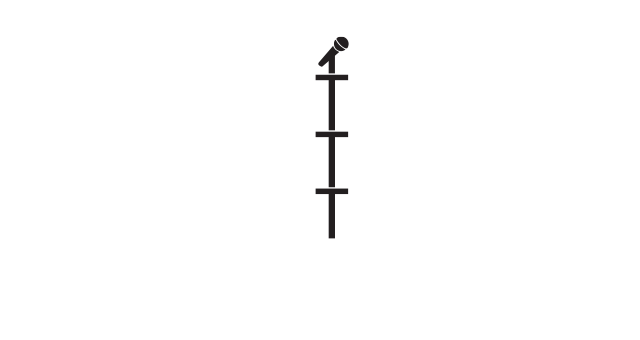 Playground for
Hardware Startups
A pitch competition for the most promising hardware startups from the Nordics, Baltics, Benelux, UK & Ireland. Applications have now closed.