Click the images to
navigate this page
Digital Playground
for Hardware Startups
Hardware focused pitch competition for the next wave of promising new nordics startups.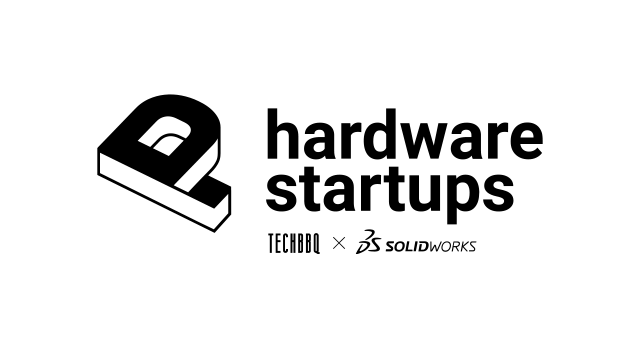 Startups – Pitch on stage to find your next superstar employee
Talents – Make your impression at speed matching with startups and scaleups Apply to be part of the showcasing area at the heart of the TechBBQ Summit! Demo your product and generate leads.

North Star
Pitch Competition
We are excited to bring back the North Star Pitch Competition for 2021! 12 Nordic startups will be selected to pitch on stage.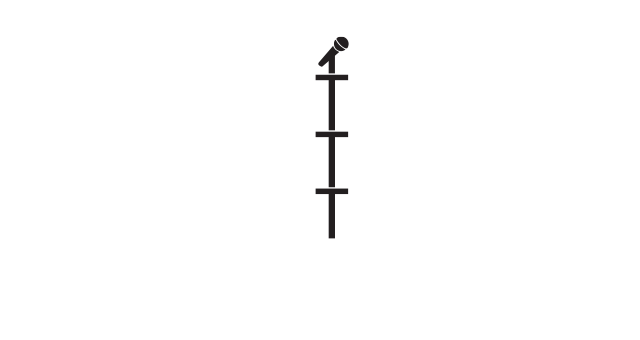 Life Science
Battle of the Nordics
A live pitch competition for the most promising advance stage MedTech/HealthTech Startups

Get in contact with your Nordic Hub Now!