Gain exposure on stage in front of an audience including VCs, press, and partners.
Who's shining bright in 2022?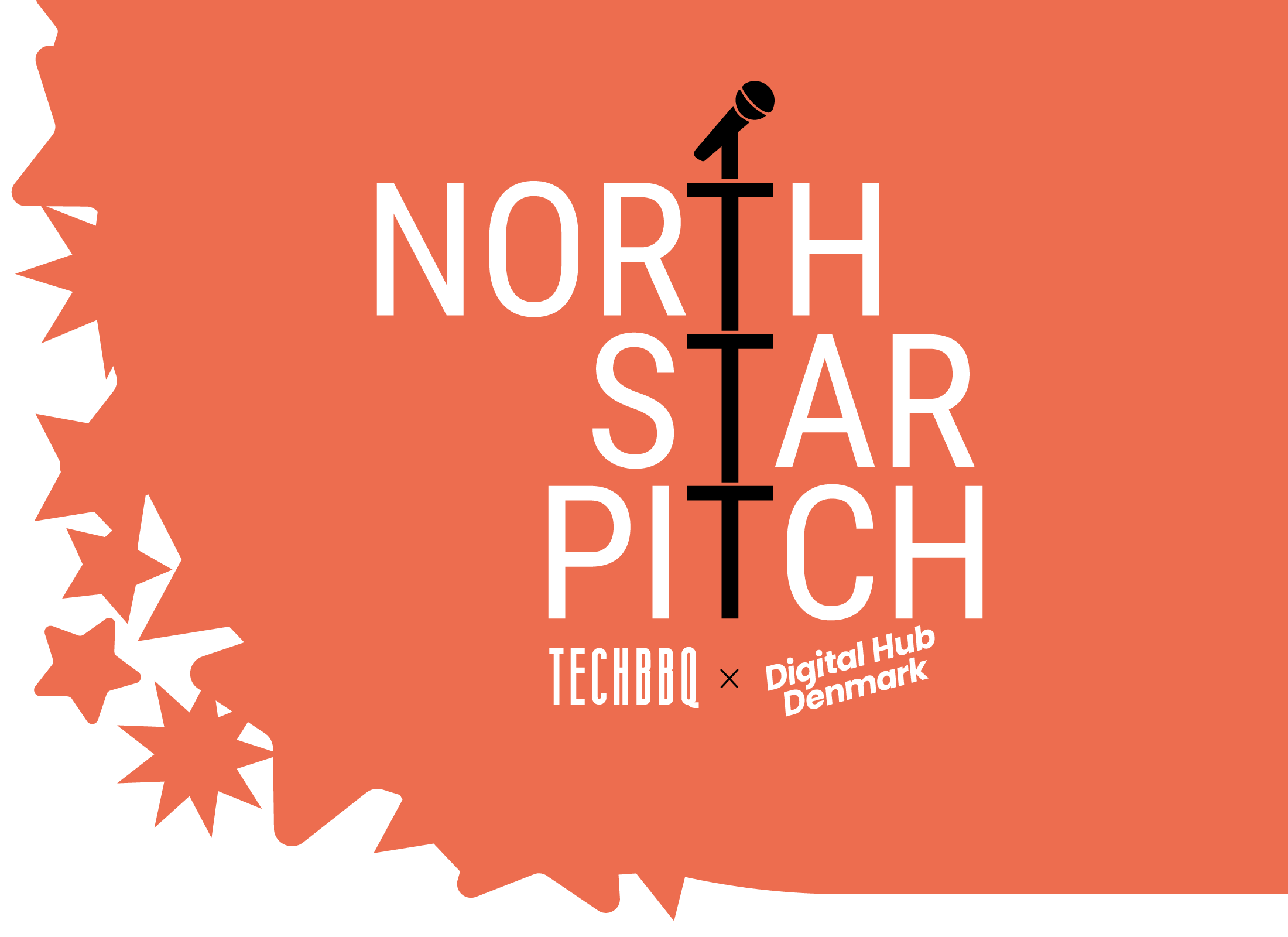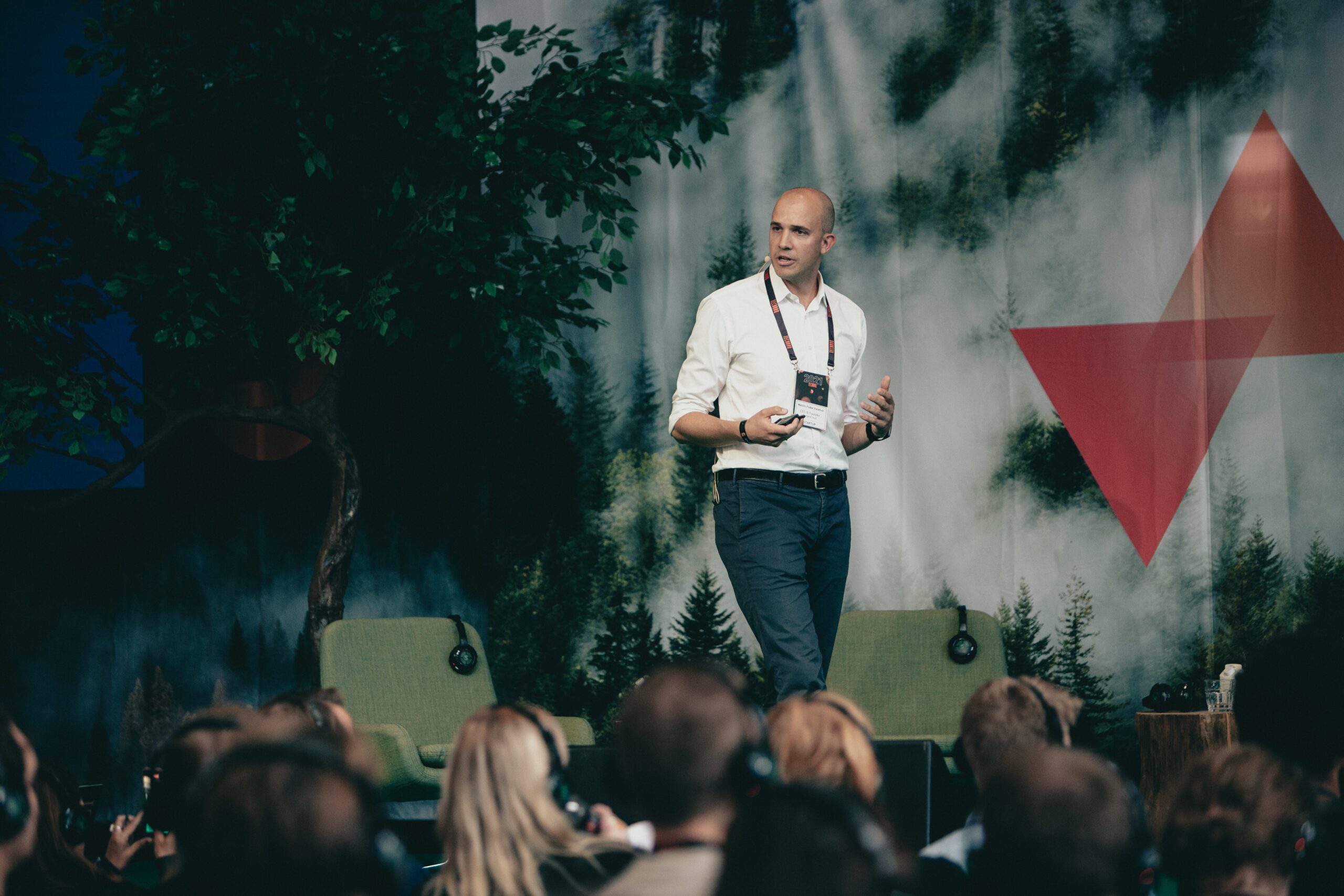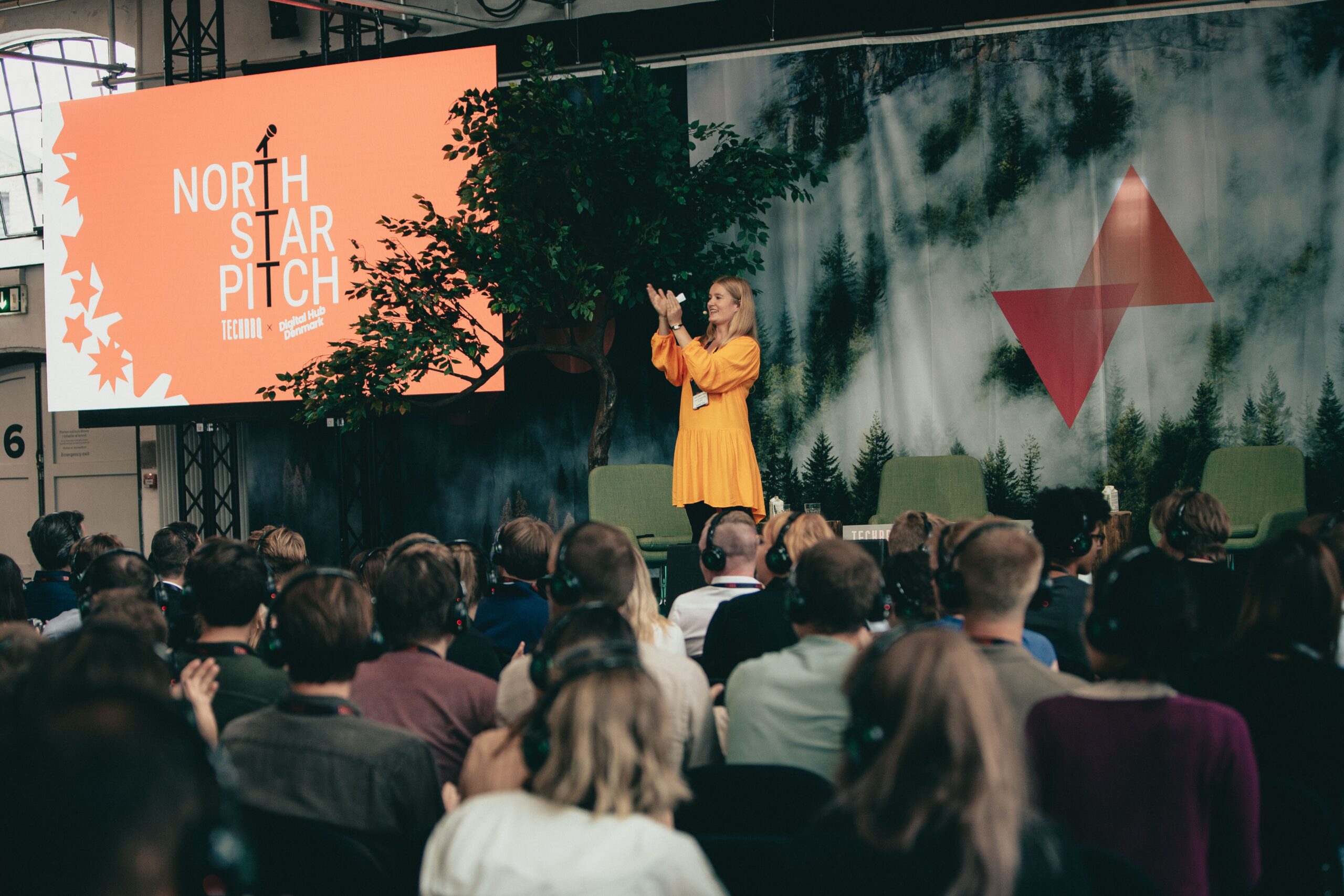 TechBBQ and Digital Hub Denmark are once again excited to bring you the North Star Pitch Competition!

10 Nordic and Baltic startups will be selected to pitch on stage during the TechBBQ 2022 Summit. The winning startup will receive 40,000 DKK (~5,300 EUR) prize money!
Who can apply?

Startups that:


are based in a Nordic or Baltic country;
are less than 5 years old;
have at least launched an MPV and have their own website;
are an independent company (not a subsidiary);
have a unique software product/solution or are working on their own connected hardware device.

Note: applications are not open to consultancies, agencies, developers, marketing/advertising agencies, or public companies.
Our partners are offering their own opportunities/prizes for Danish startups!
Digital Hub Denmark will be considering Danish applicants for selection to their delegation of startups going to Slush (16, 17 & 18 November 2022). To be eligible, 70% of the startup's revenue must come from a digital solution. Interested startups can indicate this in the application form for North Star Pitch.
TechBBQ is partnering with Silicon Vikings to support their New Nordics Pitch Competition (NNPC). The highest scoring Danish startup from North Star Pitch will automatically have the opportunity to represent Denmark at the NNPC Grand Final later this year during the Slush week, and be connected with Silicon Valley and New Nordic investors.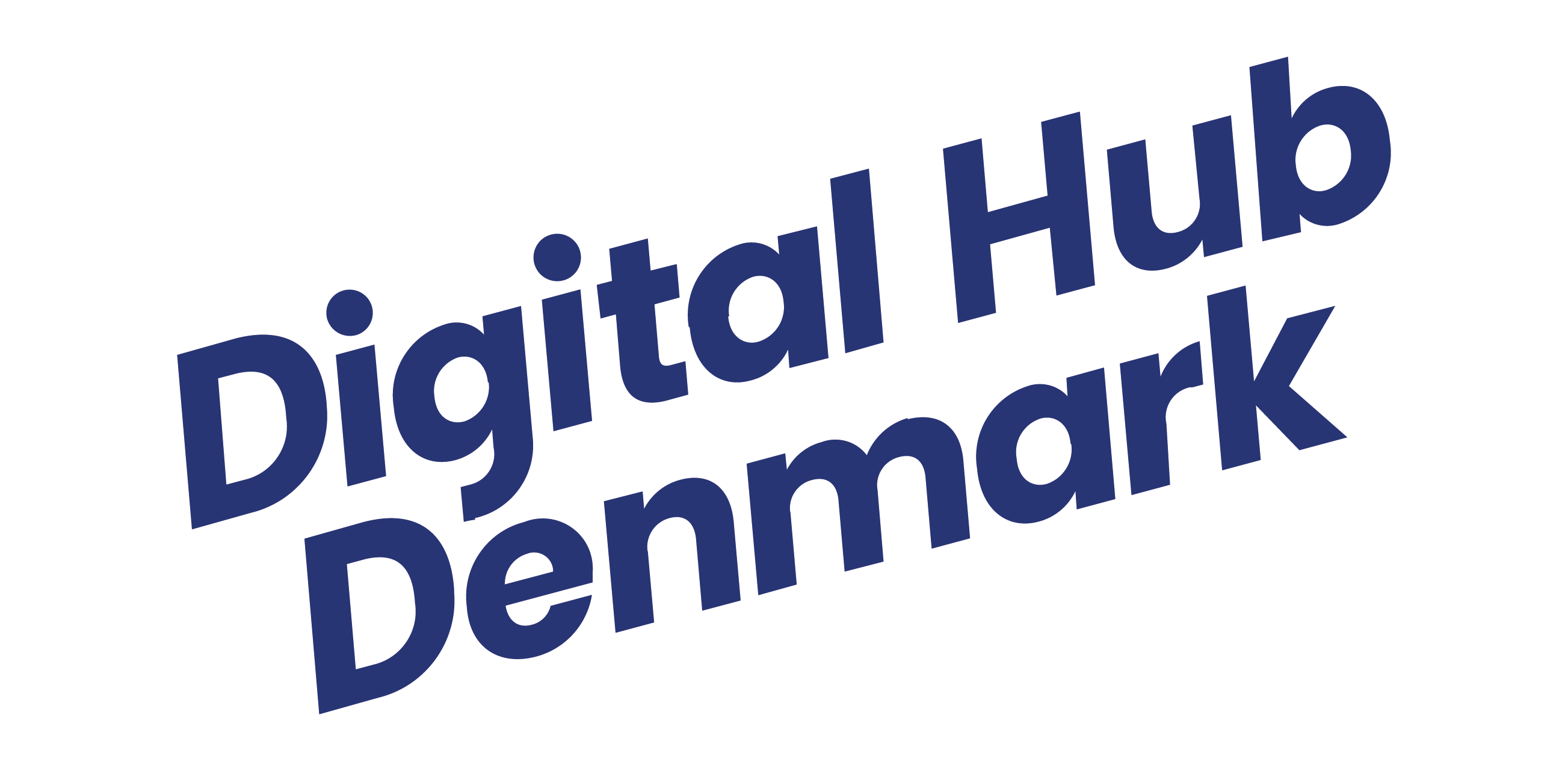 Applications open
May 12, 2022

Deadline to apply
June 21, 2022

Selected startups
announced
June 30, 2022

Pitching during Summit
September 15, 2022
Is it free to apply and participate?
Yes. Though if you are selected to pitch on stage, you will need to travel to Copenhagen (your ticket to TechBBQ is covered).
Will there be pitch training?
Yes. TechBBQ will arrange online pitch training to assist your preparation.
What is the pitch timeframe on stage?
Thanks for your interest!