David Simas
CEO, OBAMA FOUNDATION
David Simas played a key role in the Obama Administration from 2009, where he was first appointed Deputy Assistant to the President through to 2016 ending his service in the role of Assistant to the President and Director of the Office of Political Strategy and Outreach.
Chris Sacca
CO-FOUNDER, LOWERCARBON CAPITAL
An accomplished venture investor, company advisor, and entrepreneur, managing a portfolio of countless technology, communication, and consumer product startups through his firm. Lowercarbon Capital is pursuing the world's most ambitious solutions to the climate crisis.
Cecilia Qvist
HEAD OF LEGO VENTURES
Before her position with Lego Ventures, Cecilia was the Senior Advisor at Spotify, where she played a key role in the growth of one of Scandinavia's biggest Tech Giants - exciting learnings she will also bring to the TechBBQ table at our 2021 Summit.
Adam Cheyer
CO-FOUNDER, SIRI INC.
Adam is a man of many talents, having helped start four successful companies! He is the co-founder of Siri, co-founder of Viv Labs, co-founder of Sentient and founding member of Change.org. - the world's largest petition platform with 450M+ members!
Hubert Chaperon
Director, Strategy and Corporate Development, Owkin
Hubert brings his product management and strategy experience from the industrial biotechnology industry to his current position with Owkin. Owkin believes that medical research should be collaborative, inclusive, and privacy-preserving. Today, Owkin is pioneering AI in healthcare.
Frederik van Deurs
CEO & Author, Green Innovation Group A/S
Frederik is the author of "En Grøn Femtid* (A Green Future), and CEO of the Green Innovation Group. It is the mission of the Green Innovation Group to help large organisations to take part in the green transition by leveraging their business opportunities.
Jacob Sterling
Head of Decarbonisation Innovation & Business Development, A.P.Moller - Maersk A/S
Jacob is Senior Director, Head Decarbonisation Innovation & Business Development in A.P. Moller-Maersk. He is leading a team that is responsible for driving Maersk's innovation and business development efforts related to the ambition of achieving net zero CO2 emissions by 2050.
Sachin Prathaban
Scientific Director, CURVEx
Sachin is the Scientific Director at CURVEx, a company focused on raising awareness about mental health and stress using a brain scanner. Prior to his current role, Sachin has been a Research Assistant at the Department of Health Technology at DTU, a Research and Insight Analyst at HelloMind, and a Junior NeuroResearcher at Neurons Inc
Michele Colli
Industrial IoT Specialist, FORCE Technology
Michele works as an Industrial IoT Specialist at FORCE Technology -IoT, Data & Services Innovation business unit-supporting manufacturing companies in their digital innovation process,making sure that this translates into performance improvement, whether linked to production cost reduction,output increase,faster deliveries or quality improvement.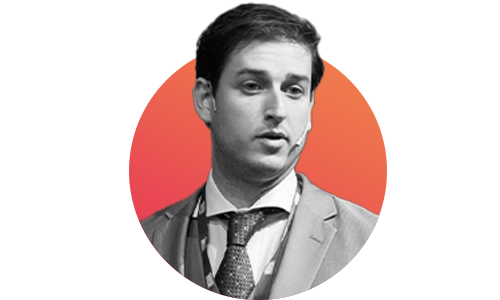 Executive Editor, Grit Daily
Jordan is an award-winning journalist, now Founder and Executive Editor of Grit Daily - the champion of live journalism. He is also on the editorial staff at TheStreet.com and a Fast 50, including 500-ranked entrepreneur with one sale.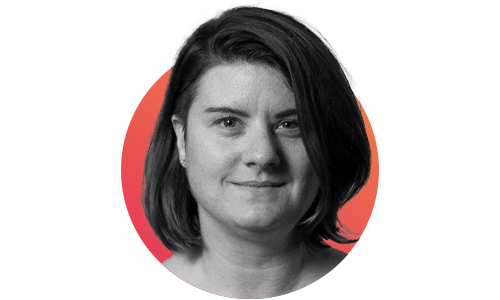 Director of Marketing, Dixa
Jennifer is a published author, marketing thought leader and prominent public speaker who has spent her career growing brands through strategic digital campaigns.She is currently the Director of Marketing at Dixa, one of Europe's fastest growing tech startups headquartered in Copenhagen, Denmark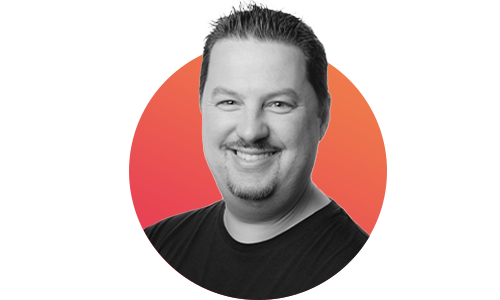 A seasoned technology journalist, analyst, keynote speaker and event curator, Robin Wauters is the founding editor of Tech.eu, the premier source of European tech news, data analysis and market intelligence.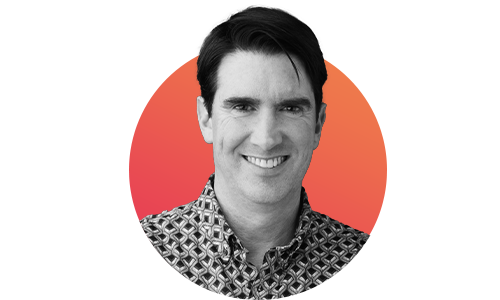 Founding member of SIRI inc.
Adam Cheyer is an inventor, entrepreneur, engineering executive, and a pioneer in AI and computer human interfaces. Adam has been a co-founder or founding member of four successful startups, including Viv Labs, Sentient & Change.org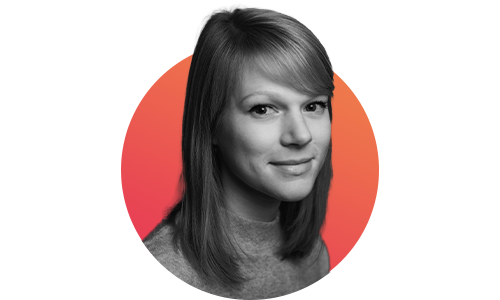 With over 6 years of experience in media, Amy is a London-based journalist reporting on startups and tech in Europe and the Deputy Editor of Sifted. Sifted is an FT-backed publication covering European startups and tech.
CEO, Seaborg Technologies
Troels co-founded Seaborg Technologies in 2014 while working on his PhD. He graduated from the Niels Bohr Institute of the University of Copenhagenin 2011 with a master's degree in particle physics, in collaboration with CERN in Geneva, Switzerland and earned his PhD in neutron physics in 2015.Together with his co-founders they developed their own technology and in 2015, the young company had their first reactor design ready: The Compact Molten Salt Reactor.
Managing partner, Lowercarbon Capital
Chris Sacca is an accomplished venture investor, company advisor, and entrepreneur, managing a portfolio of technology, communication, and consumer product startups.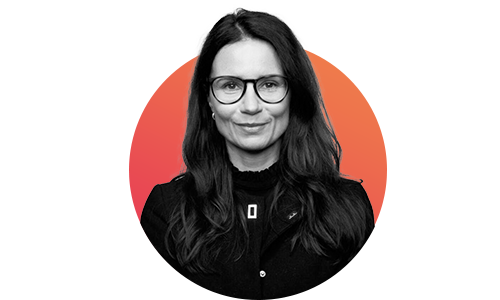 As Head of Lego Ventures and previous Global Head of Markets at Spotify, Cecilia has extensive leadership experience in technology-driven environments that are undergoing transformational growth.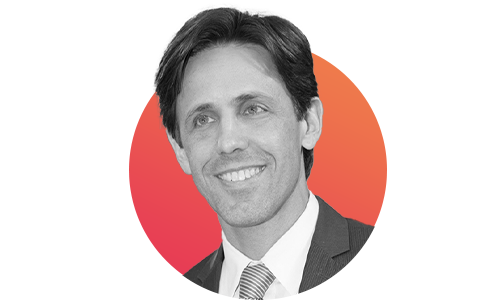 CEO, The Obama Foundation
David Simas is the Chief Executive Officer of the Obama Foundation, whose mission it is to inspire everyday people to take action, empower them to change their world for the better, and connect them so they can achieve more together than they can alone.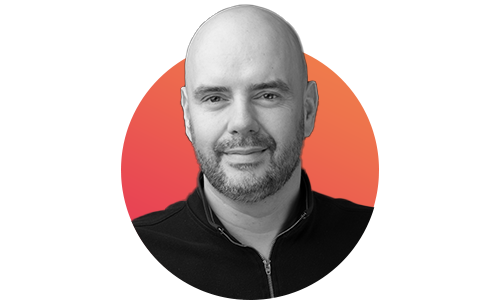 Heini is Vivino's Founder . Before starting Vivino, Heini co-founded several startups, including global internet and mobile security company BullGuard. Heini, who was been named Entrepreneur of the Year by GP Bullhound in 2020, leads the team from Vivino's European headquarters in Copenhagen, Denmark.
Jeppe is the CEO and Co-founder of Pleo, a company spending platform. Headquartered in Copenhagen, Pleo has also opened up offices in London, Berlin, Stockholm, and Barcelona. Over the six years, Pleo has raised more $220M in venture capital.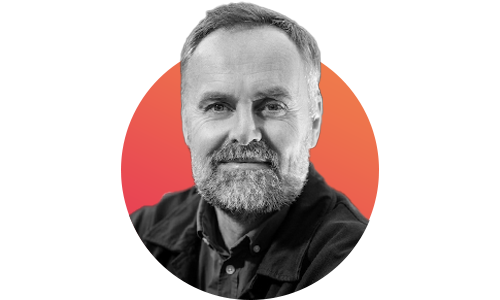 SVP, Growth & Impact, Danske Bank
Klavs is responsible for Danske Banks activities in Nordics towards startups and scaleups. His team create solutions for startups across Nordics that want to scale their business and make a better world. They believe that these companies will be important for the Nordic economy going forward and that they will be able to create solutions to global challenges that is essential for all of us.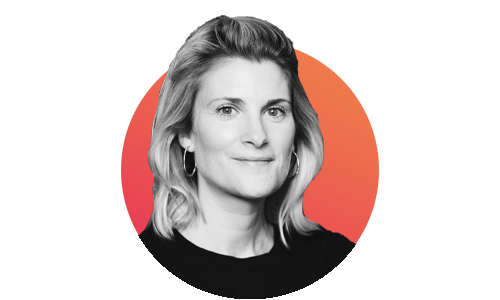 Executive Coach & Founder, Today
Cecilie is founder of Today. She has coached more than 100 founders and teams, and is specialized in founder/team psychology and is working with some of the largest VC's, CVC's, Funds and Startups/Scaleups and has over 13 years of experience in the techspace growing CEOs and teams.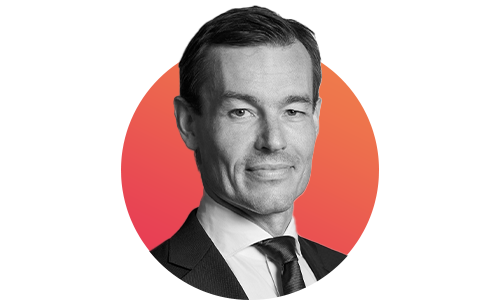 Rolf is the Chief Executive Officer of Vaekstfonden. Previously, he was Chief Investment Officer of the fund from 2015-2019. Before he joined Vaekstfonden in 2002, Rolf held positions as National Expert in the European Commission and special consultant in the Ministry of Business and Growth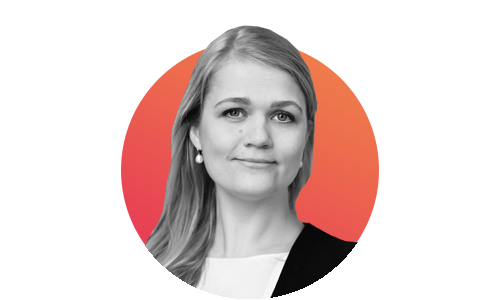 Head of Entrepreneurship, Danish Chamber of Commerce (Dansk Erhverv)
Jasmina is Head of Entrepreneurship at the Danish Chamber of Commerce since May 2021. Previously she has worked as Chief Consultant at the Chamber. Her extensive experience in the sphere of finance is based on her work at the Danish Ministry of Industry, Business and Financial Affairs.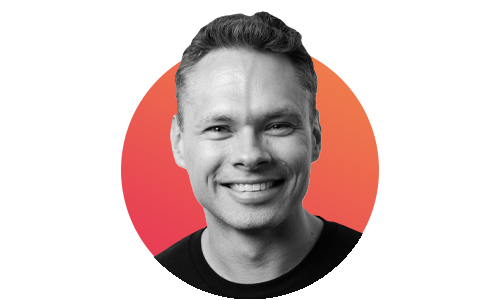 Robin is CMO at Matterport. Before joining Matterport, Robin was CMO at WeWork and held leadership positions at LinkedIn, Salesforce, and Box, and works with many start-ups as an advisor and mentor.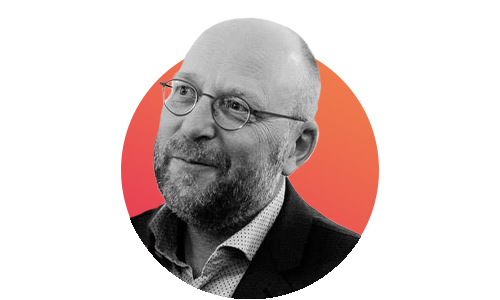 Podcast editor, Techtopia / IDA
Henrik is an award winning editor and the anchor of the podcast Techtopia reporting on digital technology and futurism. He also serves as a board member for DiGiDi.org. Additionally, he is the author of the book "Den Globale Puls" (The Global Pulse).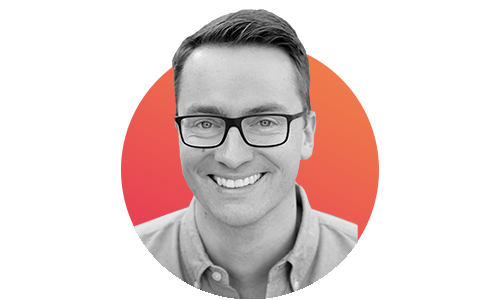 Founder and CEO, YouNoodle, Inc.
A bioinformatics engineer by training, Torsten co-founded YouNoodle in San Francisco. He has judged startup programs at Stanford University, MIT, and Imperial College, and has written opinion pieces for both Wall Street Journal and Entrepreneur Magazine.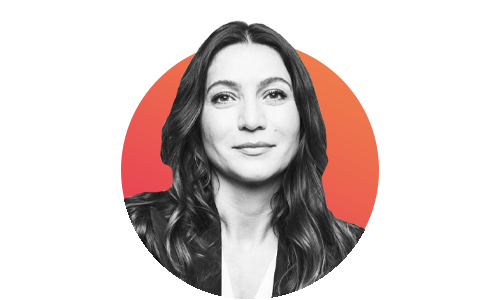 CEO, Danish ICT Industry Association
Natasha is a digital strategist, entrepreneur and author. She is the deputy chairman at the Foundation for Social Responsibility thus Innobooster at the Innovation Fund Denmark, and board member in several companies.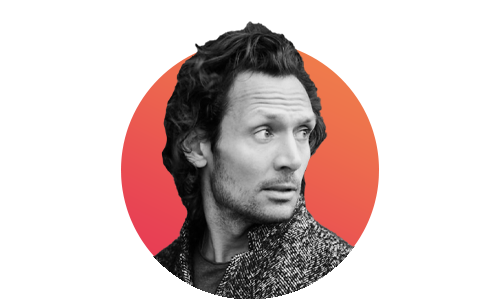 Founder, CEO, Good Monday
Mik Strøyberg is the founder and CEO at Good Monday. The last 18+ years has predominantly been used on scaling companies, overseeing product marketing, building organizational structures and organizations and executing all elements of various commercial approaches.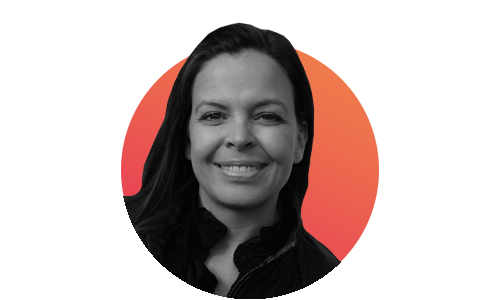 Co-founder & Board Member, Queue-it
Camilla co-founded Queue-it, a growth stage Danish based technology company, and today serves as a Board Member of the company. In addition to this she holds various external board positions, including the Danish Growth Fund (Vækstfonden) and TechBBQ.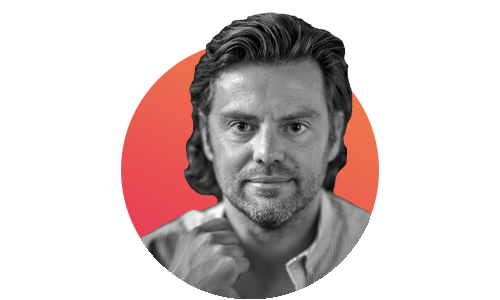 Kasper is the co-founder of Podio and Peakon acquired by Citrix and Workday respectively. After a few years in San Francisco and later New York, Kasper and his family moved back to Denmark, where he has now established Future5.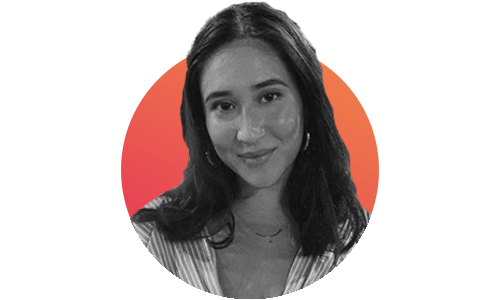 Senior Writer, New York Magazine
Sangeeta is a senior writer at The Cut NY magazine. Her extensive experience in the field of journalism also includes an editorial and reporter position at Quartz from 2018 until present. Previous experiences include fundraising at the Borgen Project.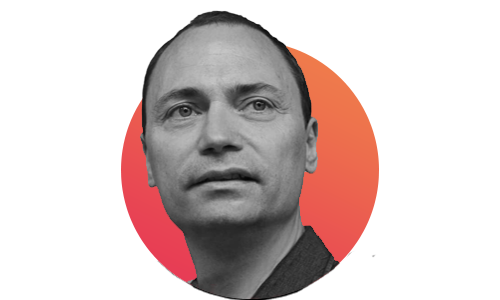 Member of Parliament, former CEO of Podio and ZYB
Former CEO of Podio & ZYB and recent Minister for Science &Technology in Denmark,Tommy is a rare founder x politician cross-over. More than that,he has also invested in over 15 companies in the Nordic region,and acted as the former Chairman for Peakon and Lix.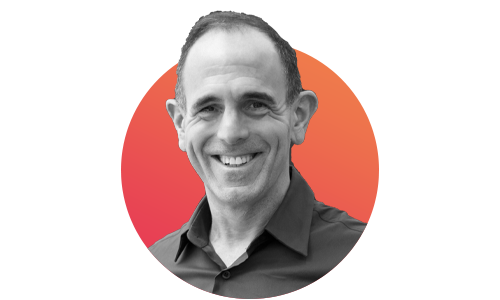 Keith is a general partner at Founders Fund. Earlier in his career, Keith was a litigator at the preeminent Wall Street law firm Sullivan and Cromwell. He began his career as a senior executive at PayPal and has served in influential roles at LinkedIn and as chief operating officer of Square.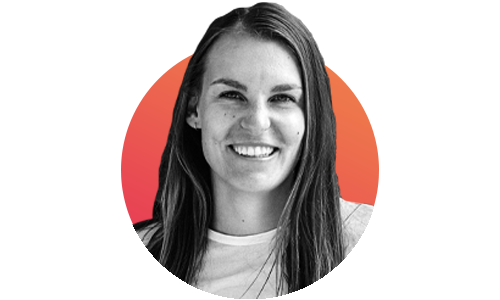 Senior VP, Silicon Valley Bank
Maria is the senior vice president and relationship manager at Silicon Valley Bank. Her professional journey has brought her to assume positions as interim CEO at Canute and interim head of acceleration at Copenhagen School of Entrepreneurship.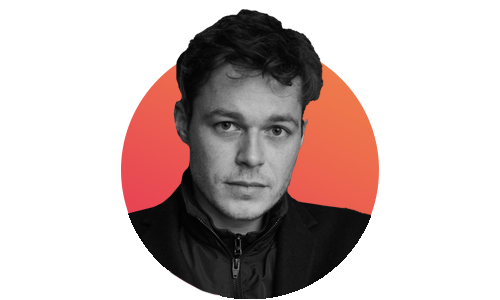 Mads is the founder and CFO at Organic Basics, a Copenhagen based clothing company founded in 2015 that creates sustainable, better made basics. Sustainability is their core mission, and by that they don't mean that sustainability is nice to have but that it's the only way to act.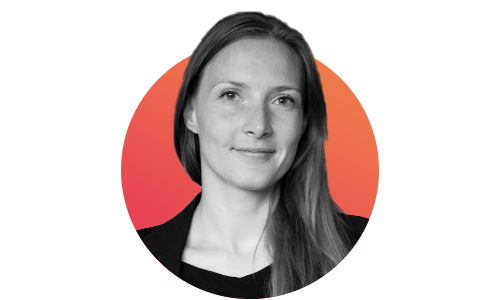 Director of Investment, Digital Hub Denmark x Matrikel1 x MESH Community
Zenia is the Director of Investment at the Creators` community (Digital Hub Denmark x Matrikel1 x MESH Community). Previously, she was CEO Founders House and Metrikiel 1.
Founder & chairman, Astralis A/S
Nikolaj has an impressive repertoire of experience in founding, managing, and investing into growth companies.and in 2016, Nikolaj co-founded Astralis. Previously, he founded Polar Rose (acquired by Apple), Imity (acquired by Vodafone), and Speednames (acquired by Group NBT).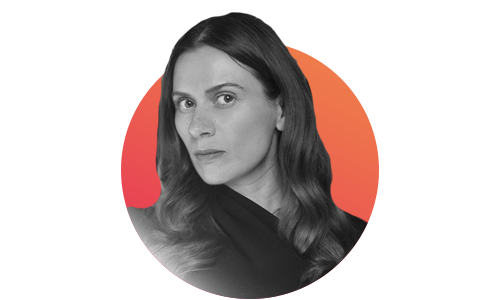 Co-founder and CEO, CanopyLAB
Sahra-Josephine Hjorth is co-founder and CEO of the edtech company CanopyLAB. She also serves as the Vice-Chair at DI Digital and faculty at Singularity University focusing on Artificial Intelligence and the Future of Learning.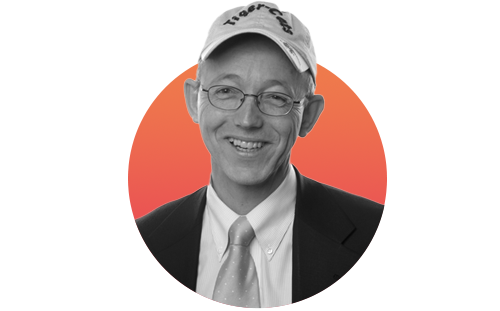 Founder of Red Hat Inc. and Lulu.com
Bob Young is a serial entrepreneur who founded Red Hat Inc., which is an open-source software company. He is also a Founder of Lulu.com, a print-on-demand self-publishing company.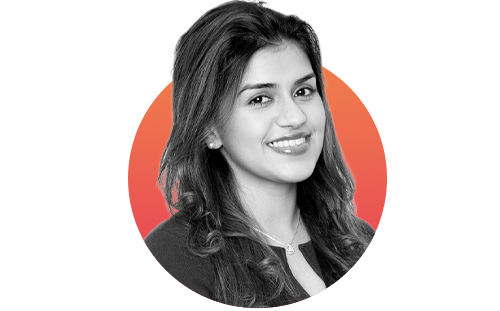 Sakshi is a member of the SoftBank Vision Fund's investment team and has played a driving role in the Fund's investments in some of the world's most transformative companies. She began her career at Pfizer before launching her own textiles brand and has since moved into investment. She is a Founder & CEO at FoodHak.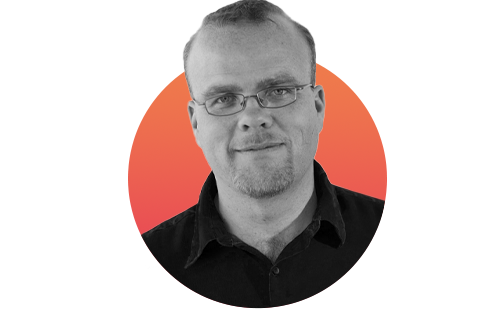 Robert co-authored and inspired the PHP scripting language. He authored the first two versions of the language and participated in the development of later versions led by a group of developers. He is currently employed at Etsy. Robert is frequently speaking at user groups and conferences around the world.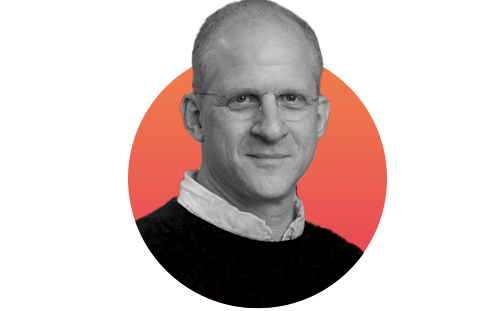 Director of the Center for Quantum Devices at Niels Bohr Institute
Charles Marcus is an experimental condensed matter physicist known for contributions to mesoscopic physics, quantum Hall effects, and connections to quantum chaos. Marcus works at Niels Bohr Institute and is currently serving as a Director of the Center for Quantum Devices, a basic research center sponsored by the Danish National Research Foundation. He is also director of Microsoft Quantum Lab – Copenhagen.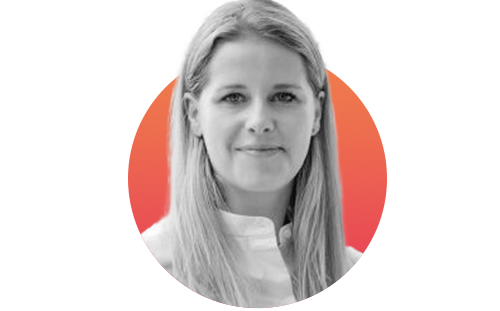 Managing Director, Mercedes-Benz.io
Sophie has been heading Mercedes - Benz.io as a CEO, since 2018. She was also involved in building one of Mercedes-Benz biggest Car Production Plants in the world in Beijing. Before joining Mercedes-Benz.io, she worked on building up the Digital Hub for the Daimler Financial Services Division in Singapore.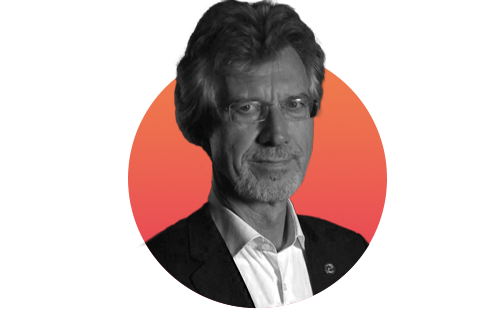 Professor at The London School of Economics & George Mason University
Zoltan is an American economist. He is a Professor of Management at The London School of Economics and a professor at George Mason University, where he teaches in the Schar School of Policy and Government and is the Director of the Center for Entrepreneurship and Public Policy.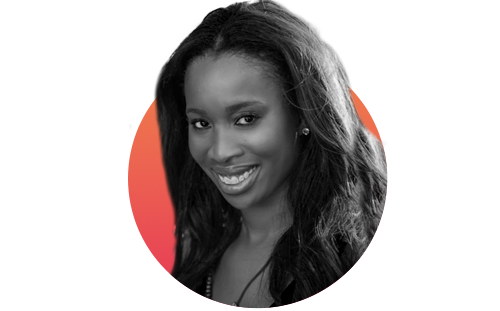 Head of Product Inclusion at Google
Annie is the Head of Product Inclusion at Google. She is also the author of Building for Everyone, the first book about building inclusive products across the intersections of 12 dimensions of diversity. Annie is passionate about making the web work for underserved communities while ensuring that Google is a place where everyone shines for their differences.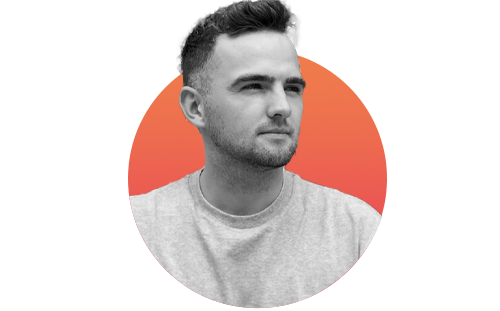 Chad West is a former Director of Global Marketing and Communications at Revolut, where he led the growth and marketing efforts. Currently, he works as a Director of Marketing and Communications at Gopuff.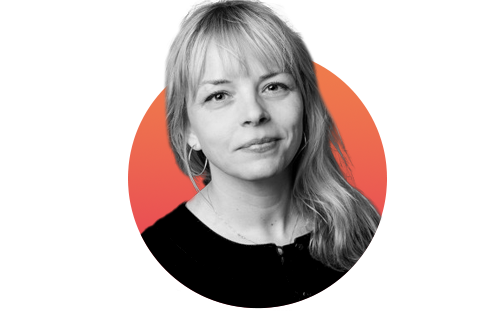 Louise is a Pulitzer-finalist with 20 years of experience as a writer and editor. She has extensive experience managing large international teams such in news companies such as HuffPost, Newsweek, The Daily Beast, and Mashable. She has lectured on writing in the U.S., Europe, and India.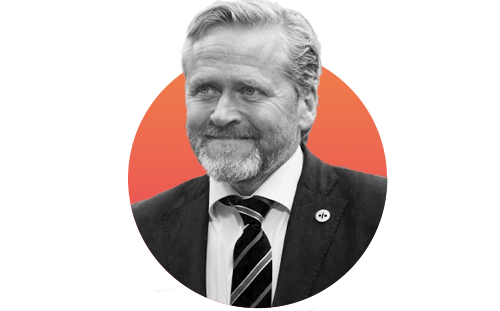 Former Member of Danish Parliament
Anders Samuelsen is a Danish former politician who served as the Minister of Foreign Affairs from 2016 to 2019. He was a member of the Danish Parliament from 2007 to 2011 and served as leader of the Liberal Alliance party from 2009 to 2019.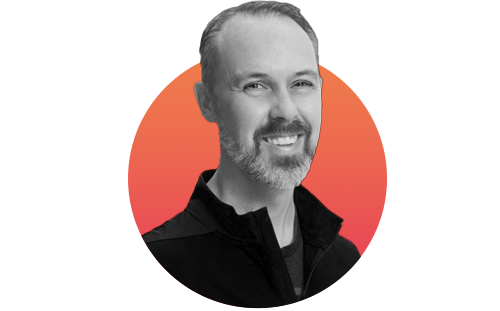 CEO and Co-founder at Bark
Matt Meeker is a Co-Founder and CEO of Bark & Co. He is also a Co-founder and CEO of Wee Web, Inc, and a Vice President of Member Experience at MeetUp, which he co-founded in 2002.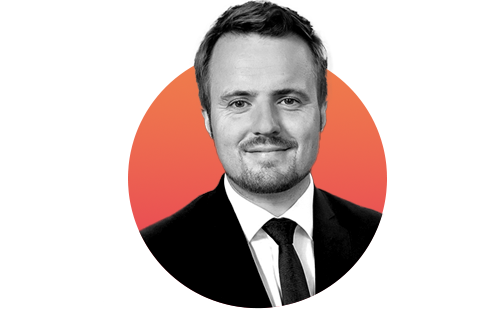 Member of Danish Parliament
Simon Kollerup is an active politician in Denmark. He is a member of the Parliament of Denmark and represents Social Democratic Party. He has been serving as Minister of Economic and Business Affairs in the Frederiksen Cabinet since 2019.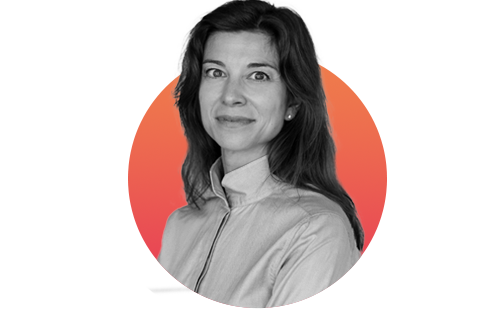 CEO at Microsoft Denmark & Iceland
Nana is a senior executive with a proven track record of driving transformation. She has 20 years of experience within the Tech industry – from the early days of e-commerce in a European startup to a long career at Microsoft leading sales and marketing teams. She is currently the General Manager/ CEO at Microsoft Denmark & Iceland.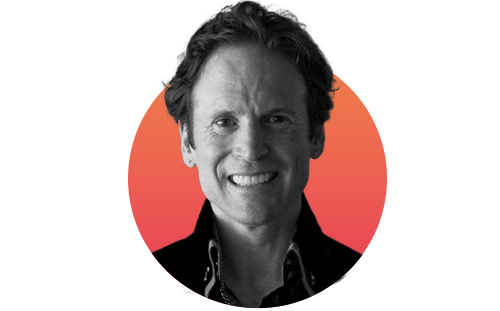 Author, Speaker and Board Member
Aaron Ross is a global Keynote Speaker and the best-selling author of Predictable Revenue and the Co-author of From Impossible To Inevitable. Aaron is Co-CEO of PredictableRevenue.com, the outbound success company that helps companies grow faster with outbound selling systems.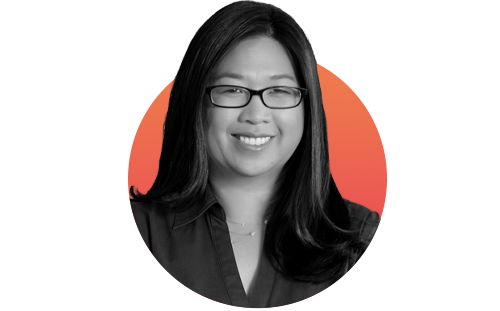 Holly Liu is a businesswoman and a venture capitalist. She is the Co-founder of the mobile gaming company Kabam and is also a Non-Executive Director and Strategic Adviser to Animoca's board of directors.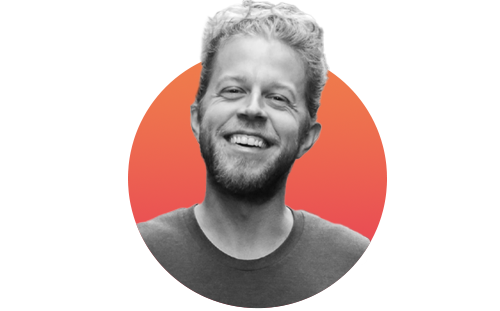 CTO at AngelList & Founder of Coinlist
Joshua is the Founding CTO of AngelList, the premier platform for startups. So far, over $150 million has been invested into startups through AngelList and thousands of startups get introduced to talents every week. Joshua is also a Founder of CoinList.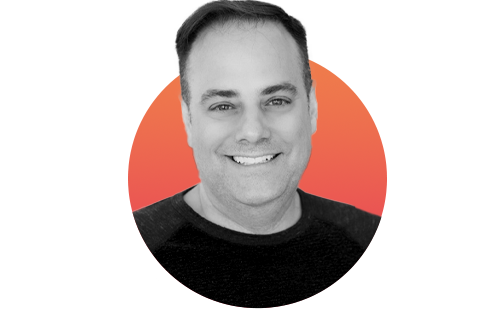 Founder of Stack Overflow, Trello, HASH and Fog Creek Software (now Glitch)
Joel Spolsky is a software engineer and a writer. He is the author of Joel on Software, a blog on software development, and the creator of the project management software Trello. He was a Program Manager on the Microsoft Excel team between 1991 and 1994. In 2000, he founded Fog Creek Software.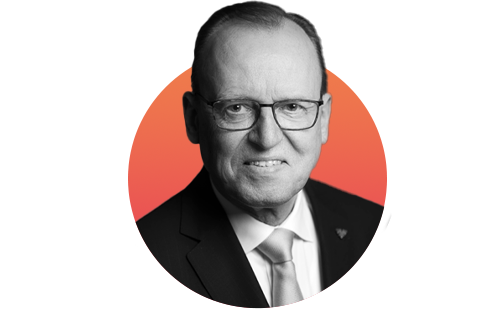 Professor at Aarhus University and Chairperson of Carlsberg Group
Flemming is a Professor of nanoscience at Aarhus University and the Founding Director of the Interdisciplinary Nanoscience Center (iNANO). He is also a Chairperson of Carlsberg Group, Carlsberg Foundation, and Aarhus Water A/S.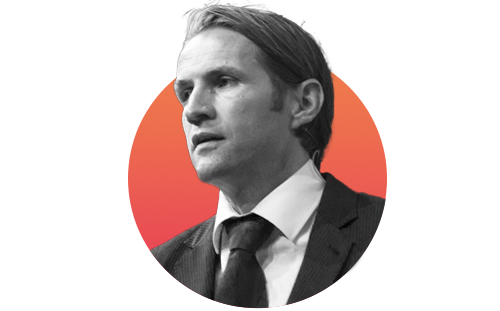 Former CEO of Huffington Post
Jimmy is currently focused on his own tech investments and on professional board work. He is chairing the NGO start-up UNLive, TV2 Denmark, and AirHelp Inc. with non-exec roles in Telia AB, Foss A/S, and The Maternity Foundation. Before that, he was the CEO of The Huffington Post, where he was responsible for the establishment of editions in 15 international markets and helped fuel its audience growth from 30 million to around 200 million unique visitors each month.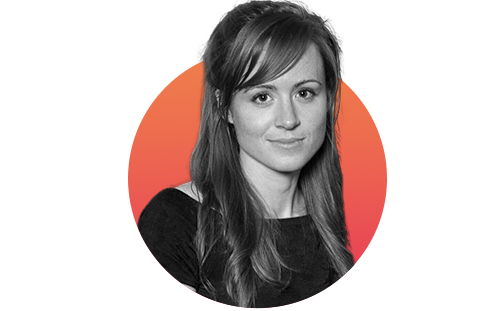 Emergency Medicine Doctor and Research MD at the Concordia station in the Antarctic
Beth Healey is a British medical doctor who spent a year in Antarctica at Concordia Station, a French-Italian base, as a Research MD. She worked for the European Space Agency, researching the effects of physical and psychological isolation on a group of people.