A new event experience bringing you world-class stage content, networking and hygge!
Pre-register for TechBBQ 2021 to bring a friend for free and be the first one to be notified when the ticket sale starts!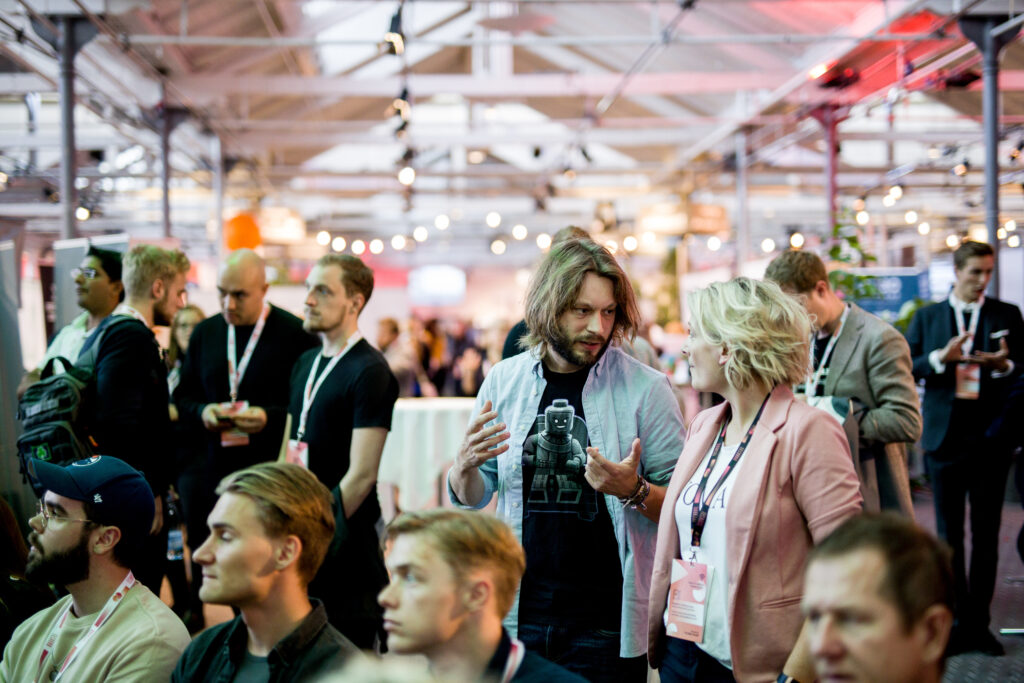 TechBBQ is here to help you open the door to your future. This is why we facilitate networking across our digital and physical event offerings.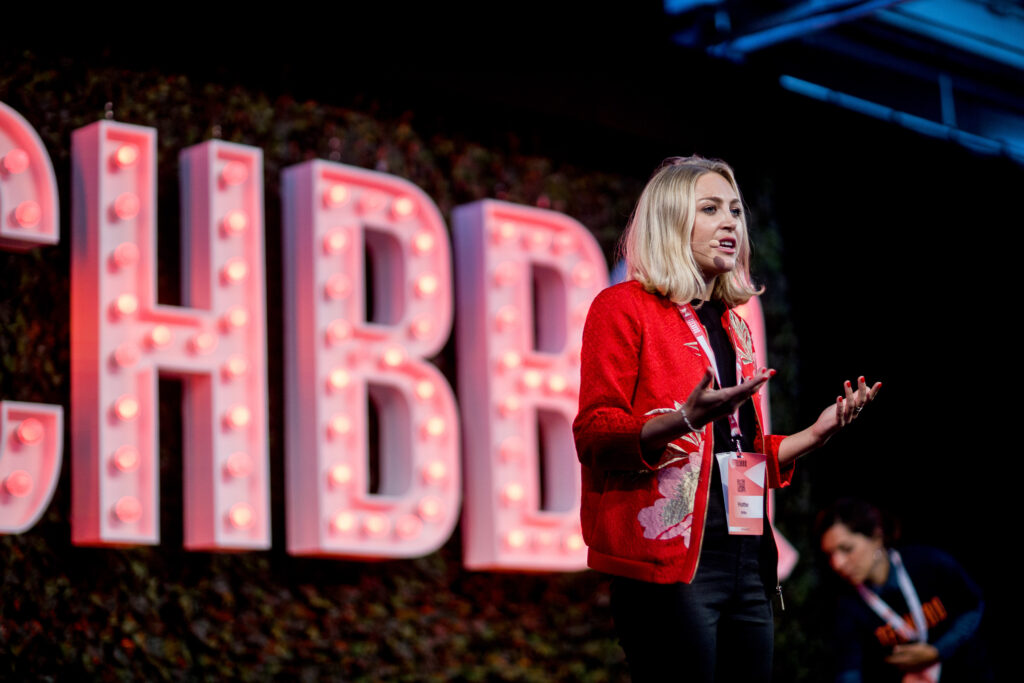 Nordic thought leaders will gather in Copenhagen to keep you up-to-date on all things tech and entrepreneurship, so you don't miss anything.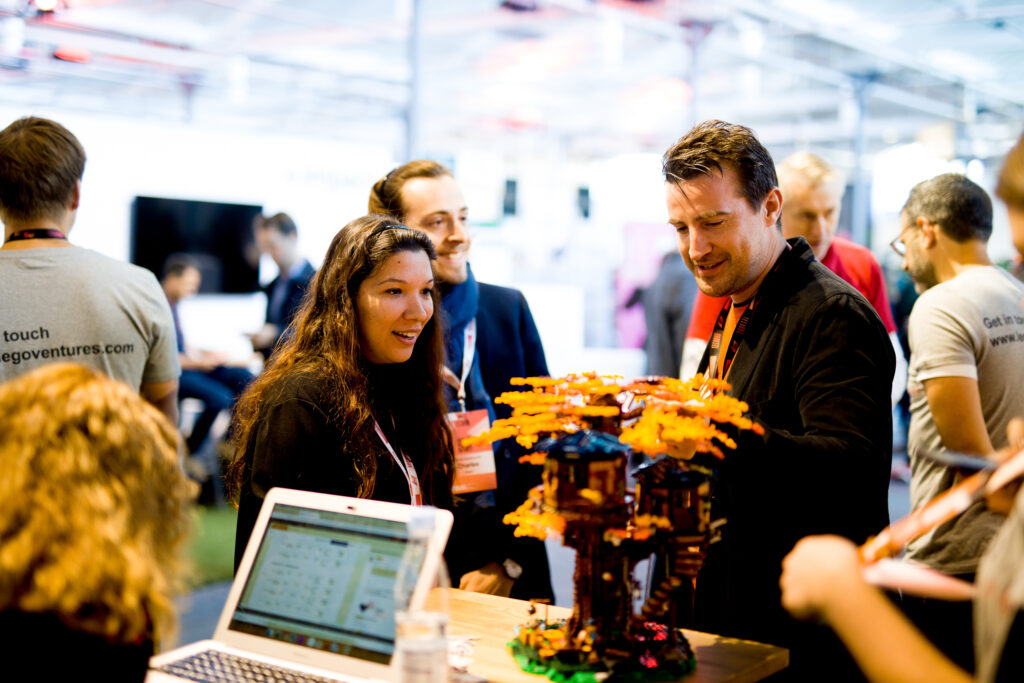 At TechBBQ you'll experience two days where you can connect with a like-minded peers, helping you build solid leads in a low-risk, high-reward space. 
TechBBQ is for entrepreneurs, investors, journalists and tech enthusiasts looking for an intimate, well-designed and educational experience. The opportunity to get access to the most impactful people in the Nordic tech scene is also a privilege!
Anna Escher, former Head of Audience Development at TechCrunch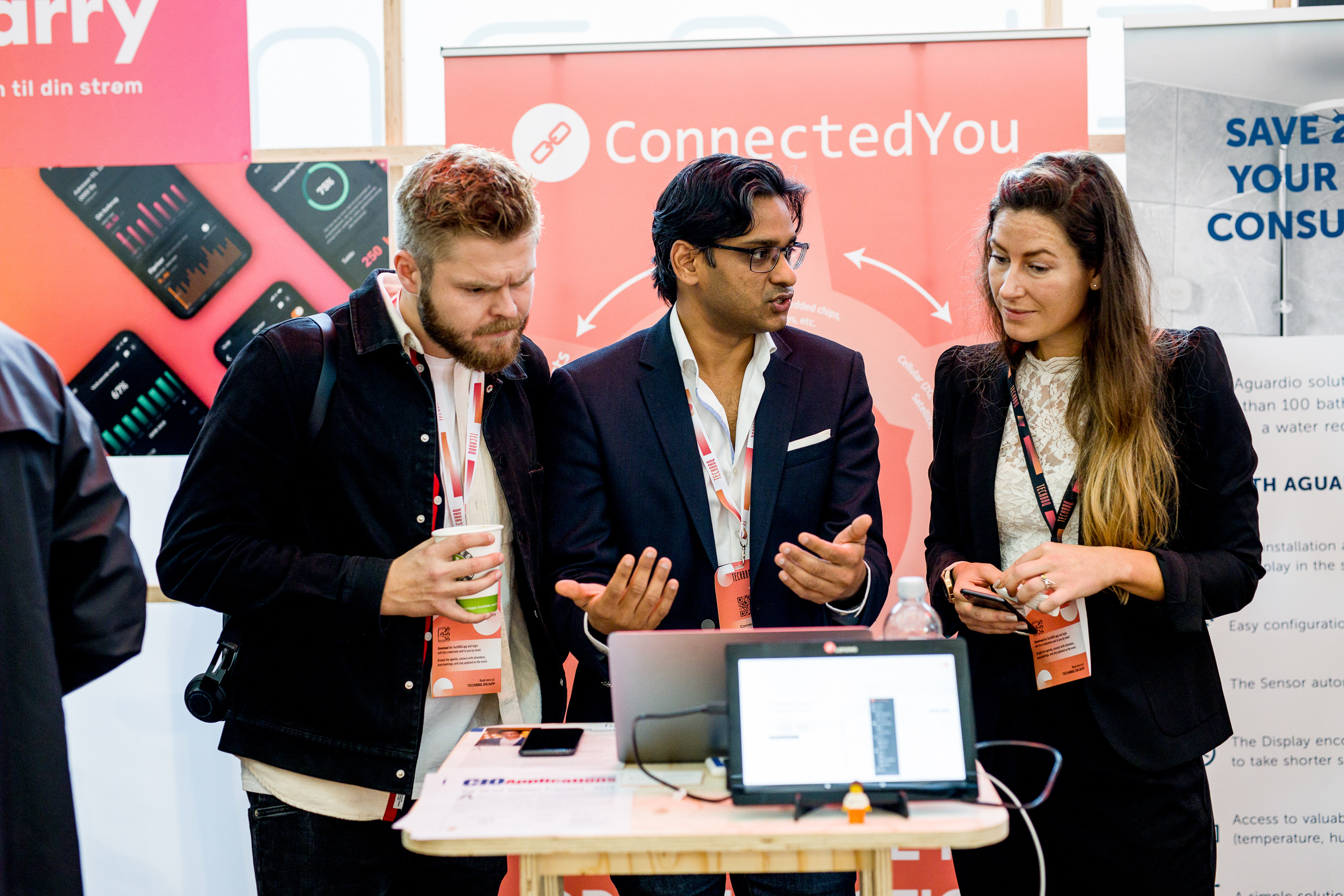 The festival might be fun - with huge spits of meat roasting outside, a meditation and a beer tent, Teslas to sit in and a cracking after-party - but its purpose is serious. TechBBQ has some heavyweight tech figures on its steering committee.
Heather Farmbrough, Contributor at Forbes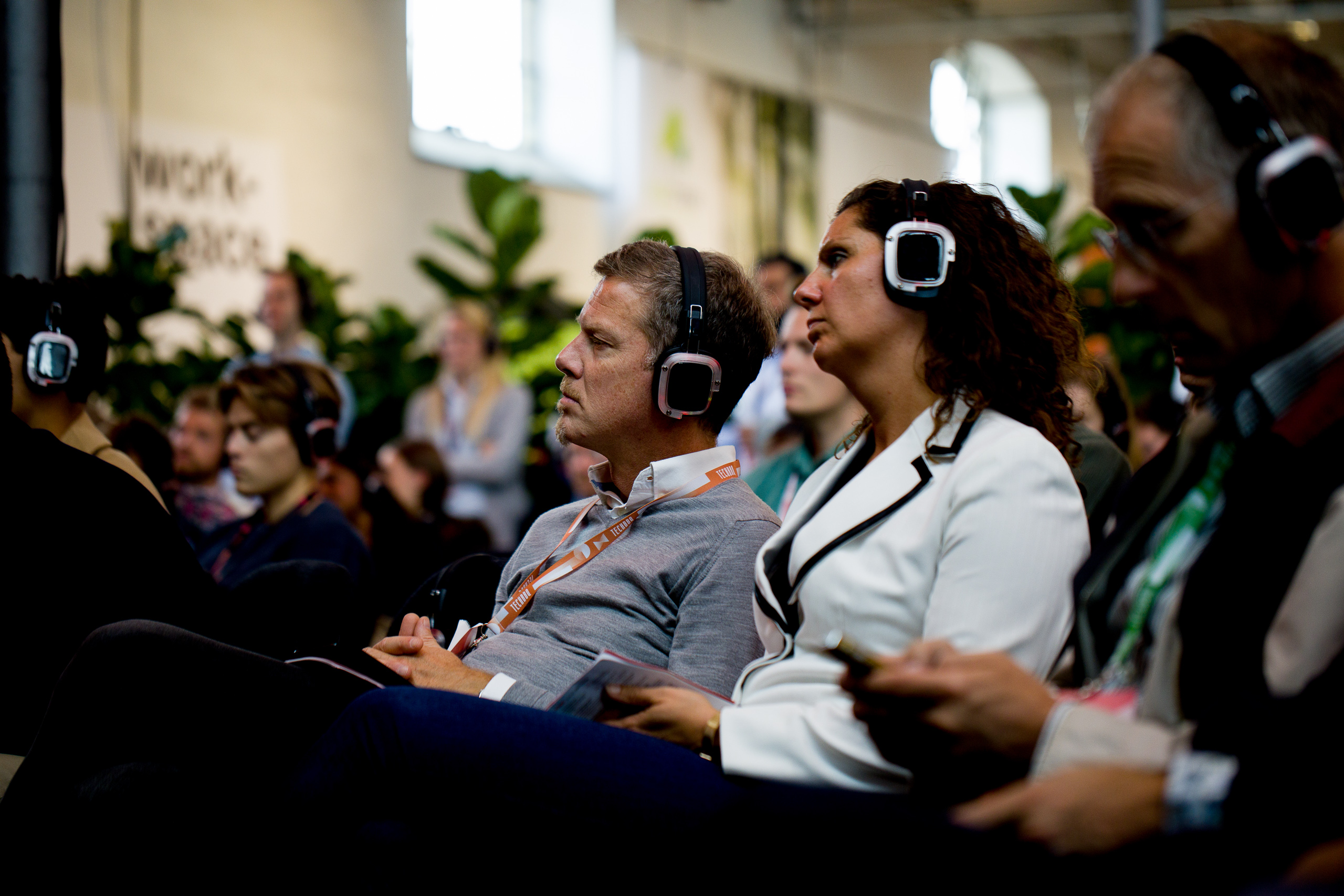 TechBBQ was my top conference this year. I connected with a mind blowing number of quality participants. Thank you for curating so well and making it simple to upgrade my game. Impressed.
Casey Fenton - Founder of CouchSurfing and Upstock