A new event experience bringing you world-class
stage content, networking and hygge!

Wednesday, 14 September 2022
Thursday, 15 September 2022
Lokomotivværkstedet | Otto Busses Vej 5a, 2450 Copenhagen SV, Denmark
(Plus online)
Check-in opens: 9:00 CEST
Doors close: 20:00 CEST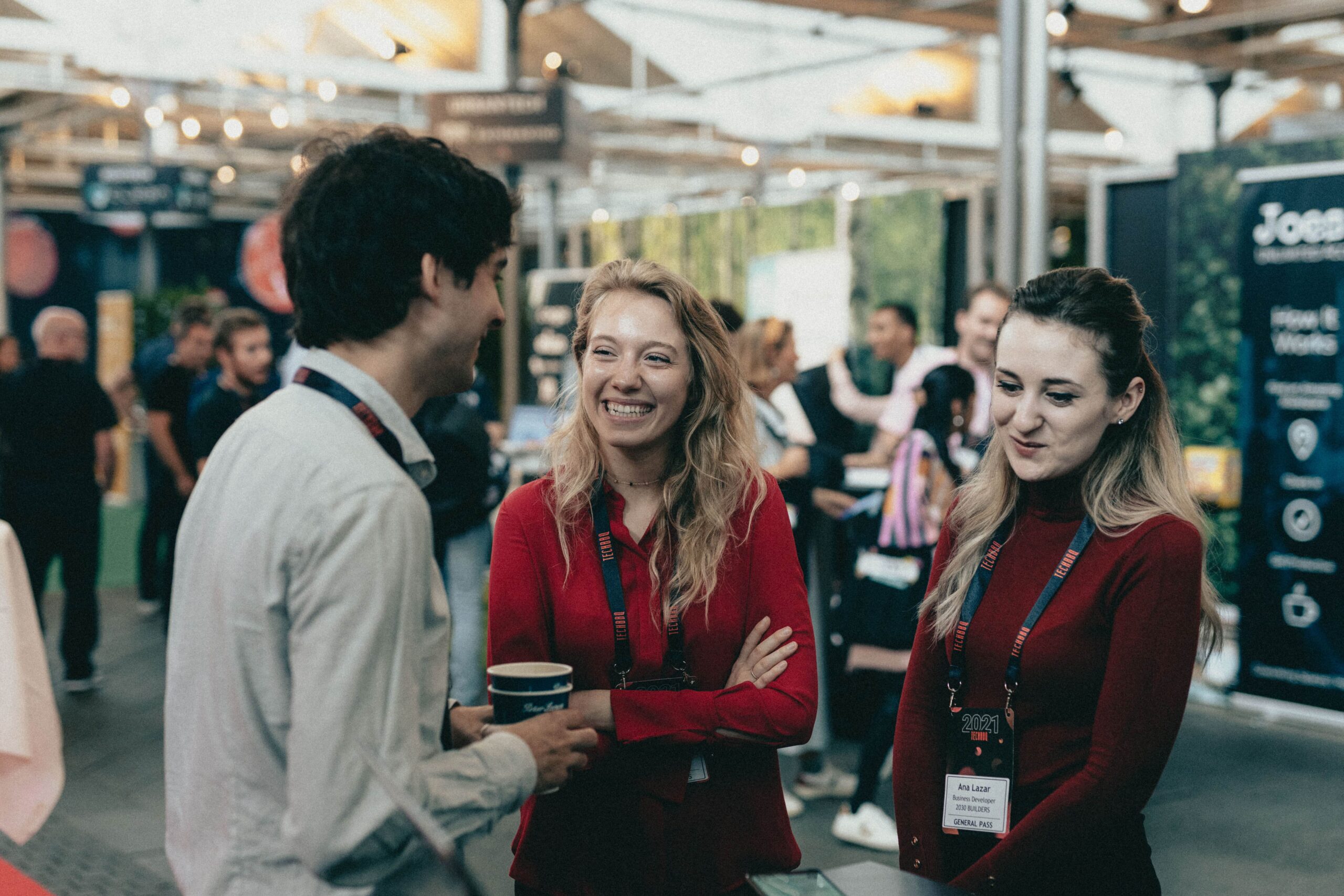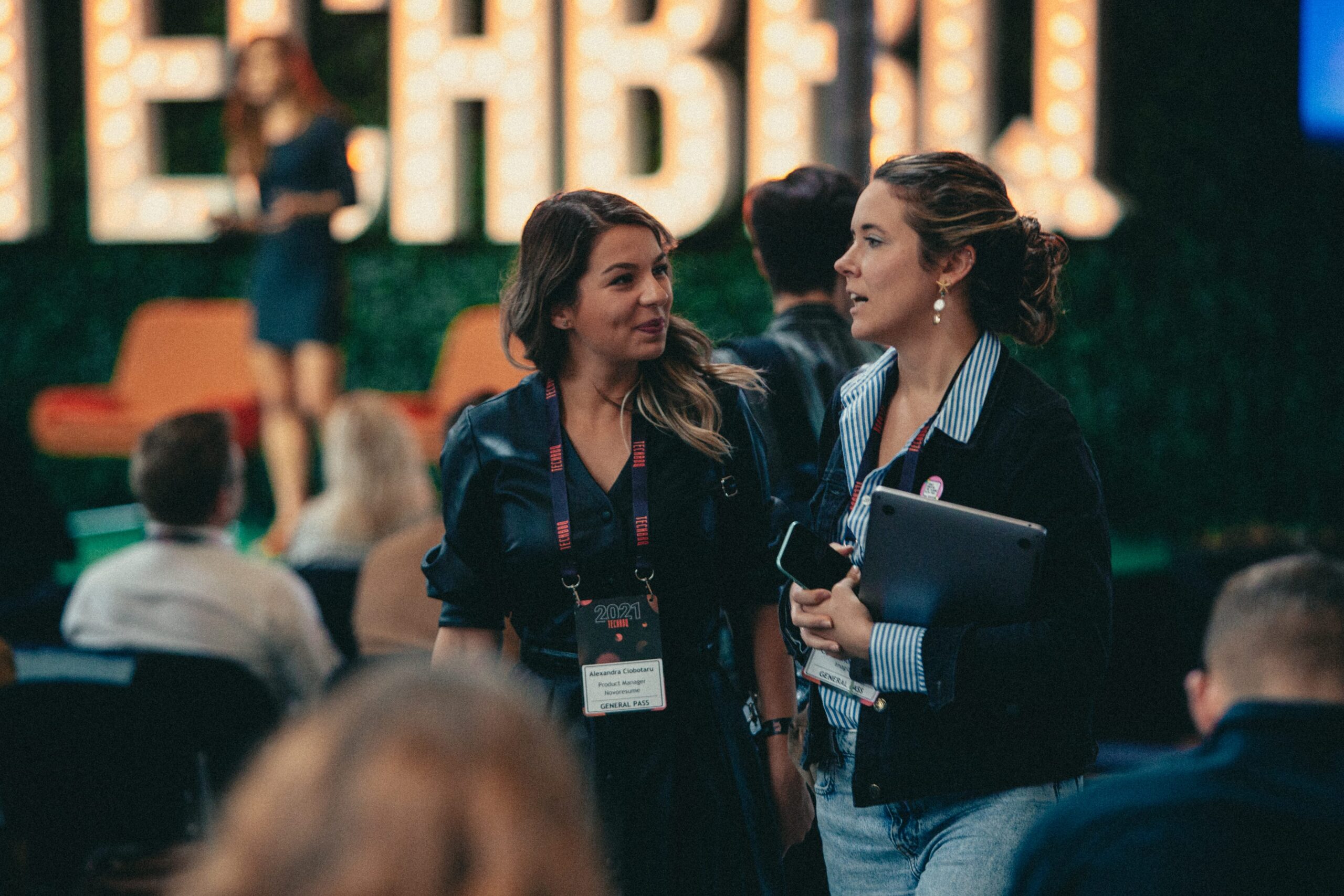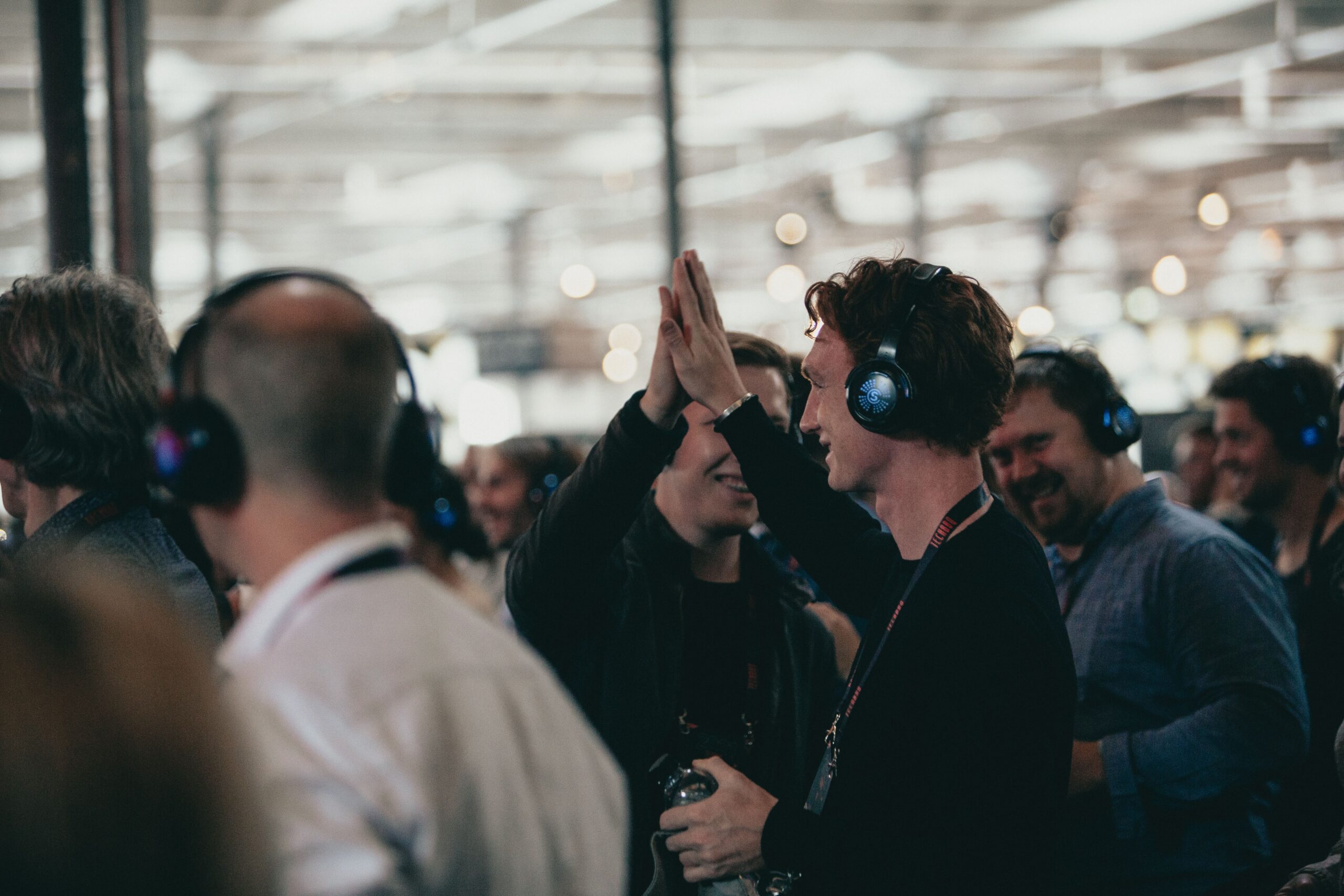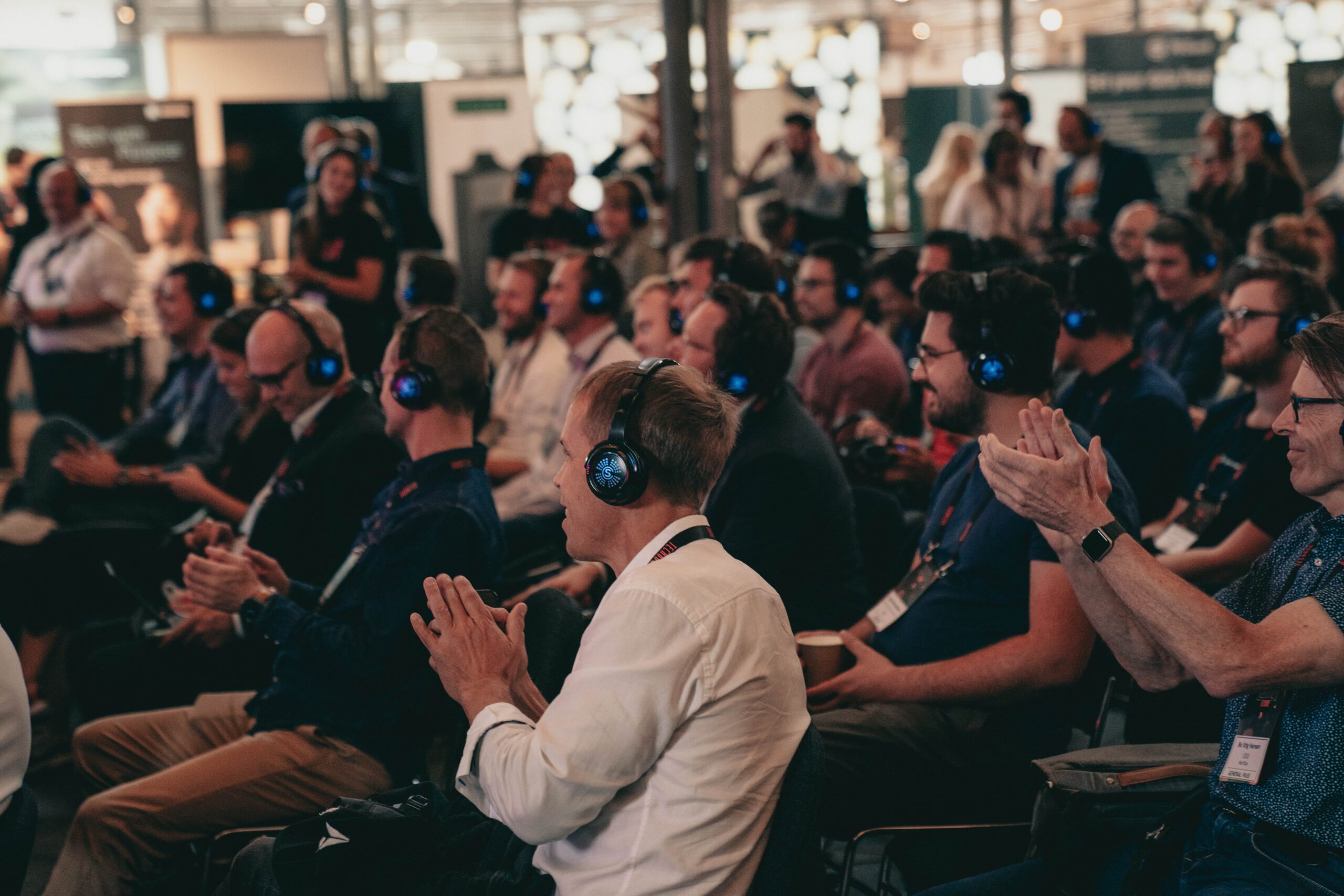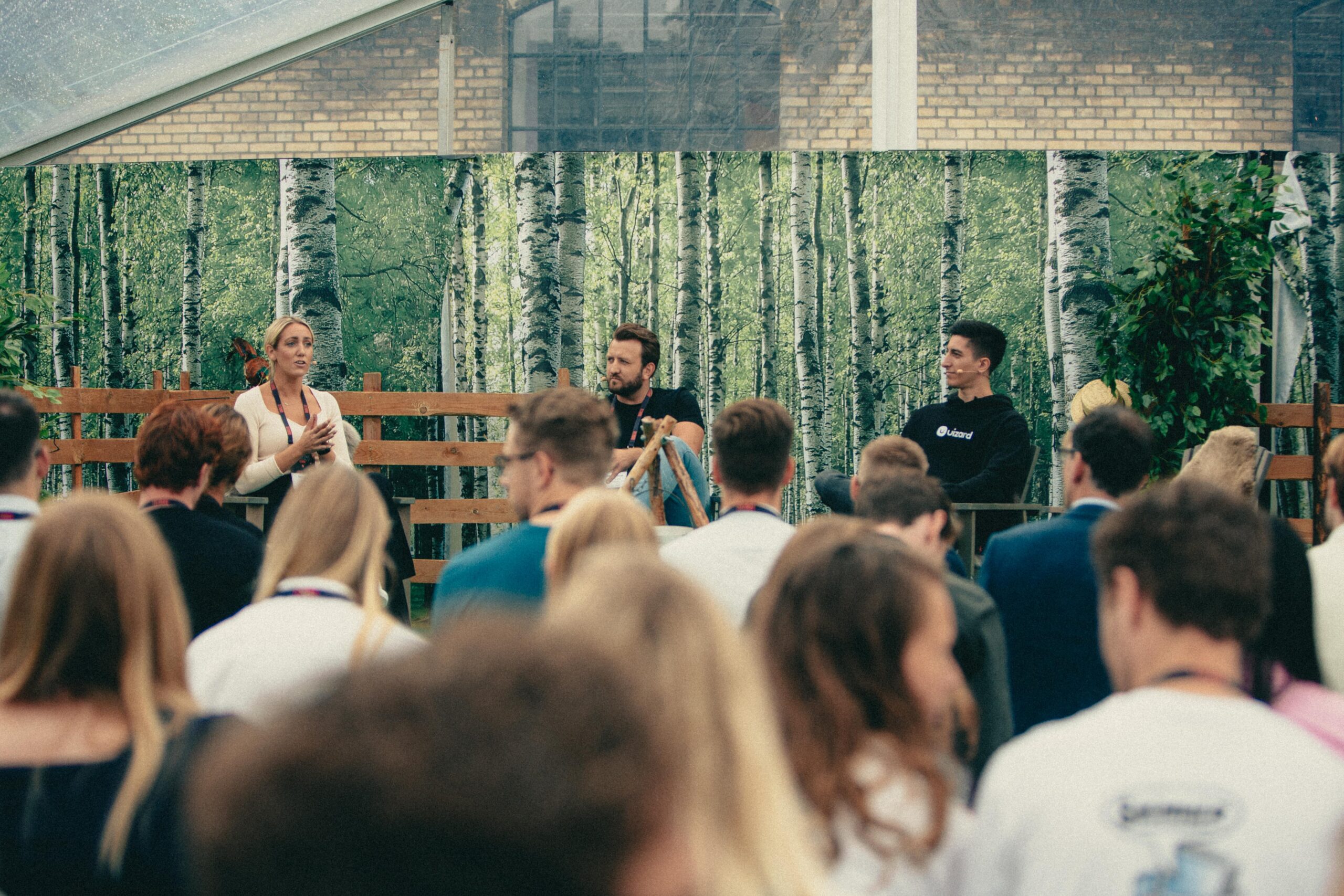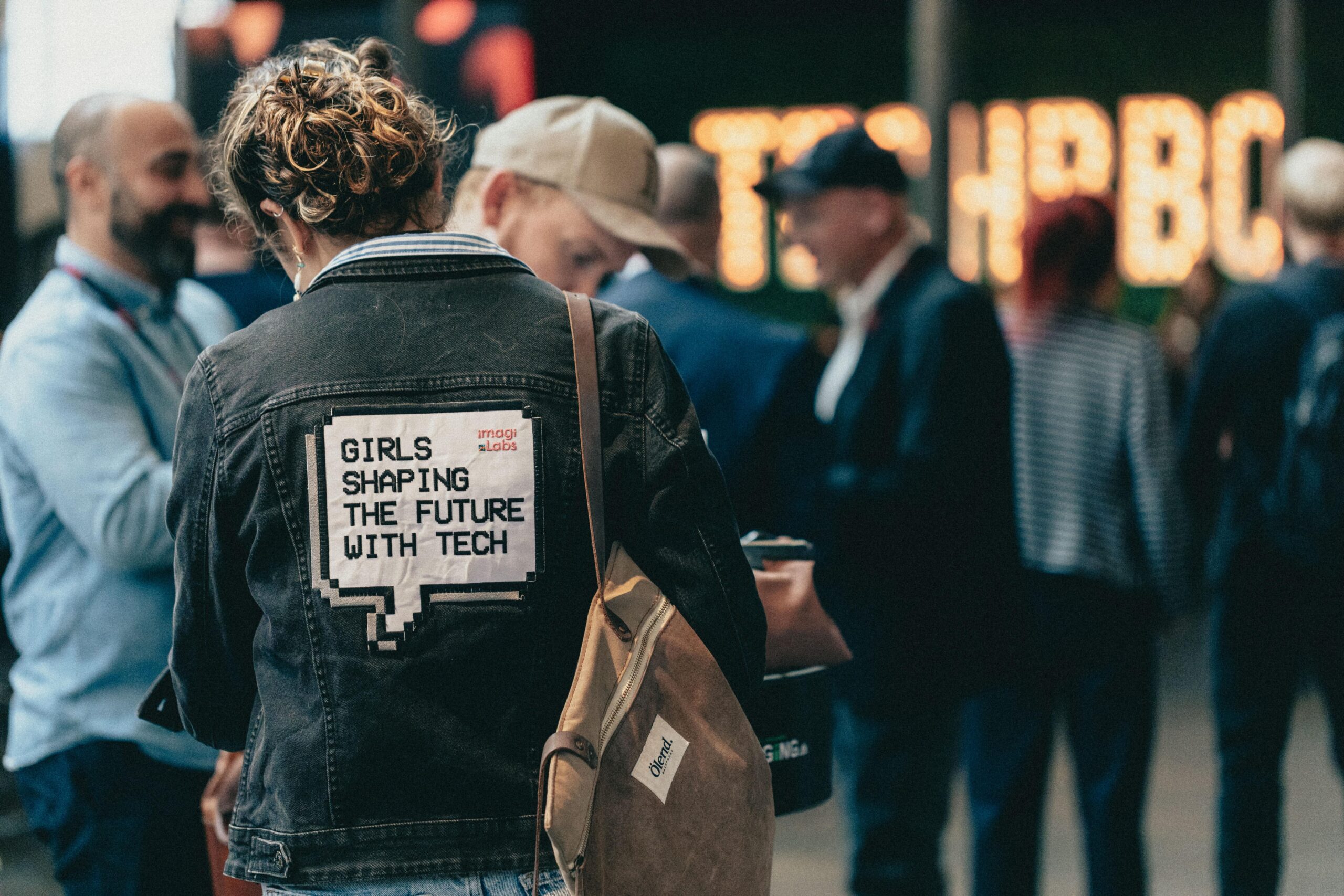 Global Tech Trends Report
This report is created in collaboration with Innovation Centre Denmark. Global Tech Trends is a series of 20 short reports, each covering a specific tech trend. These trends have been identified and developed by the seven innovation centres that are strategically placed across global innovation hotspots in Silicon Valley, Boston, Munich, Tel Aviv, Seoul, Shanghai, and Bangalore.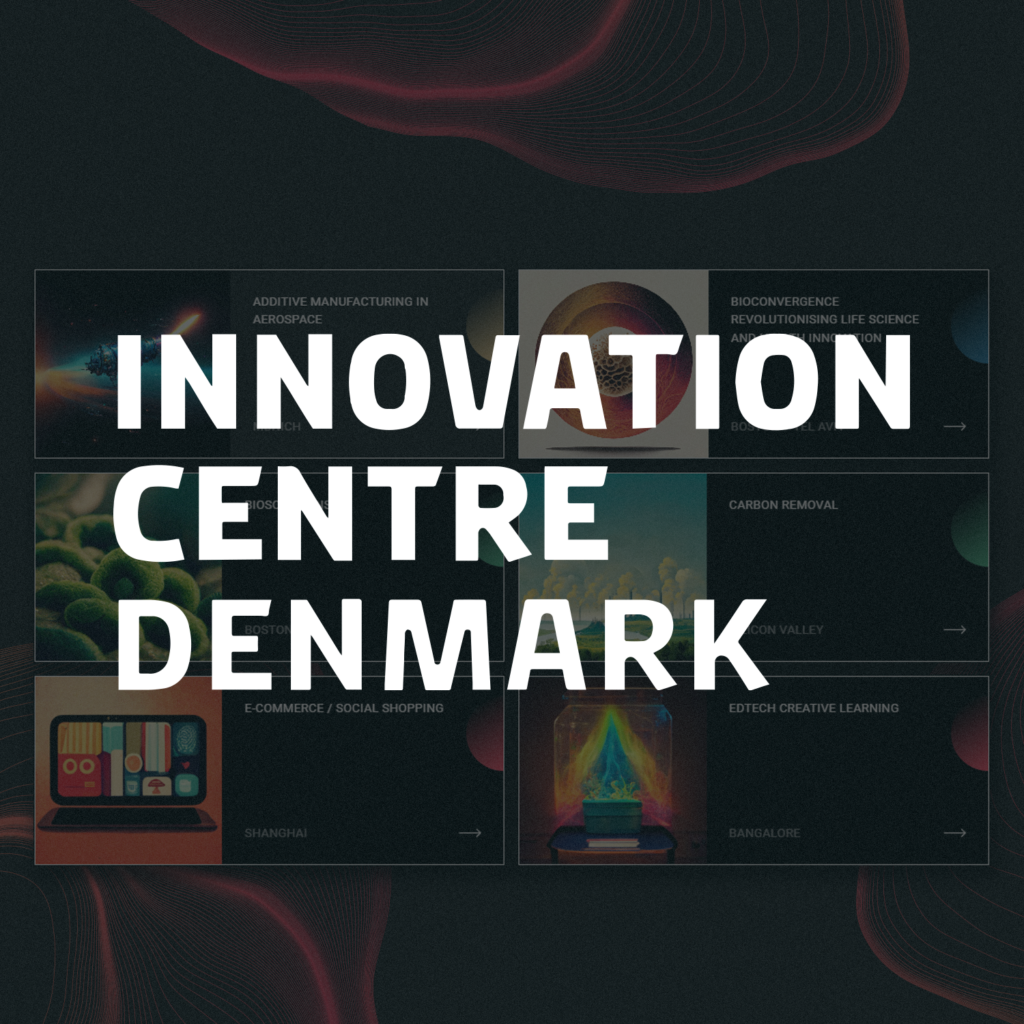 Showcase your greentech startup to an international audience at TechBBQ!




A pitch competition for the most promising hardware startups from the Nordics, Baltics, Benelux, UK & Ireland.



The showcasing area at the heart of the TechBBQ Summit! Open to Nordic and Baltic early-stage startups.



Who will be this year's North Star?
10 Nordic and Baltic startups will pitch on stage for this competition.
An initiative that helps to match Impact Startups from the Nordics and Baltics with investors at TechBBQ.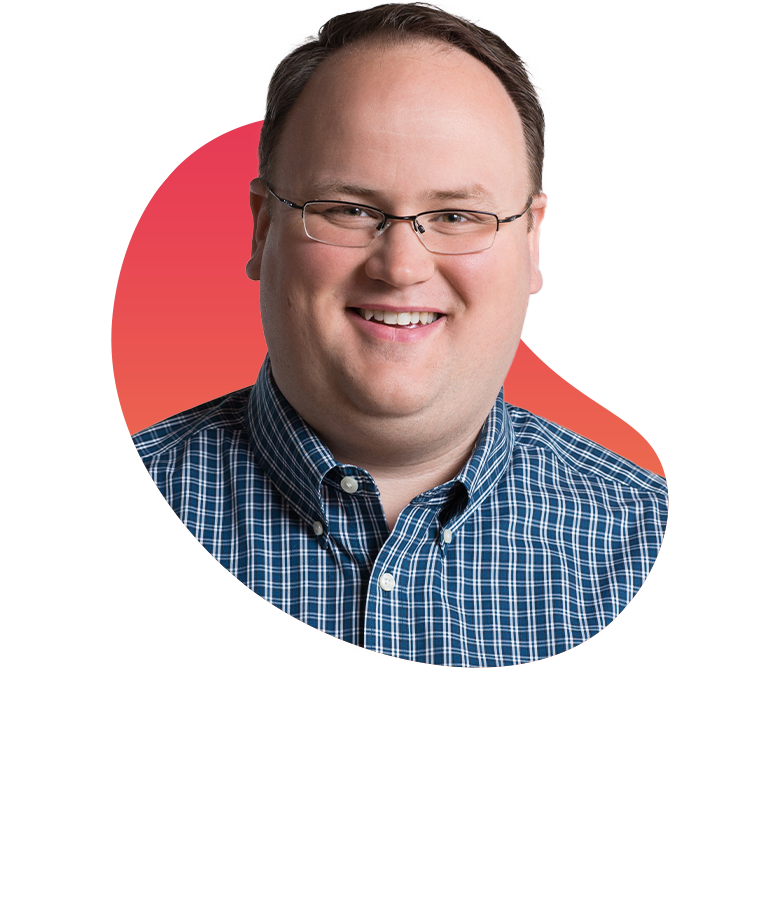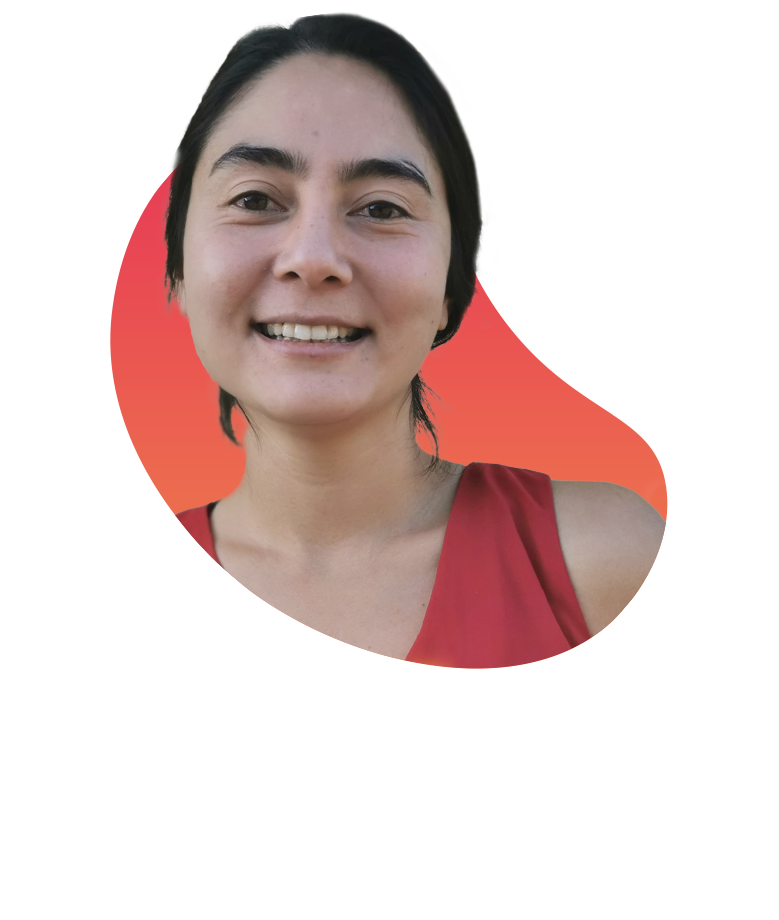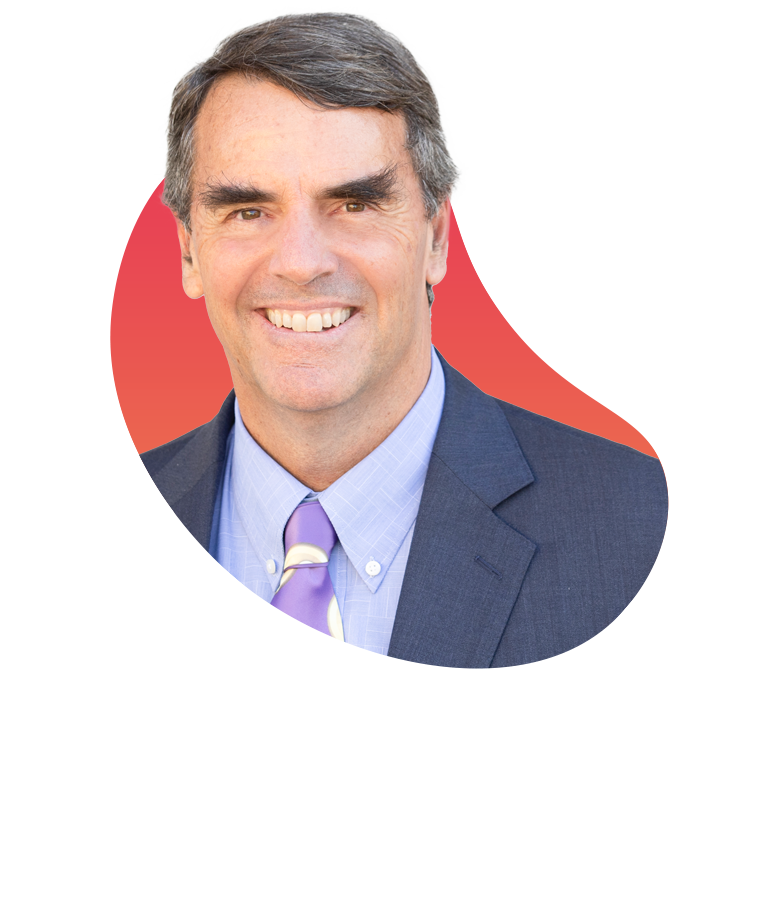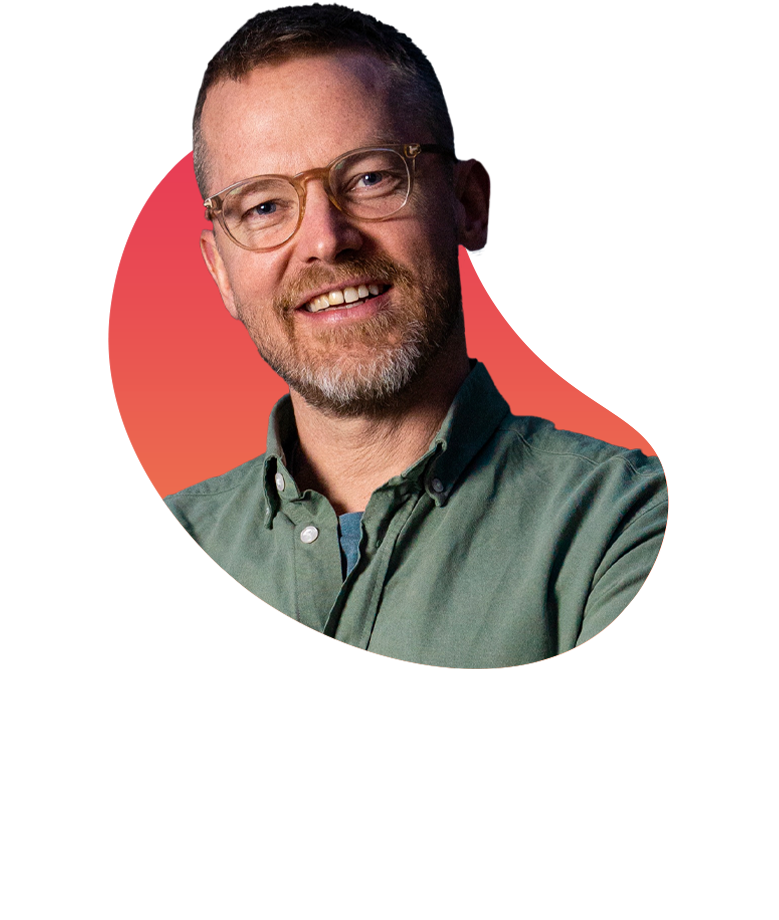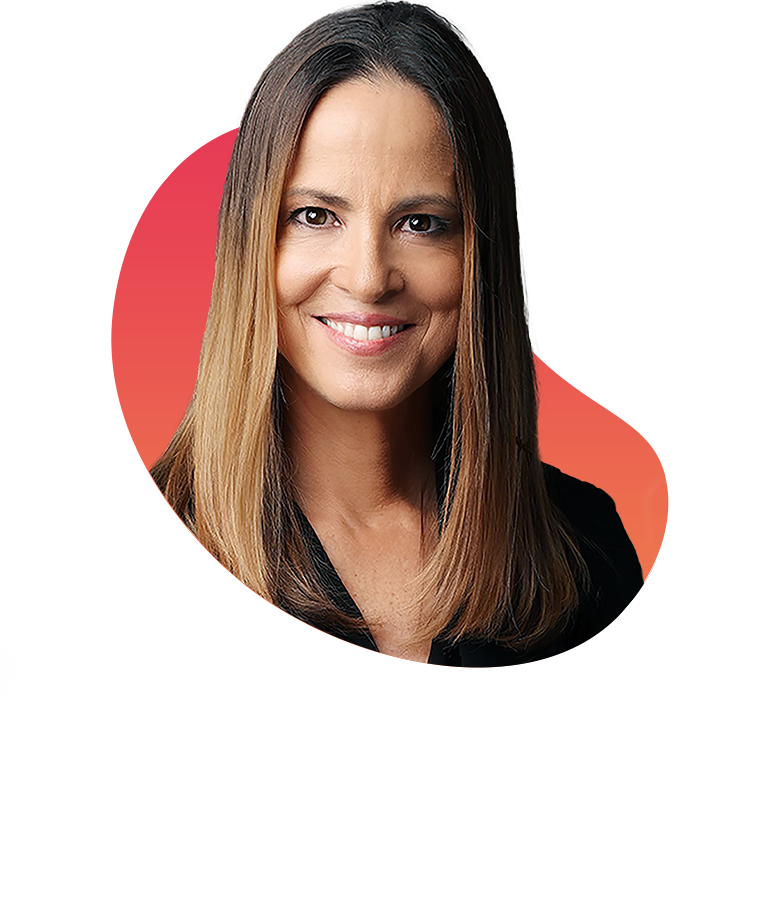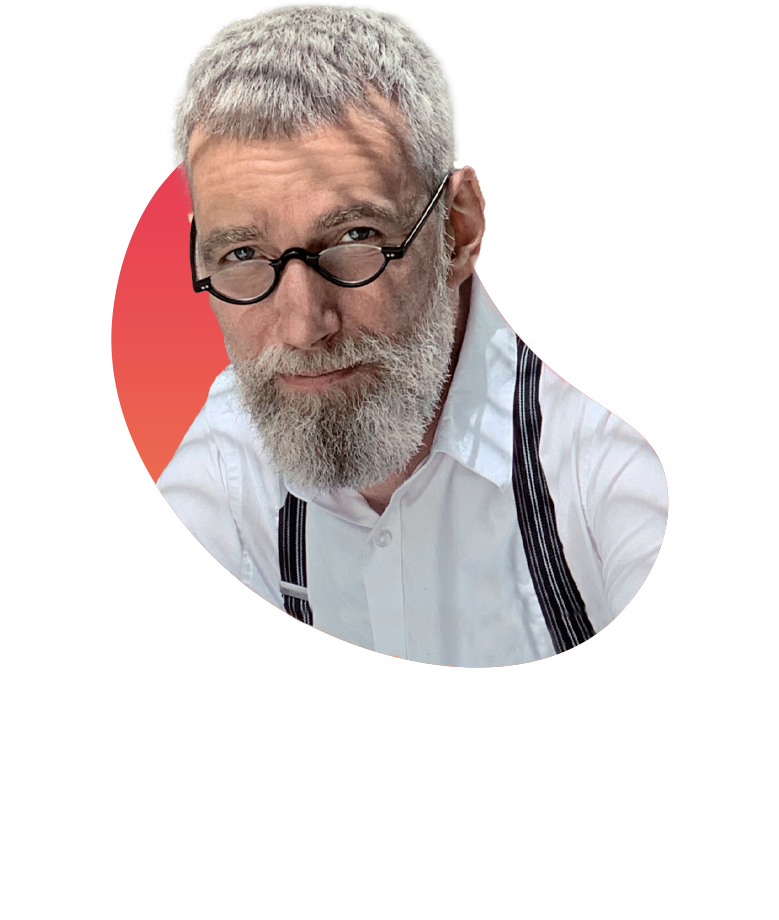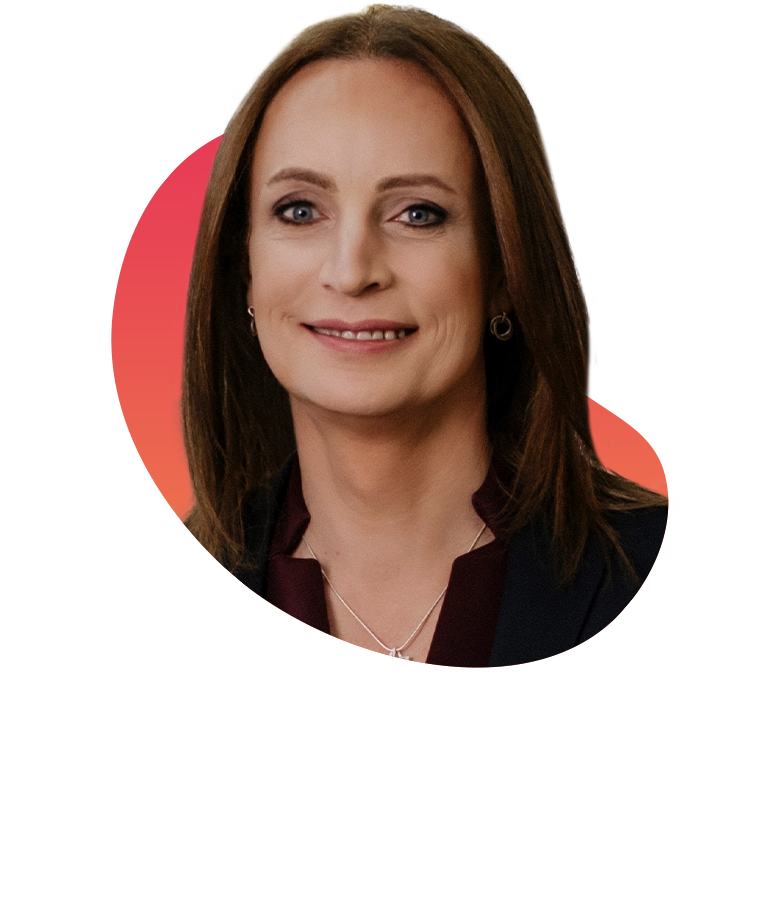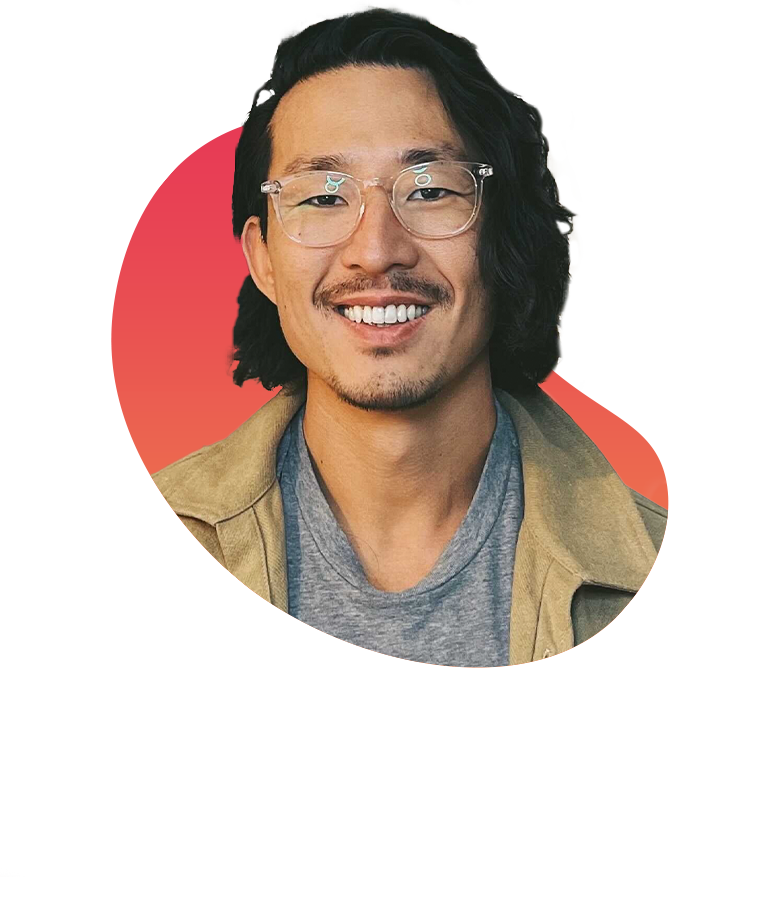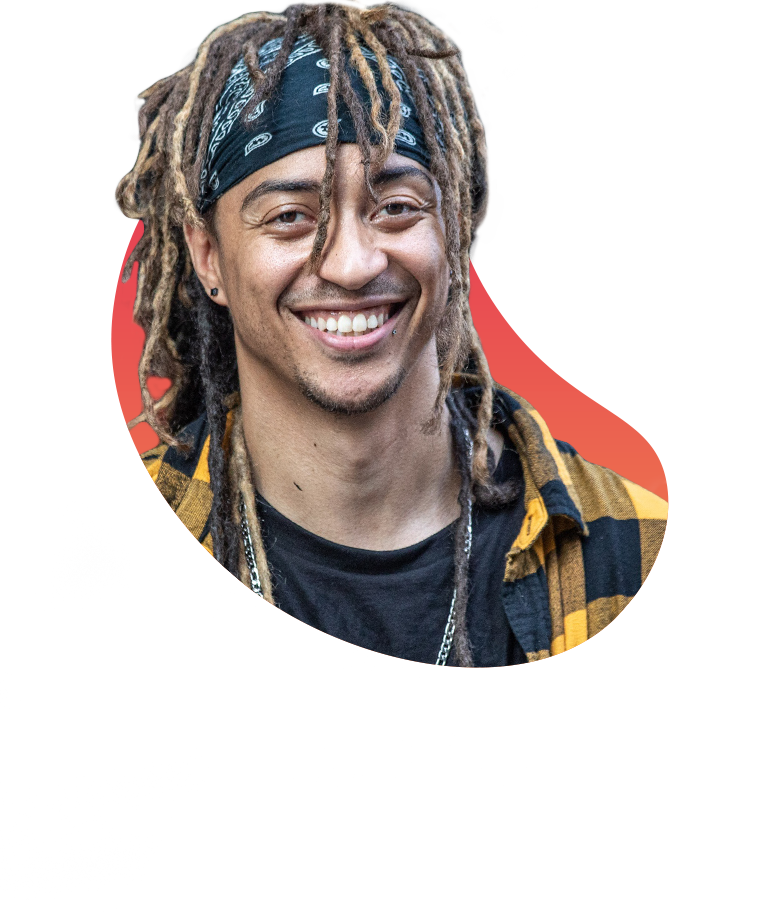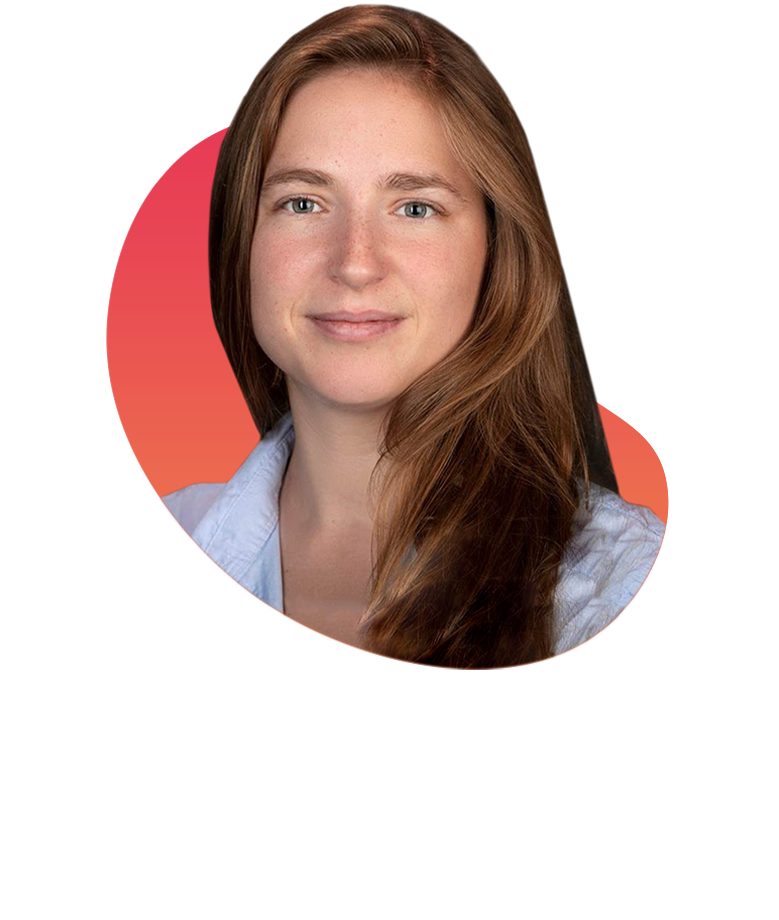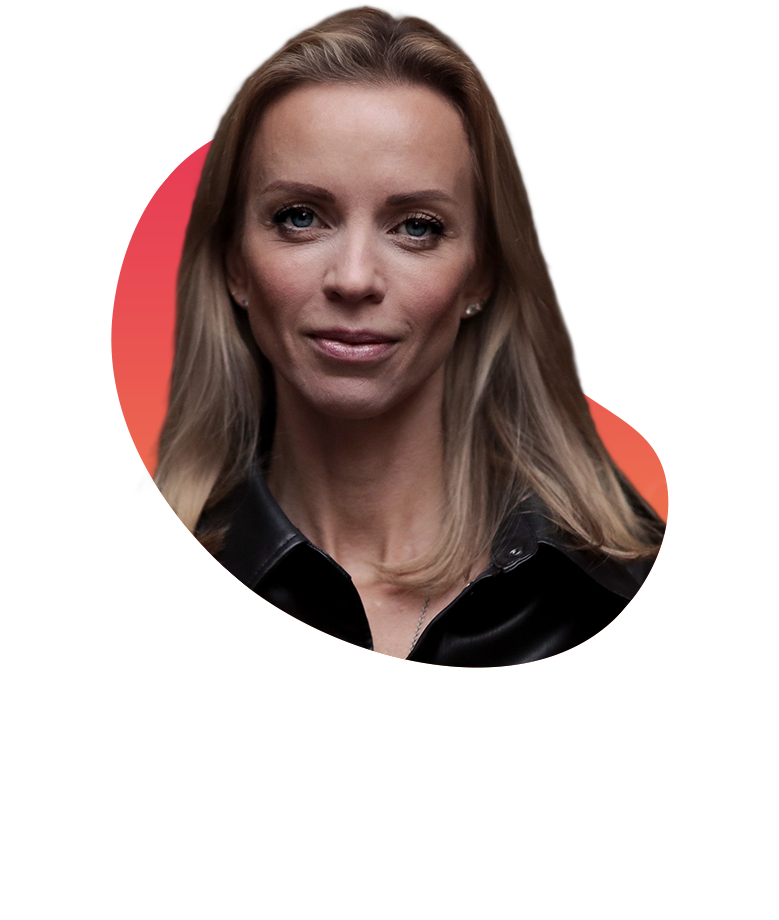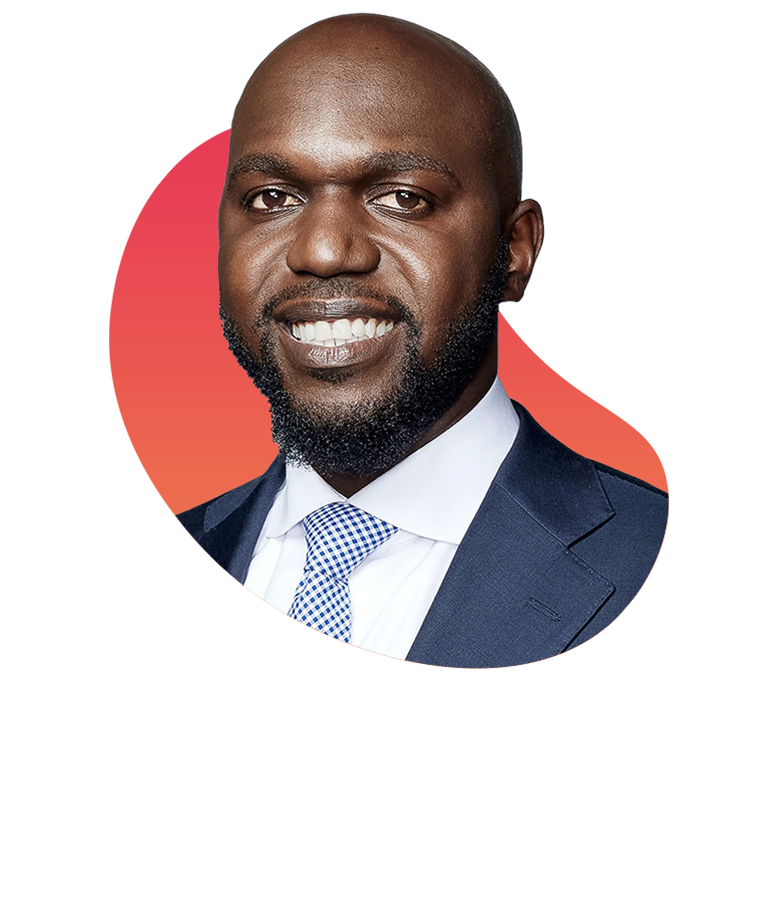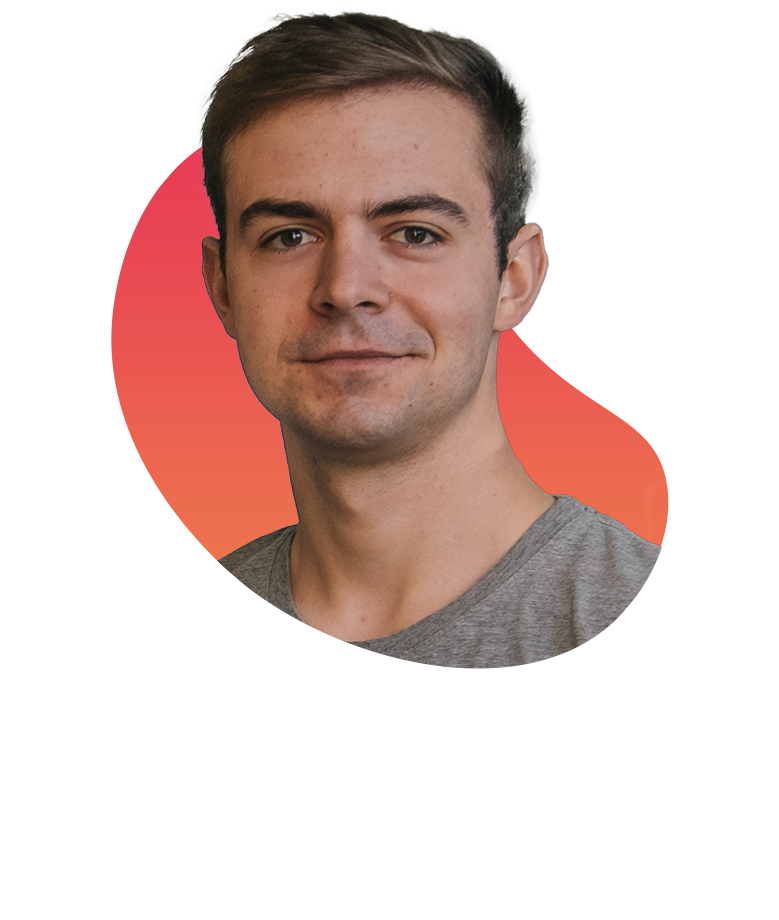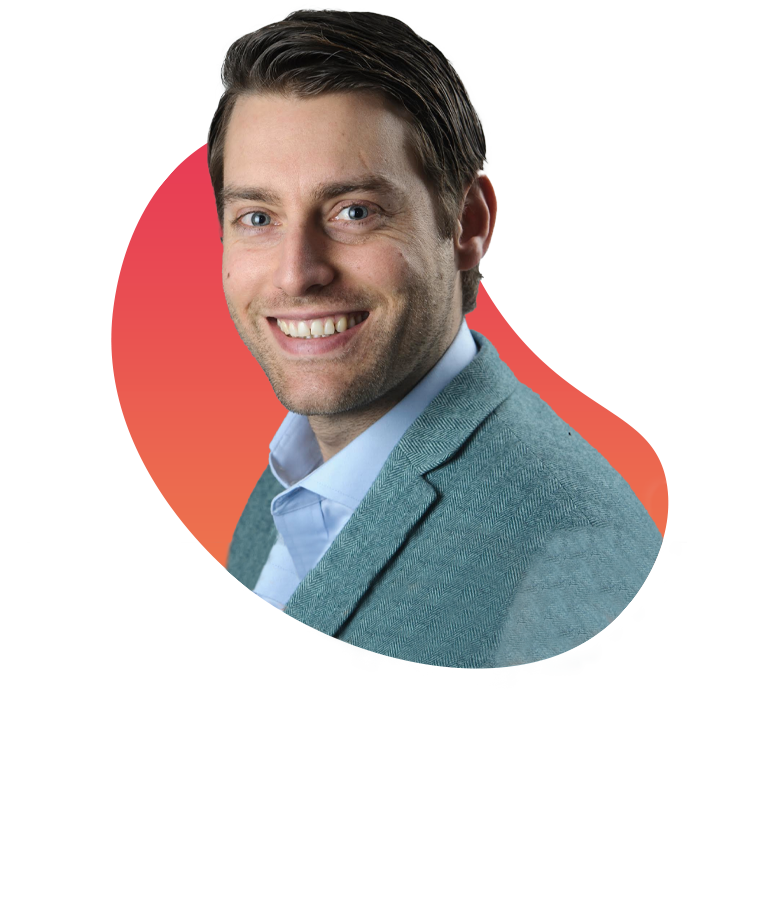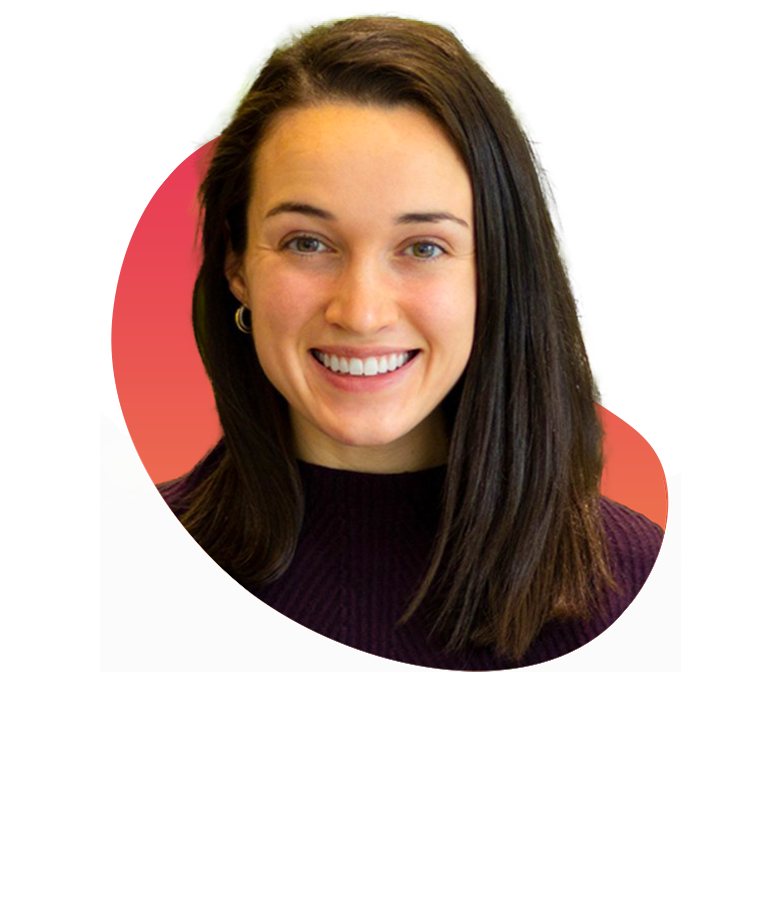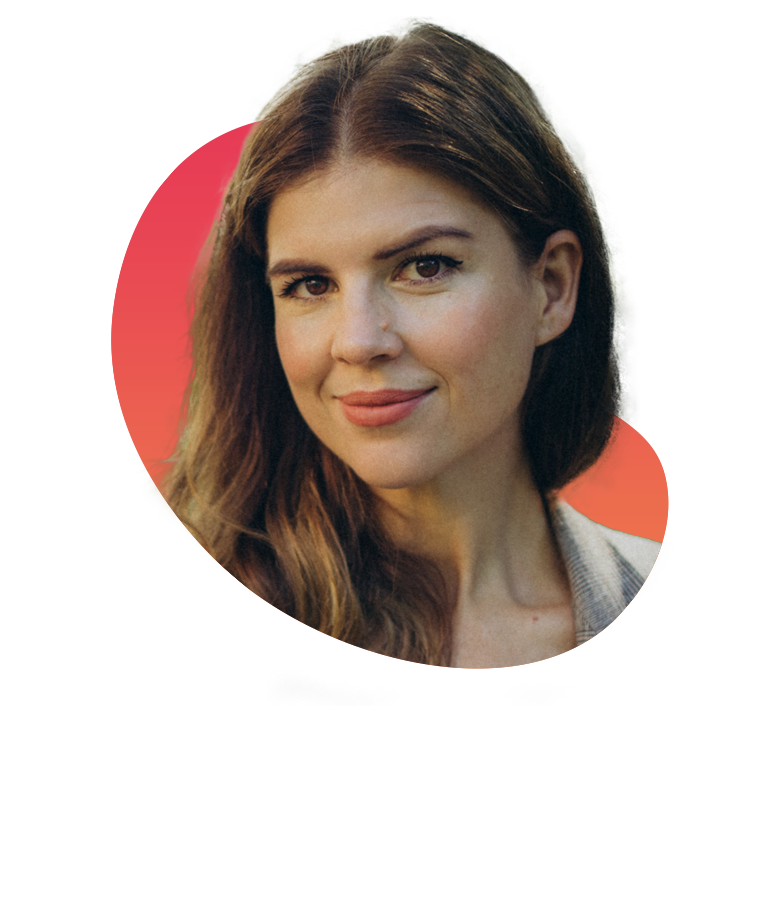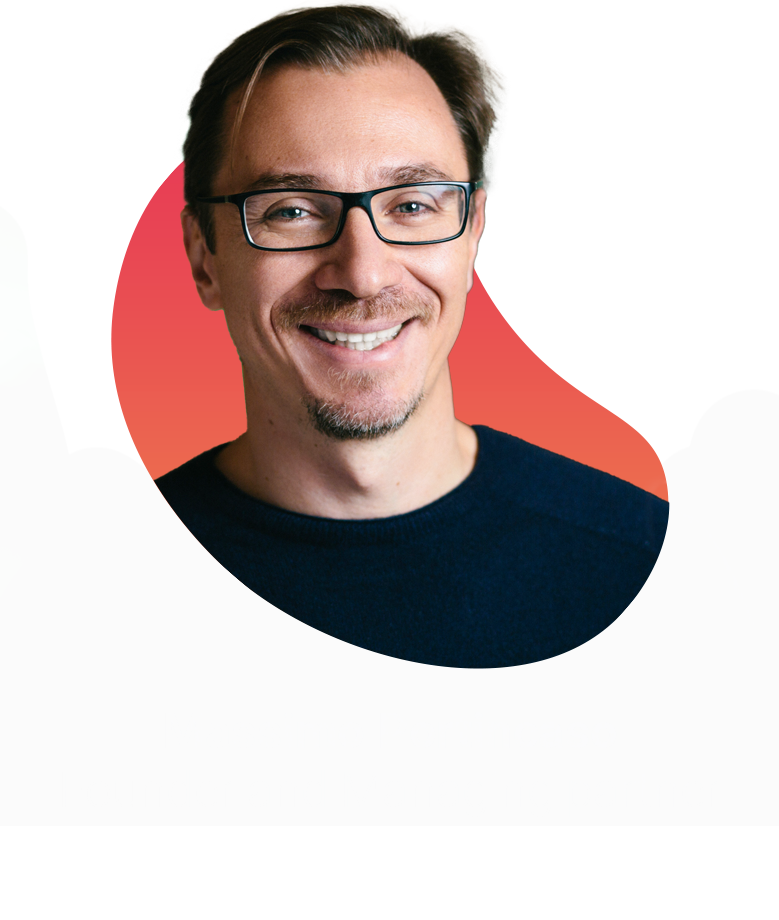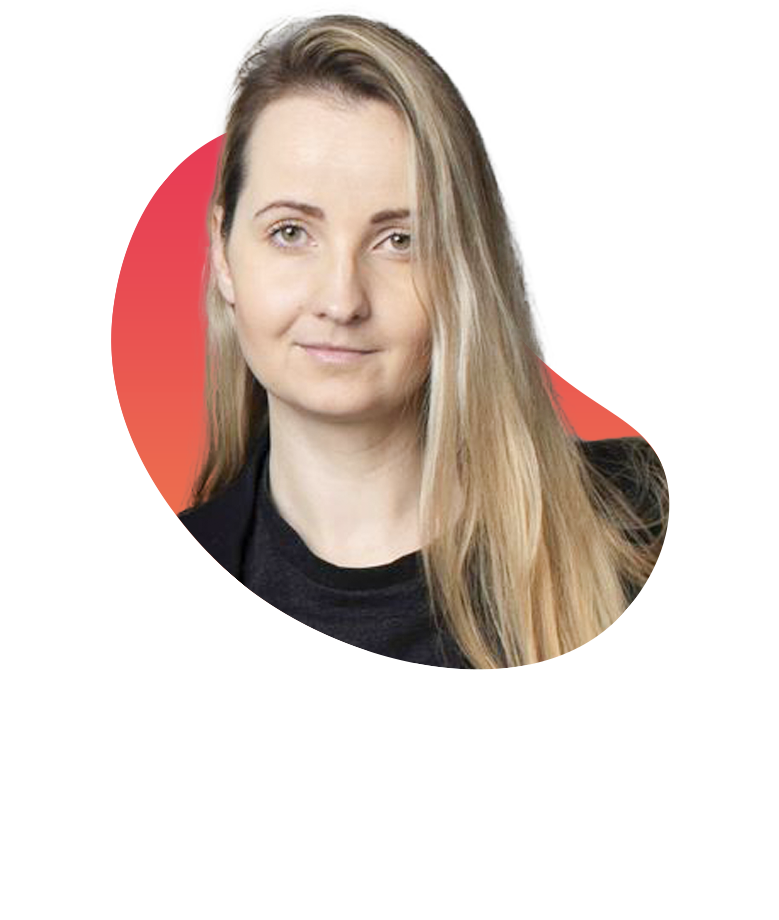 TechBBQ is here to help you open the door to your future. This is why we facilitate networking across our digital and physical event offerings.
Nordic thought leaders will gather in Copenhagen to keep you up-to-date on all things tech and entrepreneurship, so you don't miss anything.
At TechBBQ you'll experience two days where you can connect with a like-minded peers, helping you build solid leads in a low-risk, high-reward space.
Sorry, we currently have no positions available

Project Manager/Projektleder
Copenhagen Office
• Full time
Global Partnership Manager
Copenhagen Office
• Full time