During our last year's event, our colleague Asmus Sebastian Kobbernagel, overheard some of our speakers talking about the need for more activities targeted specifically to the queer community. As a member of the community, he was instantly inspired to take action.

Thanks to amazing enthusiasm from the TechBBQ team and speakers, we managed to organize the first TechBBQueer in the form of a pop-up in under 6 hours! One of the first safe spaces where queer founders, talents, and allies could come together and share ideas and experiences in a predominantly cis-male-dominated field.

Last year, we created a popup stand and a garden session to celebrate the successes of the queer community and shared stories to inspire and support each other.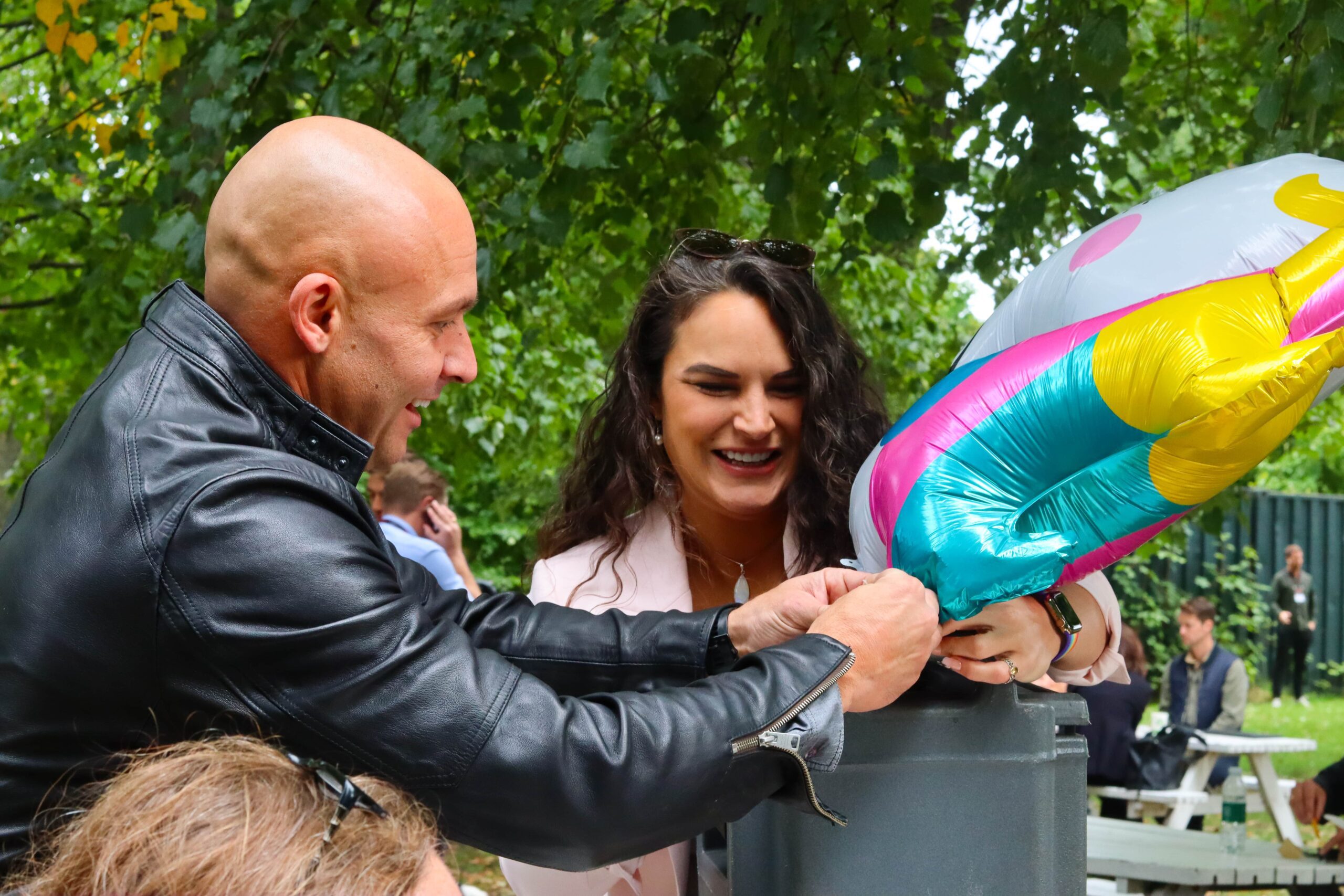 Diverse
Founder & Investor Meet-up
This year, we hosted a Diverse Founder & Investor Meet-up, with the aim of curating a designated space for these groups to network, connect, and inspire one another. At the heart of this initiative lay the mission to empower diverse founders with investment opportunities. We were thrilled to have hosted a garden session that aimed to connect underrepresented founders during our recent event. We were excited to have brought the community together and created a platform where female entrepreneurs from diverse backgrounds could connect, network, and thrive.