Welcome to the Investors page - here you will find all information linked to your experience as an investor visiting TechBBQ in 2022!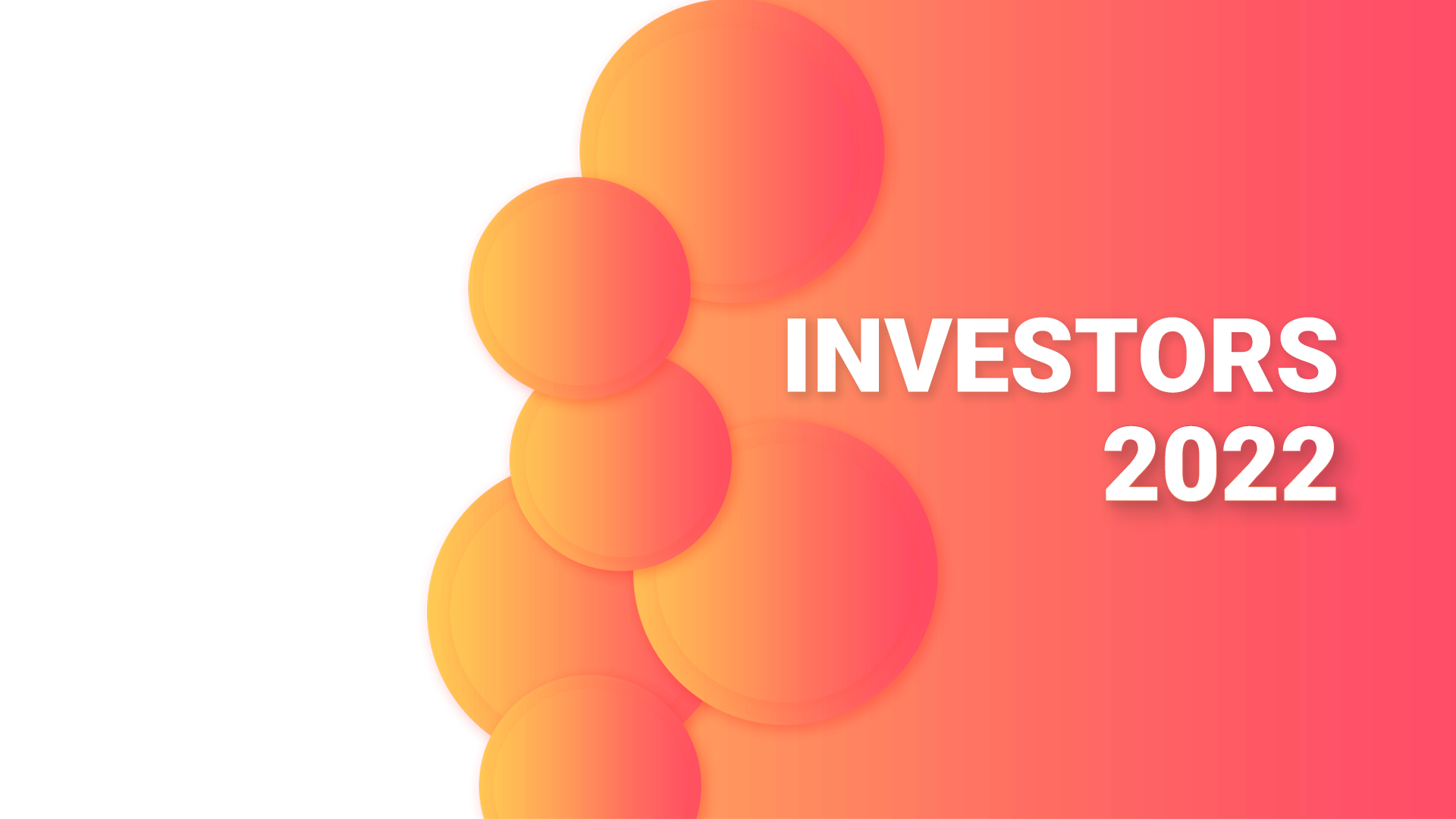 Meet the Nordic ecosystem
With 8.000 attendees in 2022, TechBBQ gathers everyone in the Nordic startup ecosystem - and by connecting international investors to startups and the broader VC community in the Nordics, we a truly a catalyst for future innovation, venture and technology.

Come to TechBBQ 2022 for high quality deal sourcing, exclusive networking, long lasting relationships - and Danish hygge!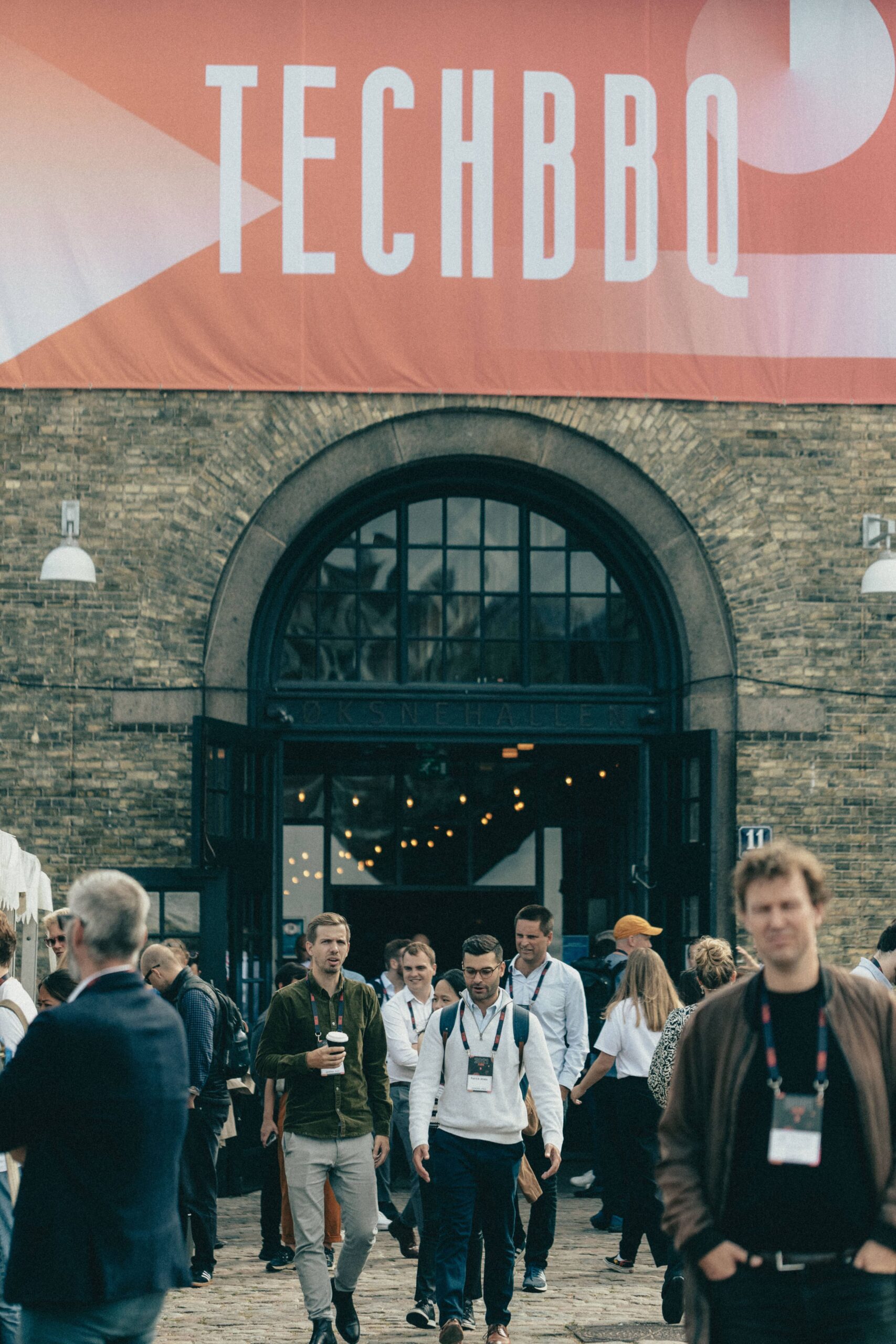 PROGRAM:
Tuesday, 13 September 2022
On September 13 - the day prior to the TechBBQ Summit, we will arrange the exclusive Nordic Investor Day, where 350 attendees will mix & mingle and prepare for the coming days.

You will be able to catch up with fellow investors, share knowledge and engage in current topics.

Date: September 13
Time: 13:30 - 17:30
Location: Eigtveds Pakhus
Partnership on Nordic Investor Day
Nordic Investor Day is a great opportunity to support and engage with the investor community & ecosystem. Please get in touch if you want to learn more about the opportunities.
PROGRAM:
Tuesday, 13 September 2022
Join a broad range of local and international Limited Partners, Funds of Funds & Family Offices to hear and engage in the latest perspectives on the Nordic venture market. Event held separately from Nordic Investor Day and with joint networking opportunities.

INVITE ONLY - JUST FOR LPs

Date: September 13
Time: 14:00 - 17:00
Program: TBA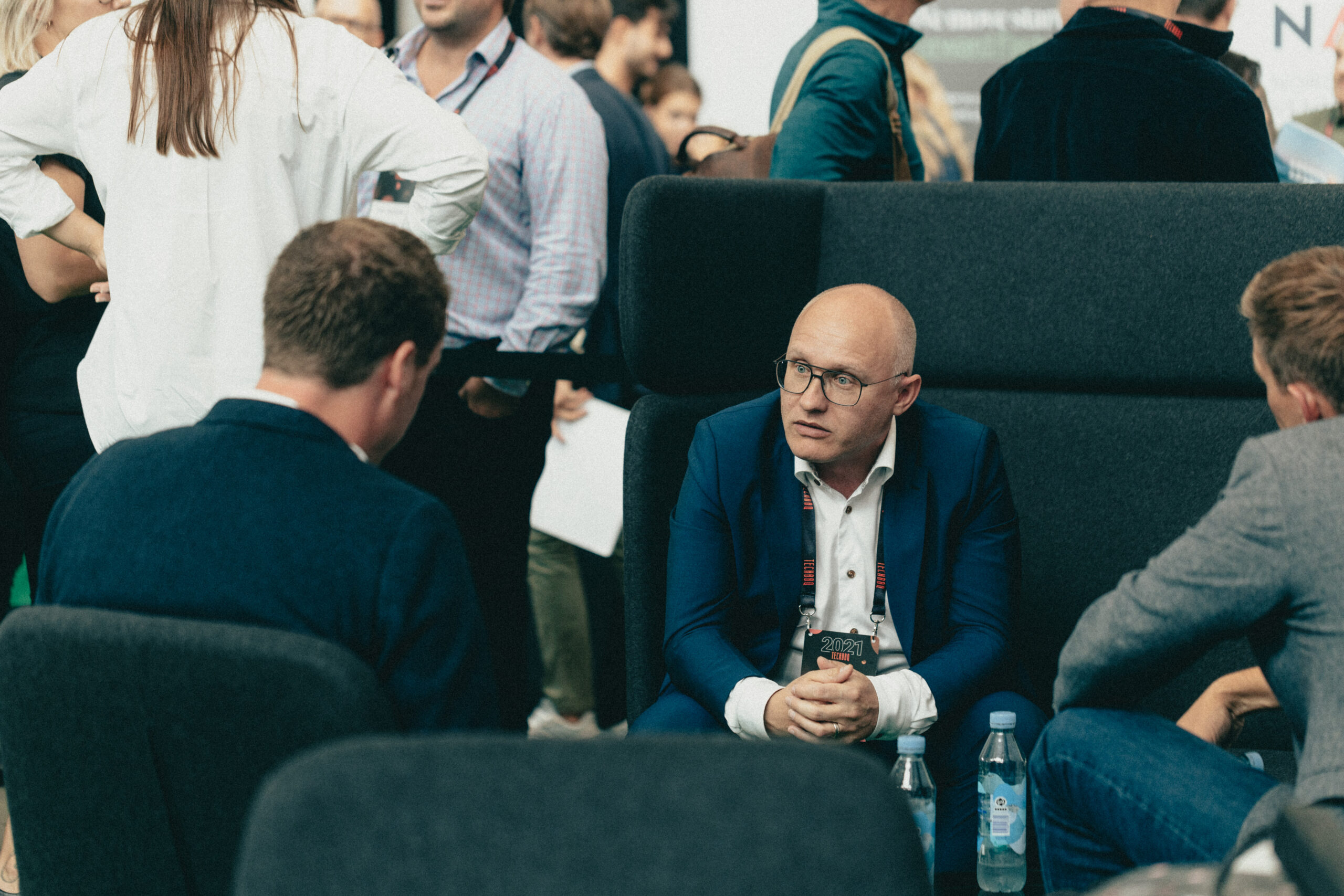 During the two days of TechBBQ Summit (September 14 & 15) there will be a number of activities aimed at you as investors, to enhance your experience and make sure you can be as efficient as possible when visiting TechBBQ!
Want a dedicated space always ready for your team to have founder meetings or to connect over coffee, then the Private Lounge Area will be perfect for you! Located inside the exclusive access Investor Lounge in a dedicated sofa setting you will have your logo displayed, charging station, lockers and access to a selection of snacks and drinks. Comes with TechBBQ tickets for your team and additional branding options.
Get in touch
if you want to learn more
Centrally located at the TechBBQ Summit you will find our exclusive access Investor Lounge for you wearing an Investor Pass or a Business Angel Pass. Here you will be able to retract for a bit of work, follow up, for a call or just relaxing while enjoying a complimentary coffee, tea or sparkling water. If you would like a dedicated space for your team or for meetings, make sure you checkout our Private Lounge Area option below…
TechBBQ's approachable atmosphere makes it the perfect place to find new connections – but we don't leave it to serendipity. The Event App is a platform powered by Brella's Al-driven matchmaking. Make the most of your experience to find, match, and meet the people who could bring your business to the next level.
Early Access: Startup Catalogue
A couple of weeks before TechBBQ, we will grant access to our TechBBQ Startup Catalogue where all attending investors and business angels will have exclusive access to all the chosen startups for this years Startup Program as well as all startups chosen to come visit TechBBQ from our international delegation partners.

This way you are able to have early access and book meetings up front well before the event!

Would you be interested in getting early access to the TechBBQ Startup Catalogue - or have your portfolio be part of the catalogue?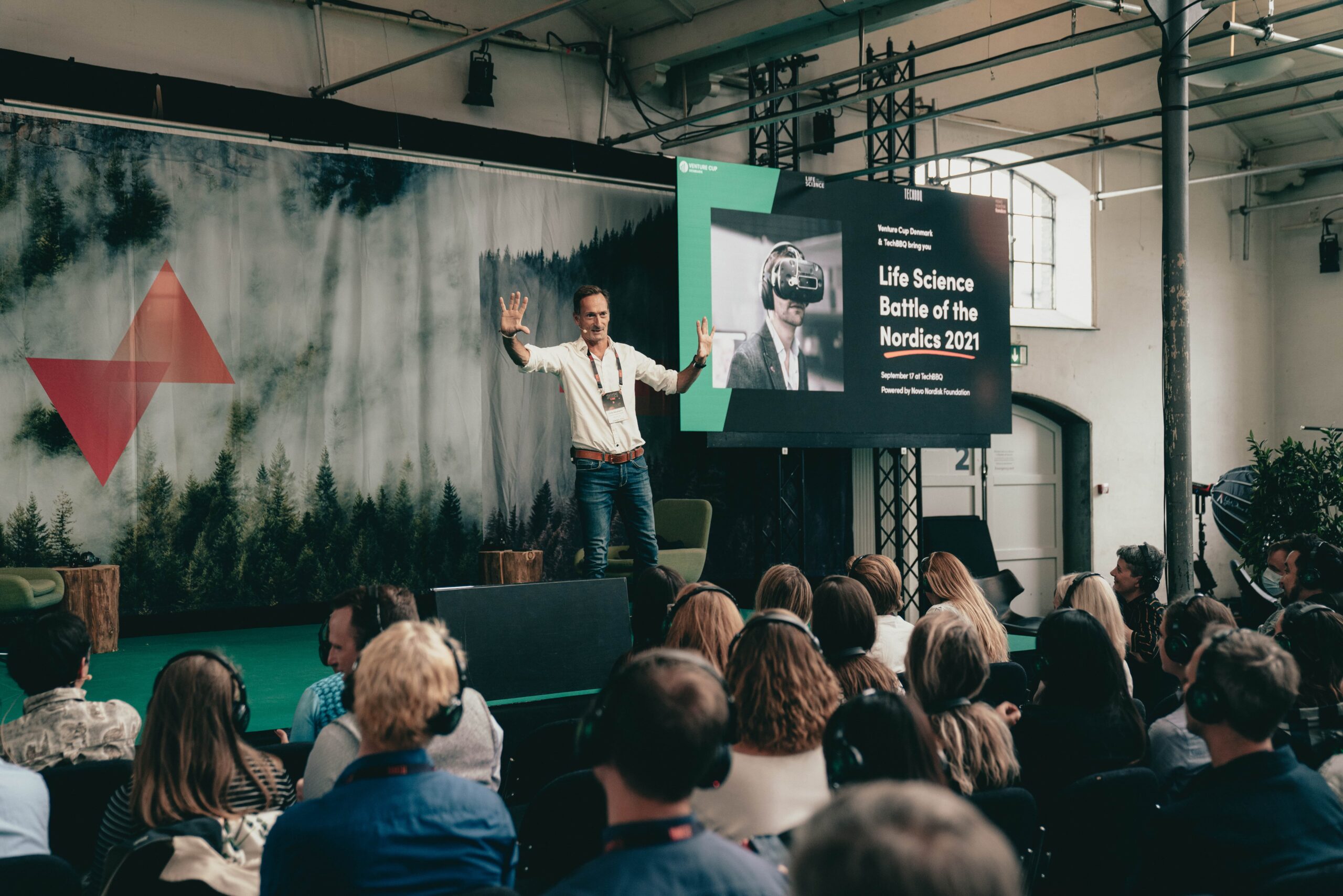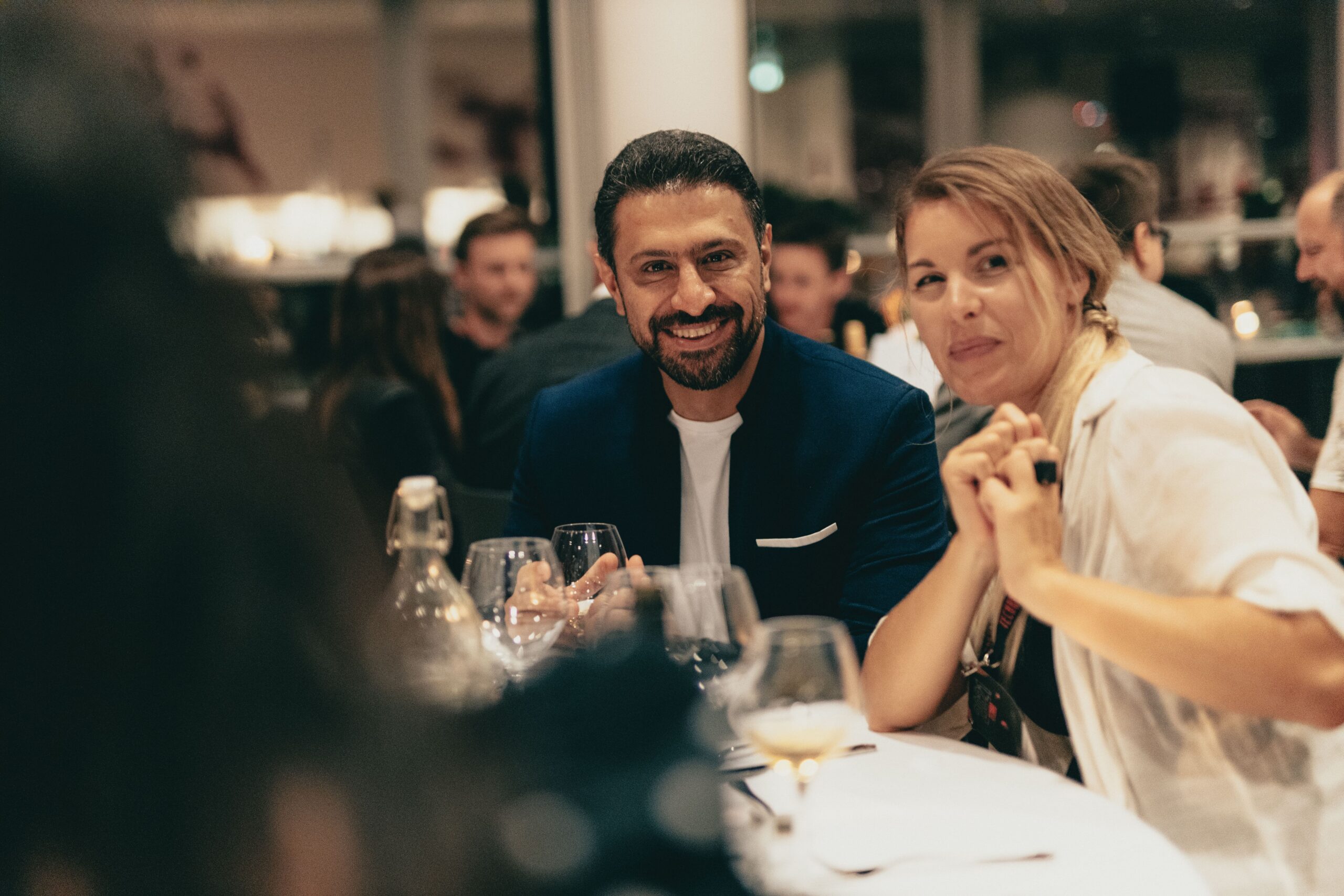 No TechBBQ without tons of cool extra activities happening all over Copenhagen! We will soon be launching the Side Event program for TechBBQ 2022.

Want help to organise your Side Event?

- Find that amazing location [exclusive x down-to-earth x unique experience]

- Need help with invitations [find the right people within your field of passion]

- Want your event to be part of the official Side Event program and be exposed to all 8.000 attendees