- a fully-funded talent training program for founders
Introducing TechBBQ's new pilot project: Hero Academy - a dynamic training program aiming to boost startups and economic growth in Copenhagen. With customized courses for selected seed and pre-seed startups, the program supports entrepreneurs in scaling their businesses effectively and provides resources for further development. Together, let's build a brighter future!
The program includes:


2 tailored course sessions with experienced mentors and senior founders
1 free ticket to TechBBQ
Access to Q&A session with unicorn founders at TechBBQ
Exclusive access to a Matchmaking event with investors at TechBBQ
An office excursion
Unique sparring, mentoring and networking oppotunities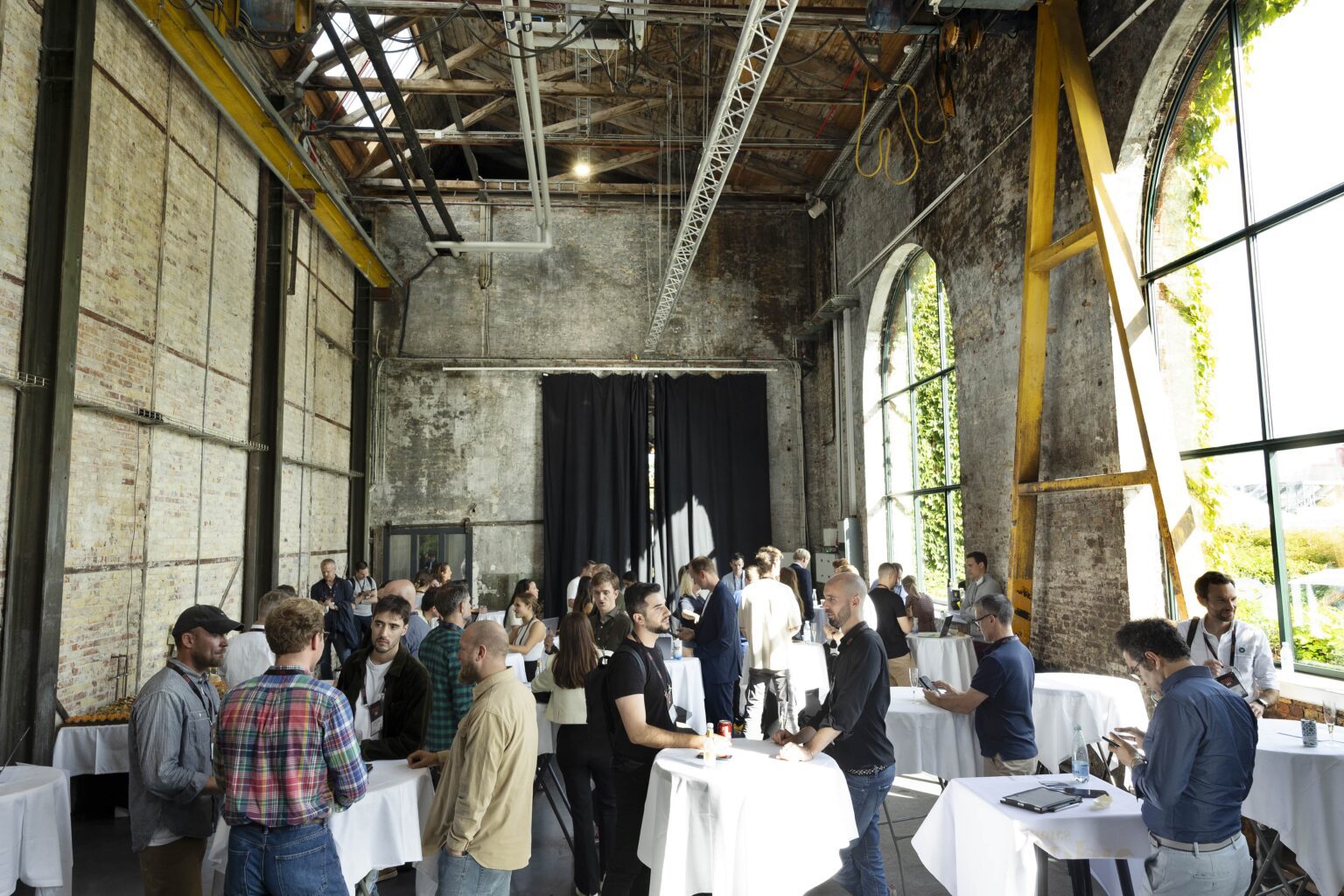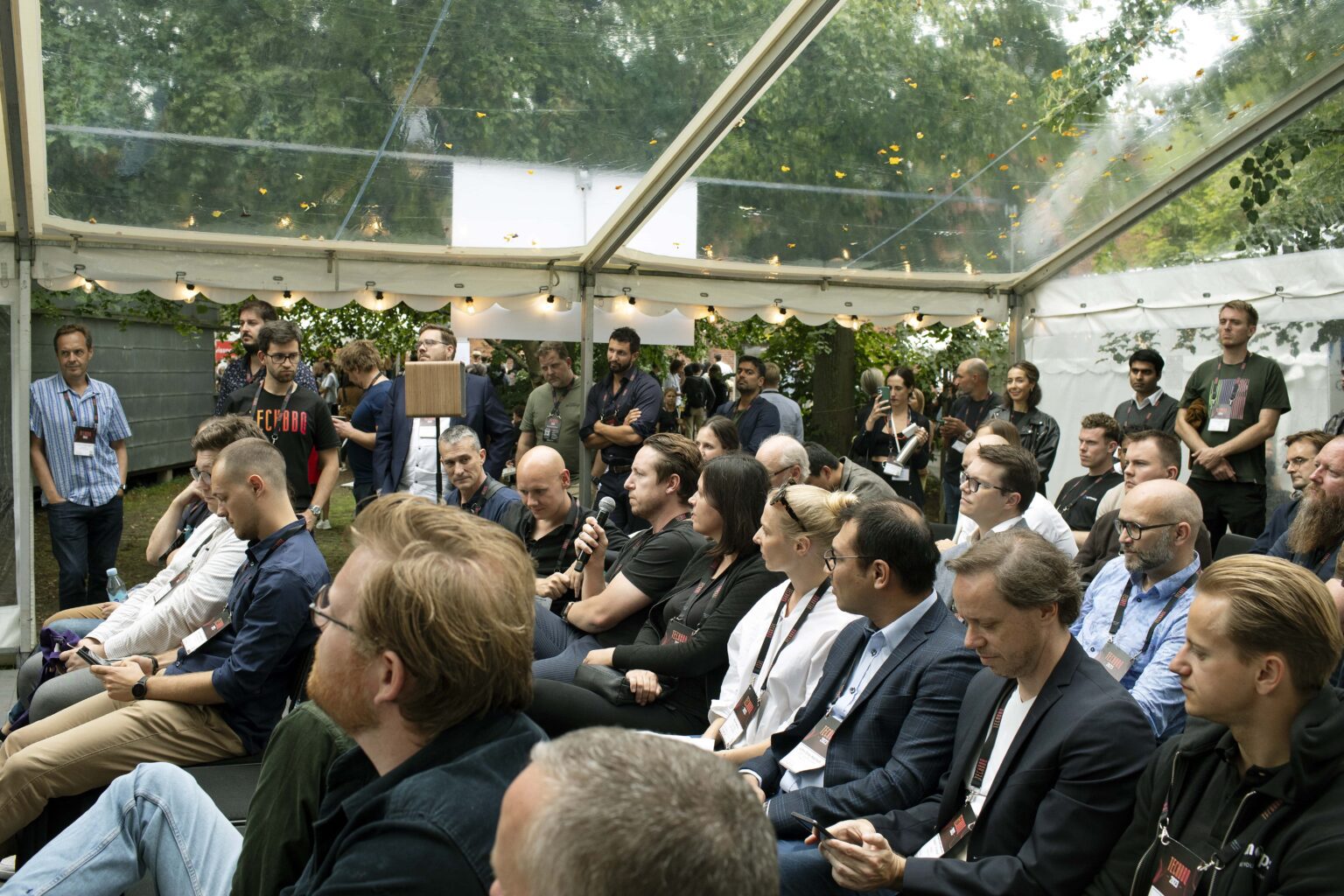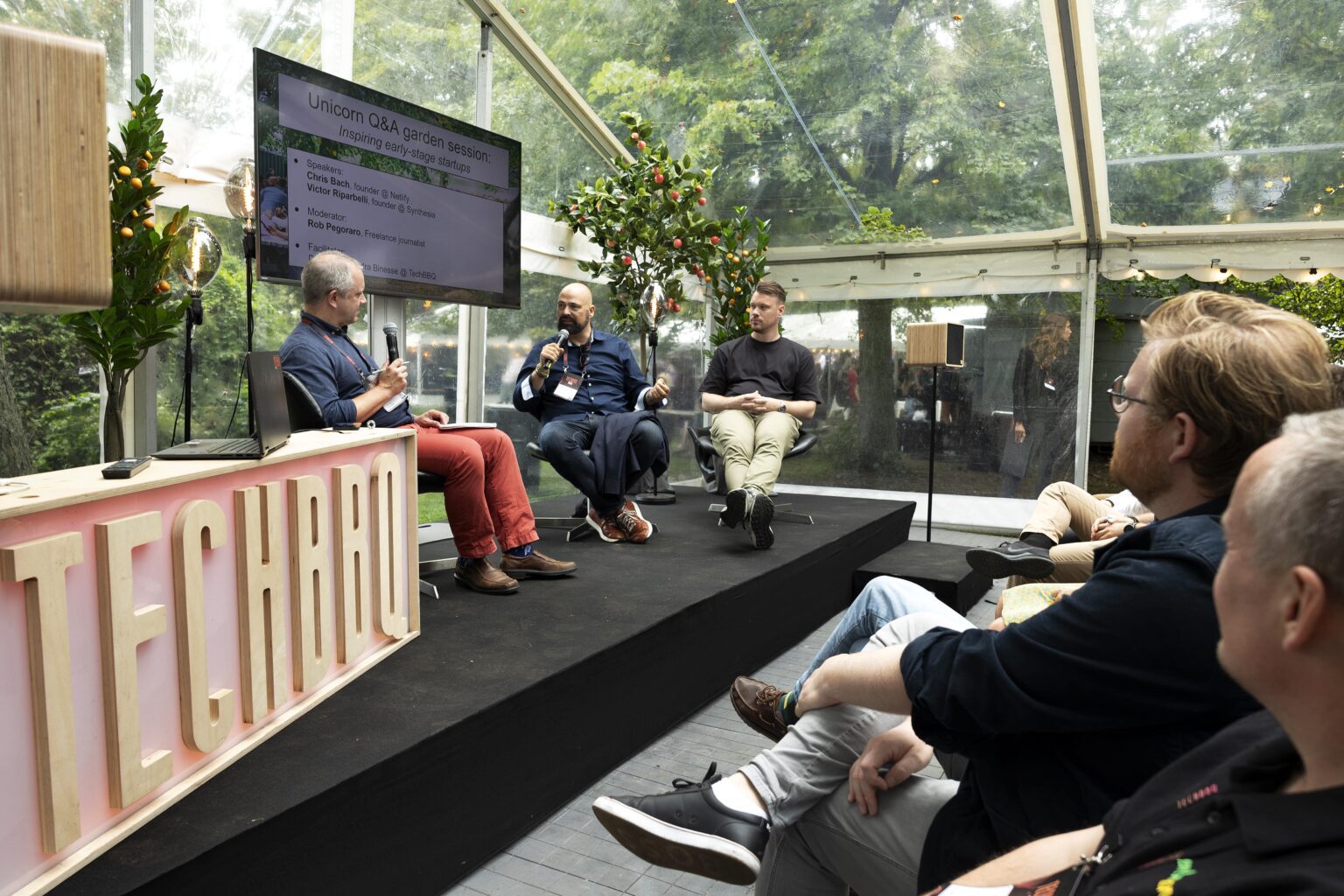 The program is specifically designed for early-stage entrepreneurs, catering to the needs of seed and pre-seed startups. If you're an aspiring founder seeking essential resources, valuable knowledge, and a robust network to propel your business ideas forward, this is especially an opportunity for you.

We understand the challenges faced by early-stage startups, and our program aims to support and empower you on your entrepreneurial journey. Whether you have a scalable idea or are in the process of raising capital to develop your product or concept, Hero Academy is here to provide guidance, mentoring and resources to fuel your startup's growth.
Selection and acceptance into the program

With extensive connections within Copenhagen's startup ecosystem, we ensure a fair selection process based on objective criteria.

Essential criteria for startups:

Based in Copenhagen
Have a product
Raised or in the process of raising capital
Generating revenue
Market traction
Application deadline: 26 July 2023
Should your startup be one of the lucky ones to be selected to the program, you will receive an acceptance email after application deadline, along with a welcome package with all the details about the sessions and activities.
11th August
Session 1 w/ Friday Bar

13-14th September
TechBBQ w/ Q&A session and Matchmaking event

End of September (TBD)
Office excursion & Business visit

20th October
Session 2 w/ Friday Bar
Application deadline: 26 July 2023
Founders' Hotspot at TechBBQ
Igniting connections between Hero Academy Startups and Investors
Founders' Hotspot at TechBBQ: Igniting connections between Hero Academy Startups and Investors

For this year's TechBBQ, we are gathering for an electrifying matchmaking event, where the most promising Hero Academy startups get the chance to meet potential investors. This exclusive event offers a unique opportunity to connect, network and event meet investment.

Expect a dynamic atmosphere where both Hero-startups and investors can seamlessly match and mingle. So come and fuel your networking with a selection of delicious snacks and refreshing drinks - Founders' Hotspot is where innovation and investment converge, forging connections that will shape the future.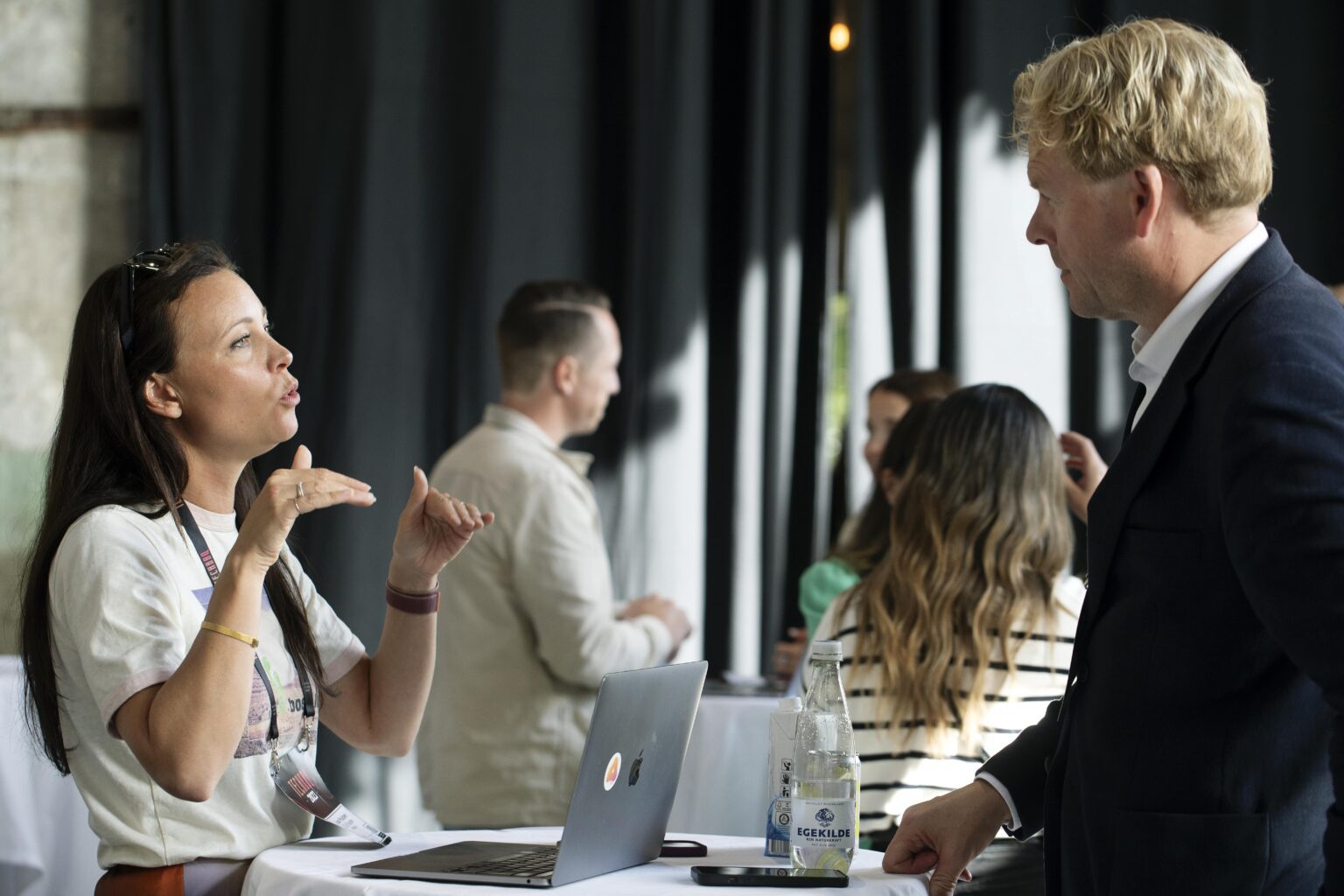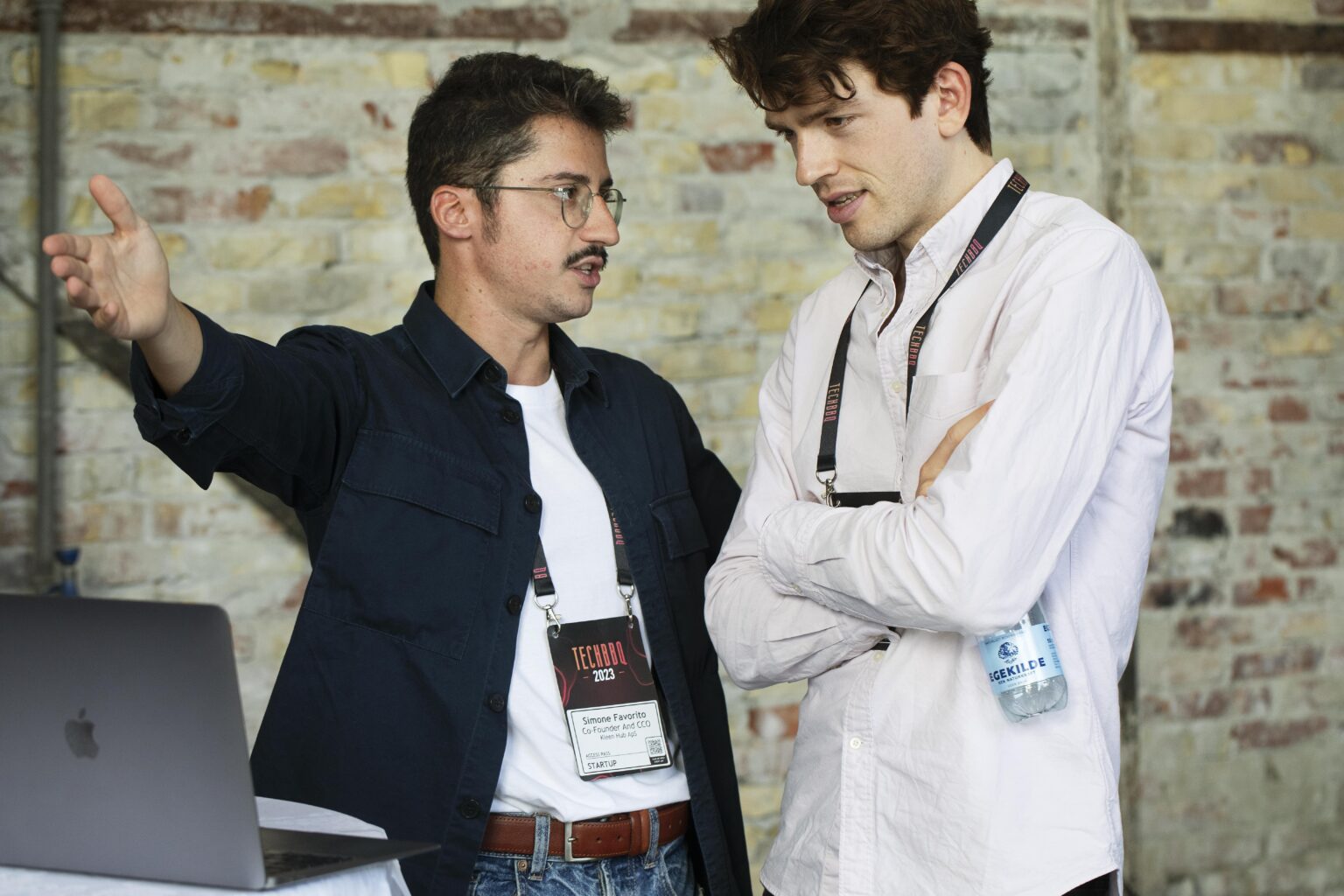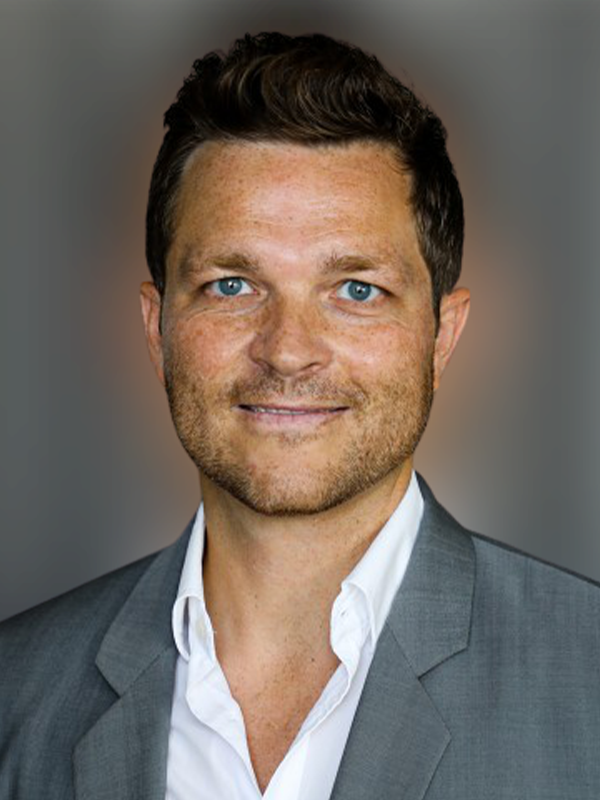 General Partner at Antler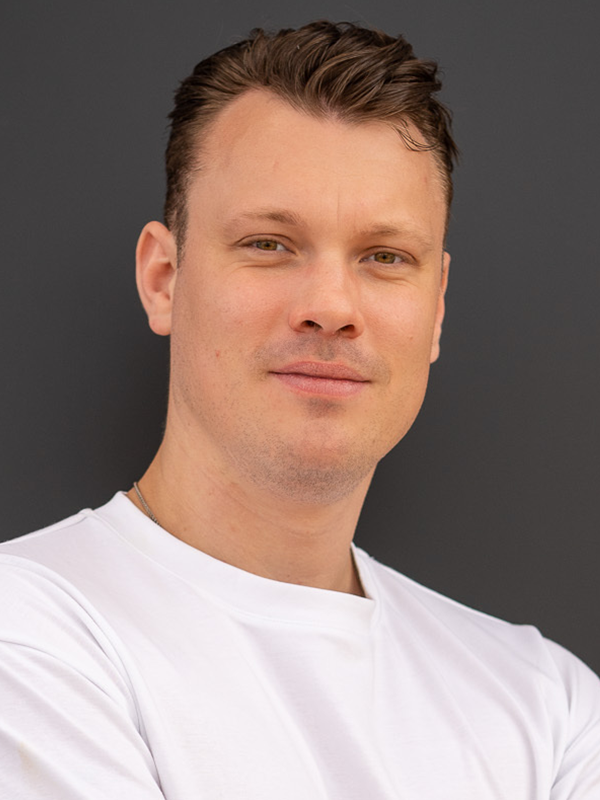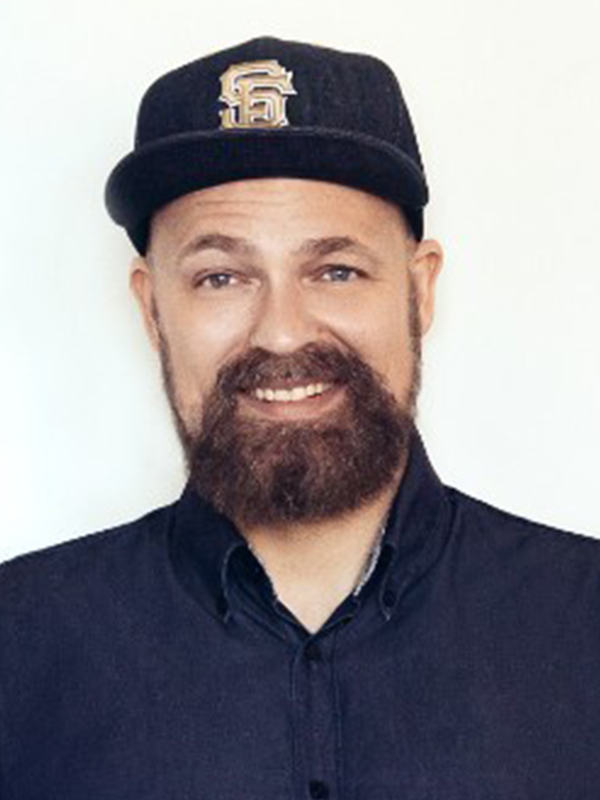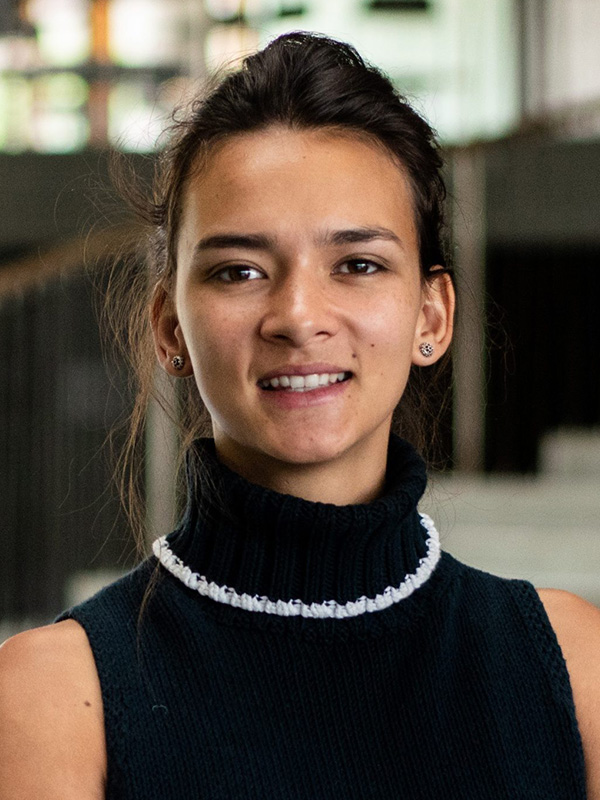 Managing Director at Nordic Makers
Please don't hesitate to contact us, should you have any questions about the program or events.