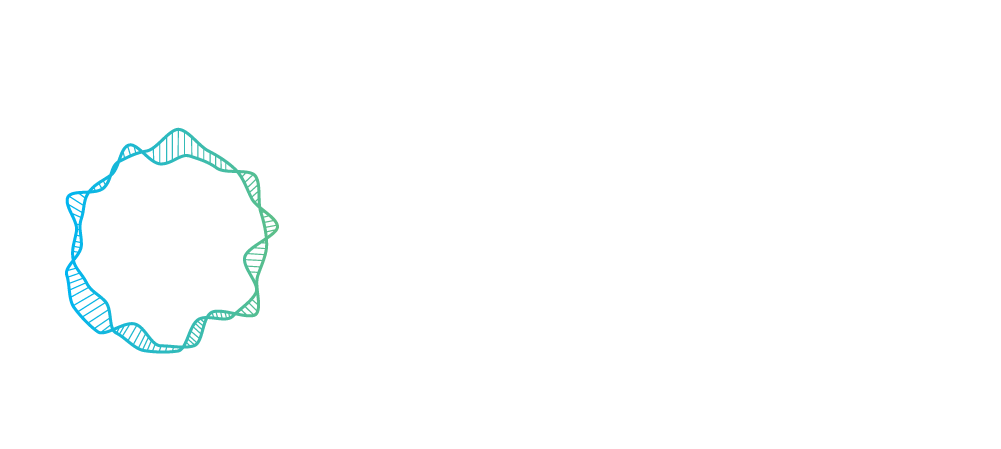 Join a global community of like-minded entrepreneurs, investors, and experts at TechBBQ 2023!
Enhance the visibility of your life science startup and access new markets, partnerships, and investment. Break the barriers and expand your horizons.
About
Life Science
without Borders
Life Science without Borders is a project dedicated to breaking down barriers and expanding the horizons of life science startups. Our mission is to promote entrepreneurship in the life sciences industry through collaboration, support, and global networking. We strive to create a vibrant and dynamic ecosystem for life science startups where creativity, entrepreneurship, and scientific excellence can flourish without borders.

Our vision is to amplify Denmark and the Nordic countries within the global life sciences industry, and to contribute to the betterment of society through innovation, growth, and development.
Our values include:


Collaboration and support over competition
Amplifying each other's efforts and helping one another
Facilitating knowledge sharing, partnership building, and access to funding
Creating opportunities for startups to succeed on the global stage
Commitment to the growth and development of the life sciences industry in Denmark and beyond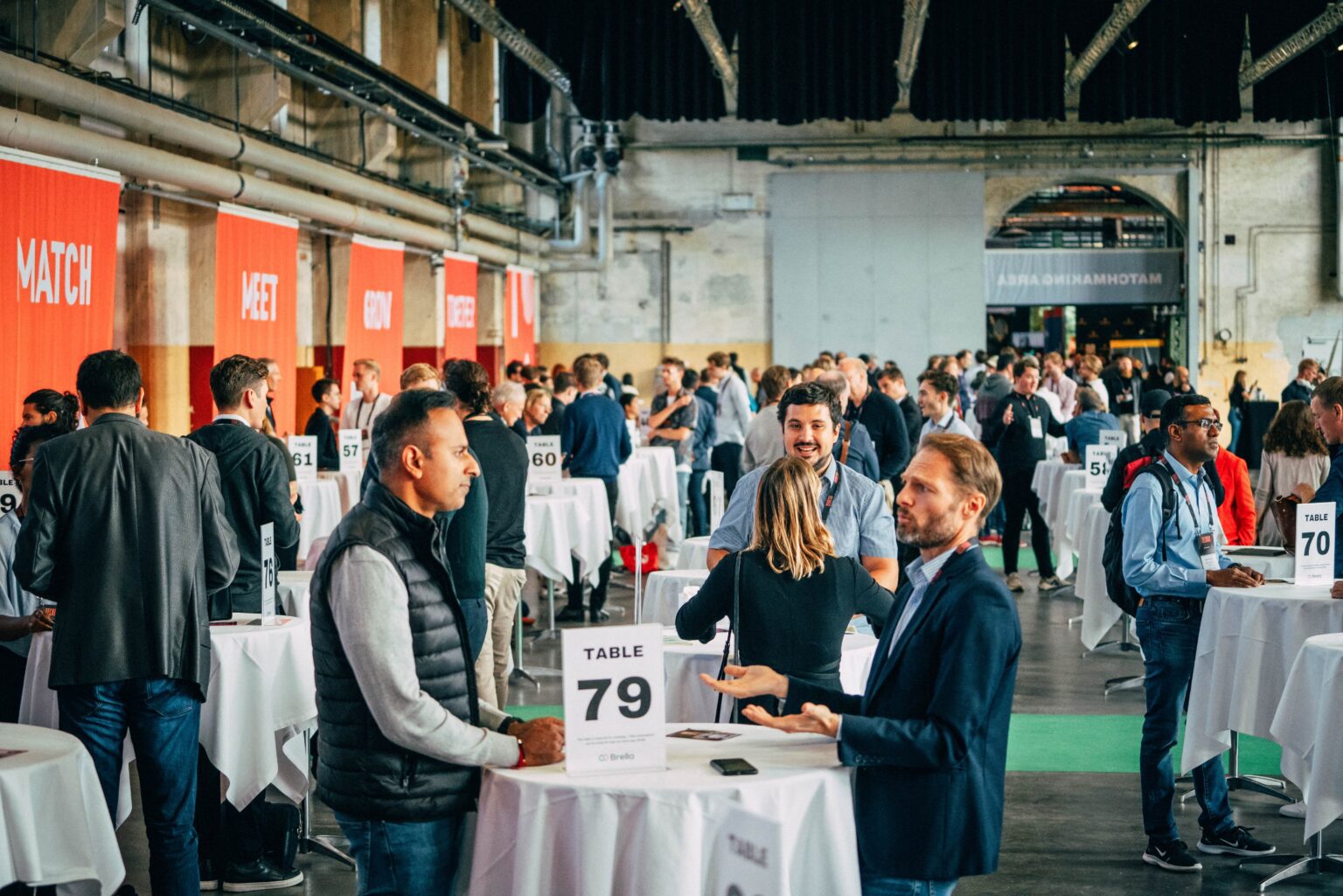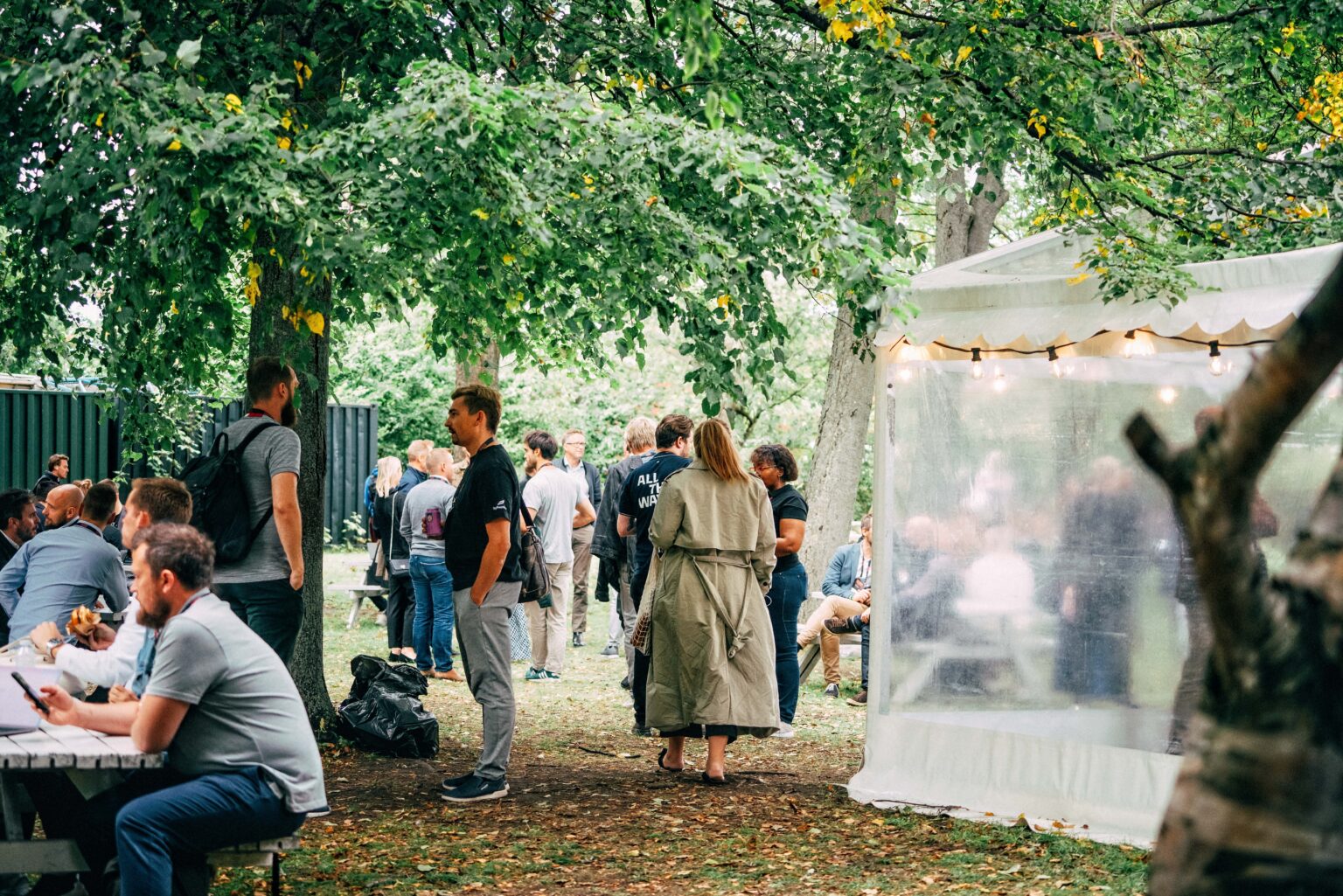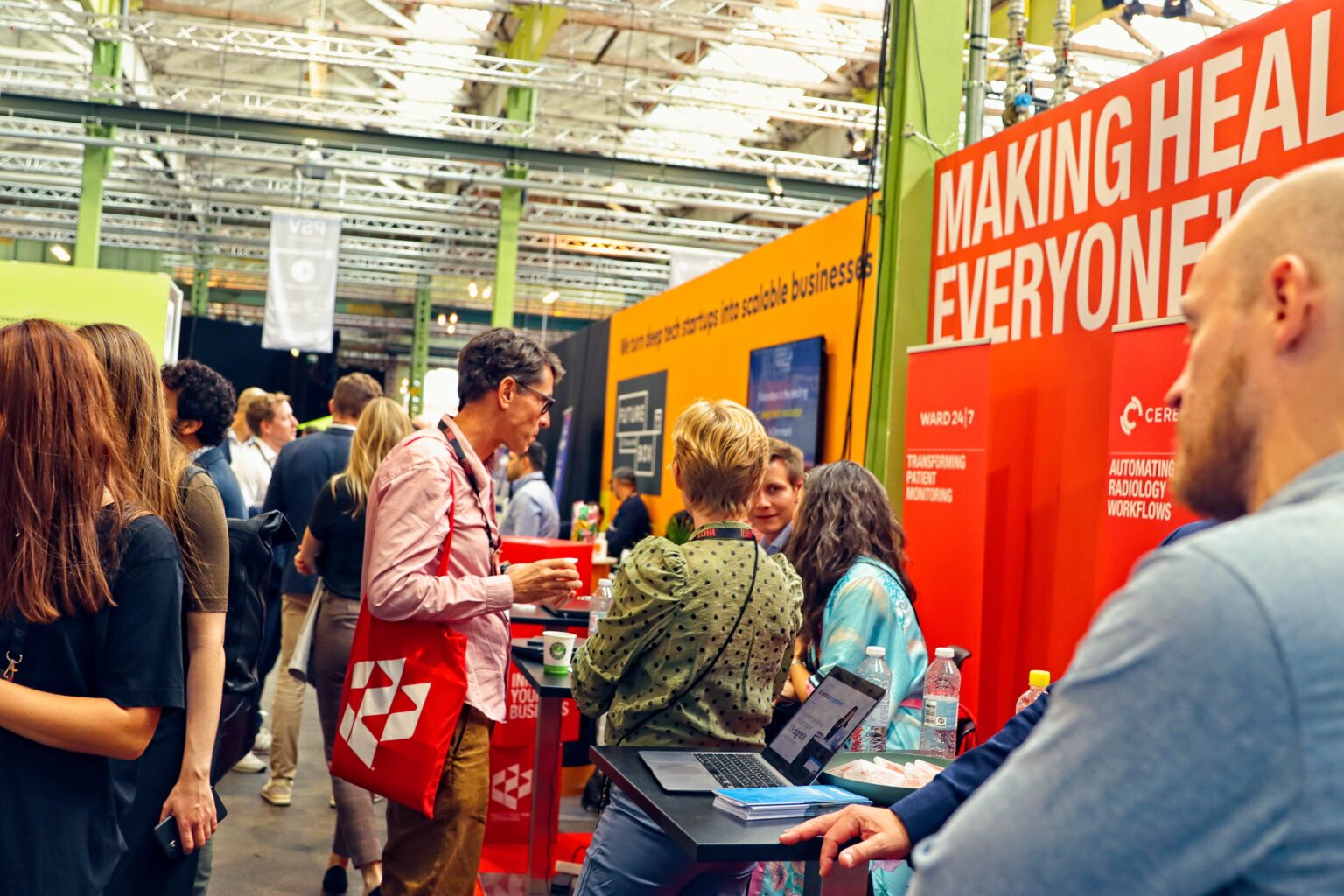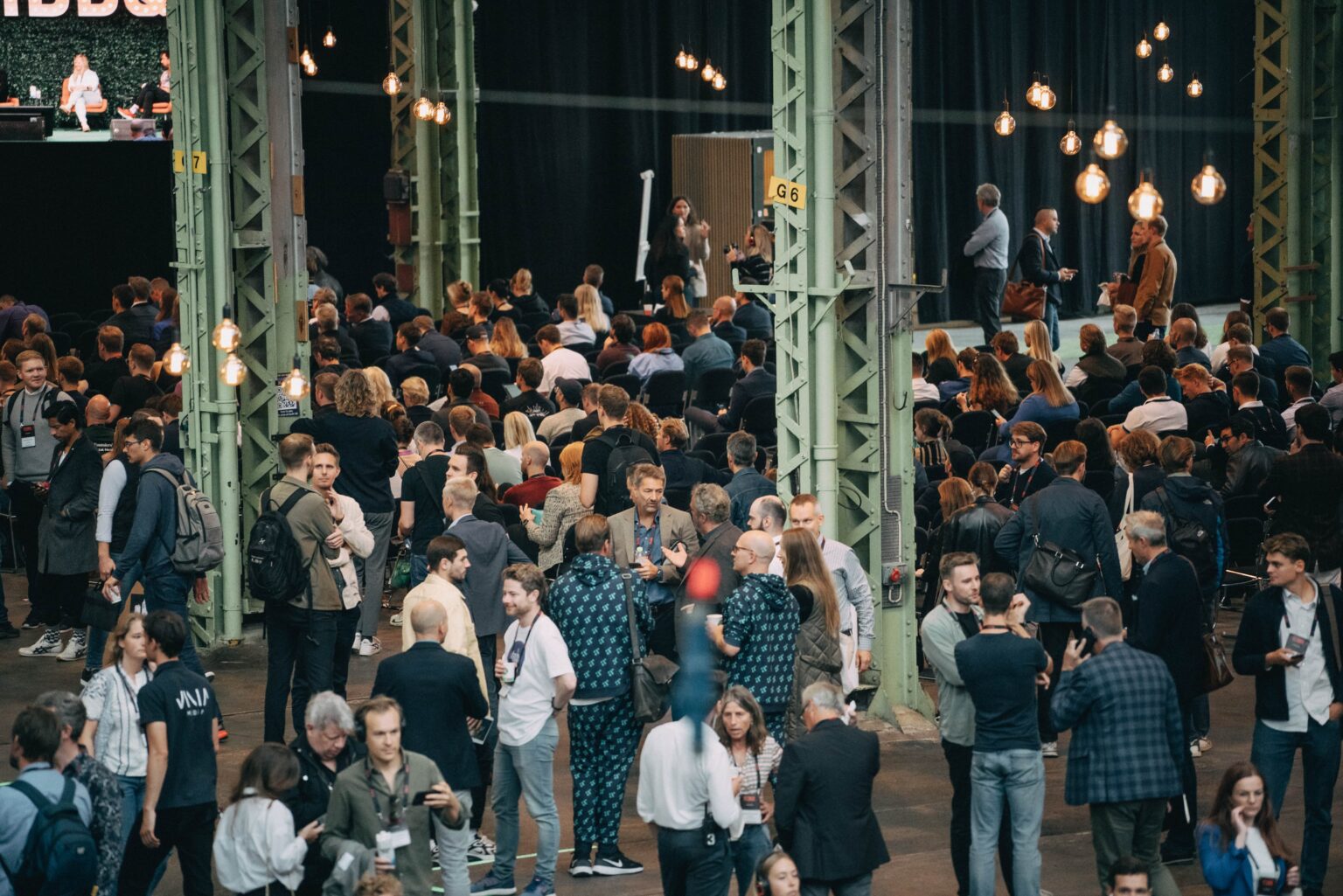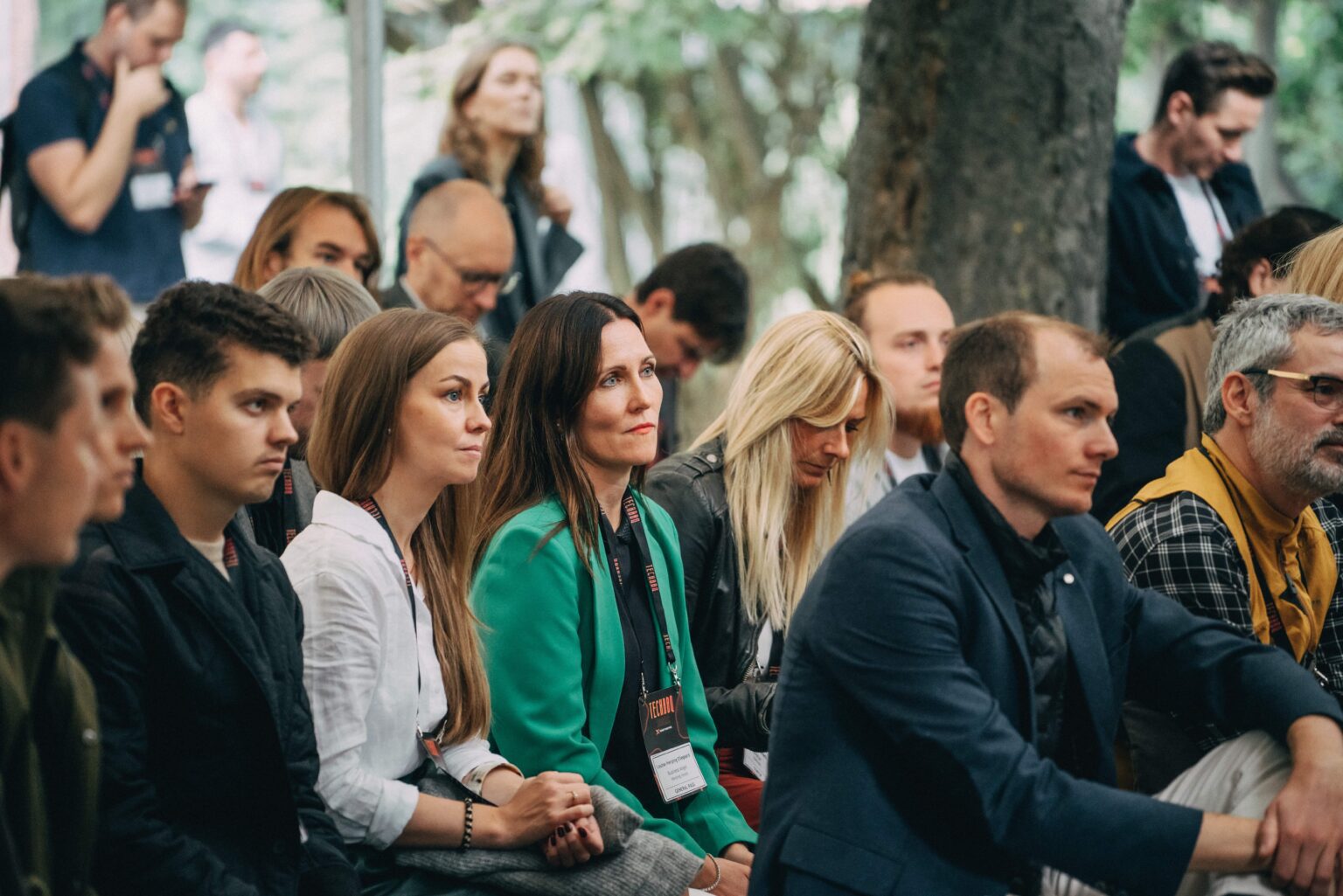 Life Science Without Borders is TechBBQ's largest dedicated area exclusively focused on the life science industry. It showcases 30 exhibiting startups from all corners of the life science ecosystem, providing a comprehensive insight into the field. We feature startups at various stages, ranging from very early-stage ventures to those well into their journey, offering valuable insights for learning. To ensure diversity and versatility, we curate startups from different verticals, embracing the entire ecosystem.
We present a dedicated stage with up to 15 hours of content specifically tailored to strengthen your knowledge about life science and scaling your startup in this industry. In the heart of the area, surrounded by showcasing startups, you'll find a lounge where our life science speakers gather after their sessions. This creates an opportunity for the audience and showcasing startups to engage in in-depth discussions about the topics covered.

Moreover, it's important to note that this is just the first year. TechBBQ is committed to bolstering the entire life science ecosystem, and as such, we will continue to enhance our efforts and commitment to life science at our summit.
For Startups:


Connect with a global community of like-minded entrepreneurs, investors, and experts
Expand your horizons and enhance visibility for your startup
Access new markets, forge valuable partnerships, and attract necessary investment to scale up and achieve success
For Investors:


Discover cutting-edge research and innovative ideas from life science startups
Connect with a global network of startups and industry experts
Gain access to investment opportunities and forge valuable partnerships
Life Science
stage program
Which startups
exhibited this year?