We have an exciting new addition to our program! This year, some of our partners are hosting their own side events during our TechBBQ Summit. These events will take place in a special meeting room inside the TechBBQ 2022 event venue. You are very welcome to sign up and join in. Please note, that you need to have a TechBBQ ticket to attend.
Danish AM Hub, HelloTomorrow and AM Ventures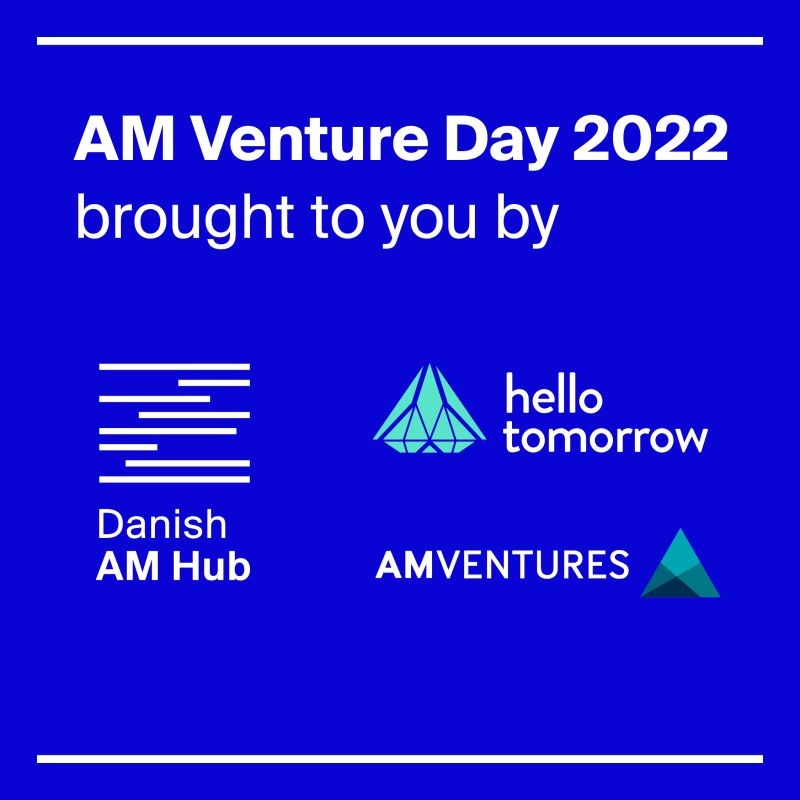 September 15,
16:00 - 18:00
Danish AM Hub invites startups and investors working with Additive Manufacturing and Deep Tech to take part in their annual AM Venture Day. This year, AM Venture Day is brought to you by AM Ventures, Hello Tomorrow, and Danish AM Hub.

AM Venture Day is the place to be for innovative startups and ambitious VCs focusing on Additive Manufacturing. The event will feature opportunities for AM startups to pitch to investors, panel discussions with stakeholders from across the ecosystem, and valuable networking that will allow attendees to create fruitful connections.
Do you have any questions?
Contact: Søren Hansen at skh@am-hub.dk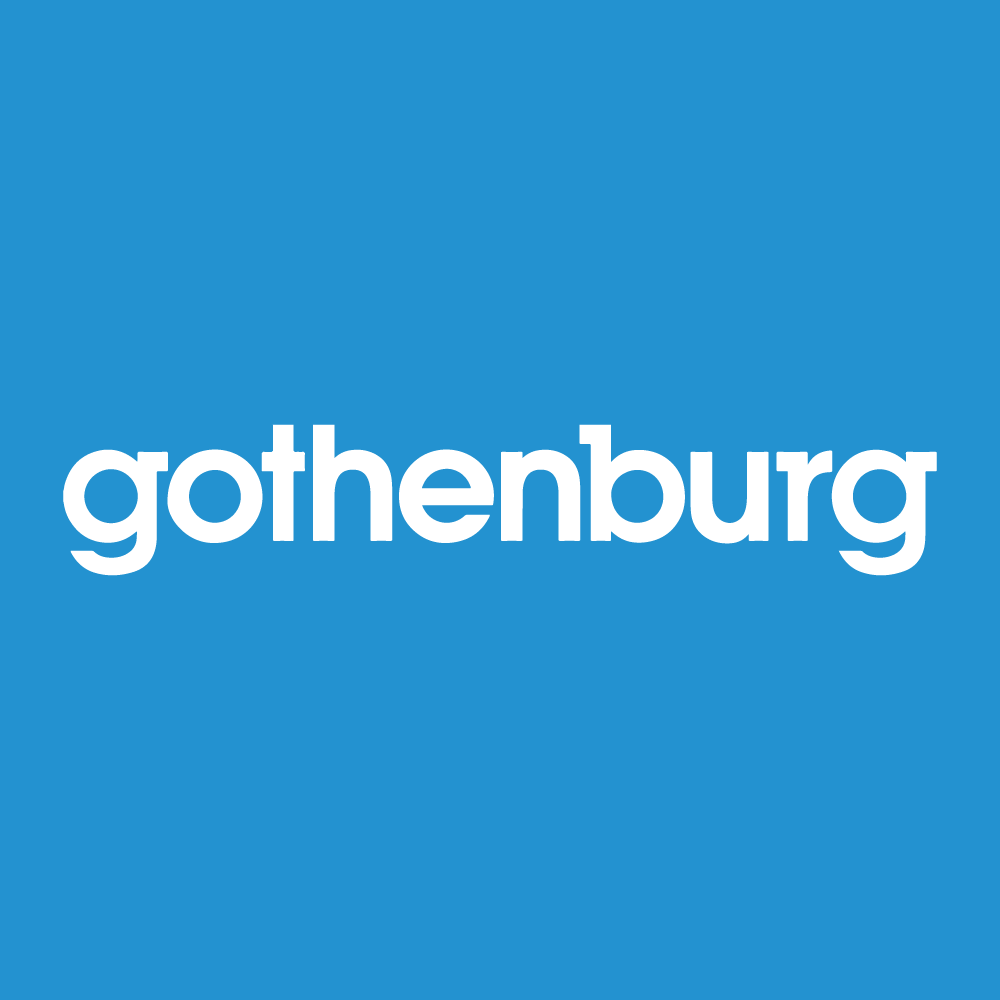 September 15,
09.30 - 11.30
This event is a unique opportunity to meet successful startup companies and investors from Gothenburg.

Get a snapshot of the ecosystem and learn more about how Gothenburg translates cutting-edge science into growing businesses. The event will be about quantum technology, health tech, and automotive and sector convergence.

Leading profiles from the startup scene in Gothenburg will be featured in the event.  Nordic Ninja, BICO, Annotell, Detectivio, X-Mobility Lab, and Quantum Atlantic are among those who will share their experiences.
Danish Foundation for Entrepreneurship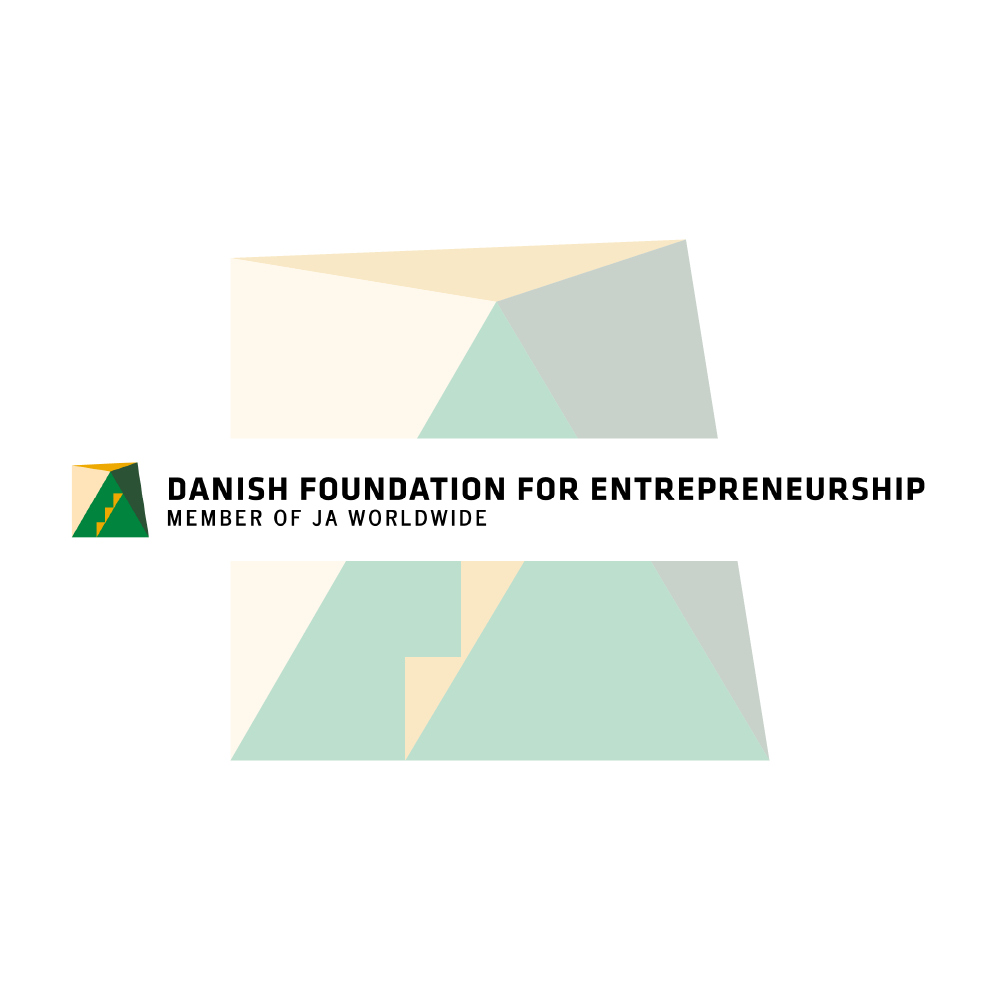 Diversity event: When feminine values grow in a masculine kick-ass startup culture
September 14,
10:00 - 11:30
The Danish Foundation for Entrepreneurship is hosting an event that focuses on diversity and the celebration of educational initiatives that help boost diversity in the otherwise typically masculine entrepreneurial environment.

At the event, you will be inspired to empower female students in their dreams about entrepreneurship and innovation, you will learn how to create a feminine network that strengthens drive and spirit, how entrepreneurs best apply both masculine and feminine values, and what answers women can give to biased questions from investors.
Fenerum, Nordea Startup & Growth and BDO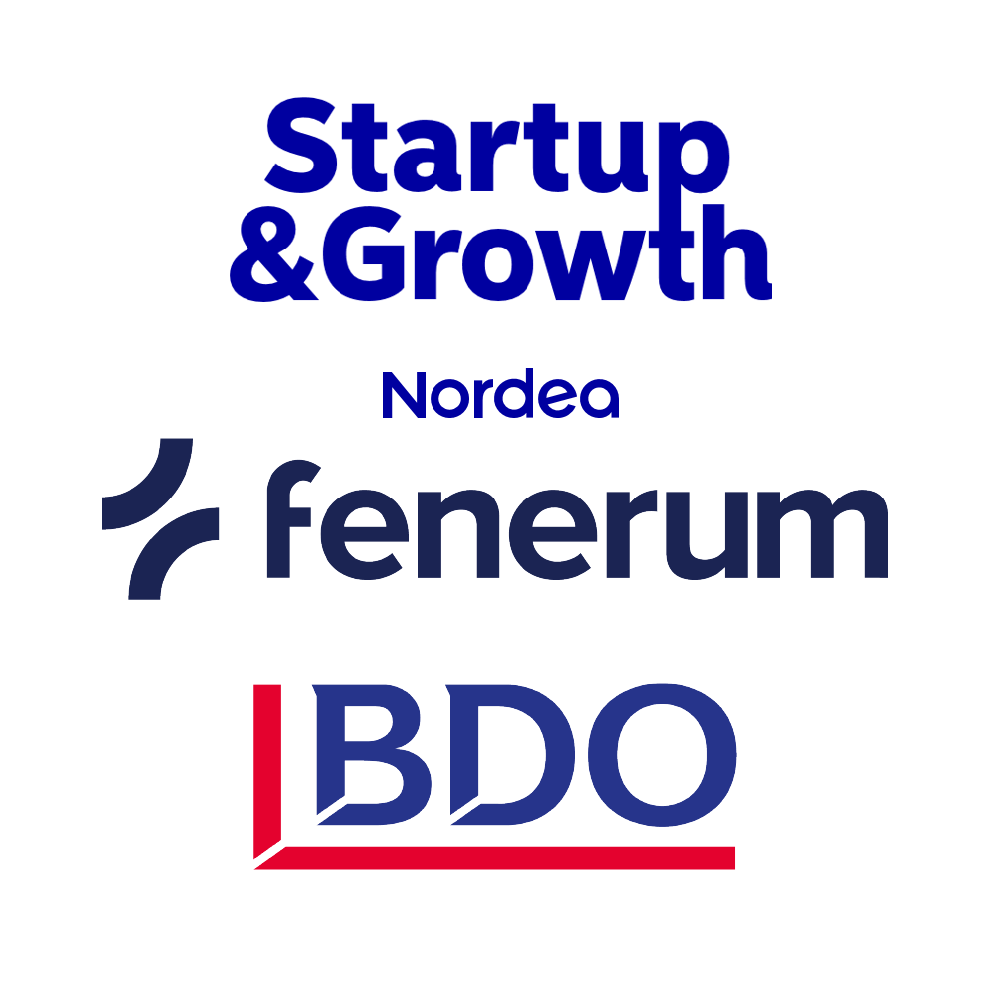 Strategic learnings about funding for b2b saas companies
September 14,
15:30 - 17:30
This event will combine two professional presentations and two networking rounds. The goal is to make sure that all attendees get as much valuable knowledge about funding as possible, as well as a boost in their personal network.

Daniel Bakh from Fullview will talk about raising one of Denmark's largest preseed rounds and Mads Wedderkopp from Dream Influencers will share his experiences in raising funding.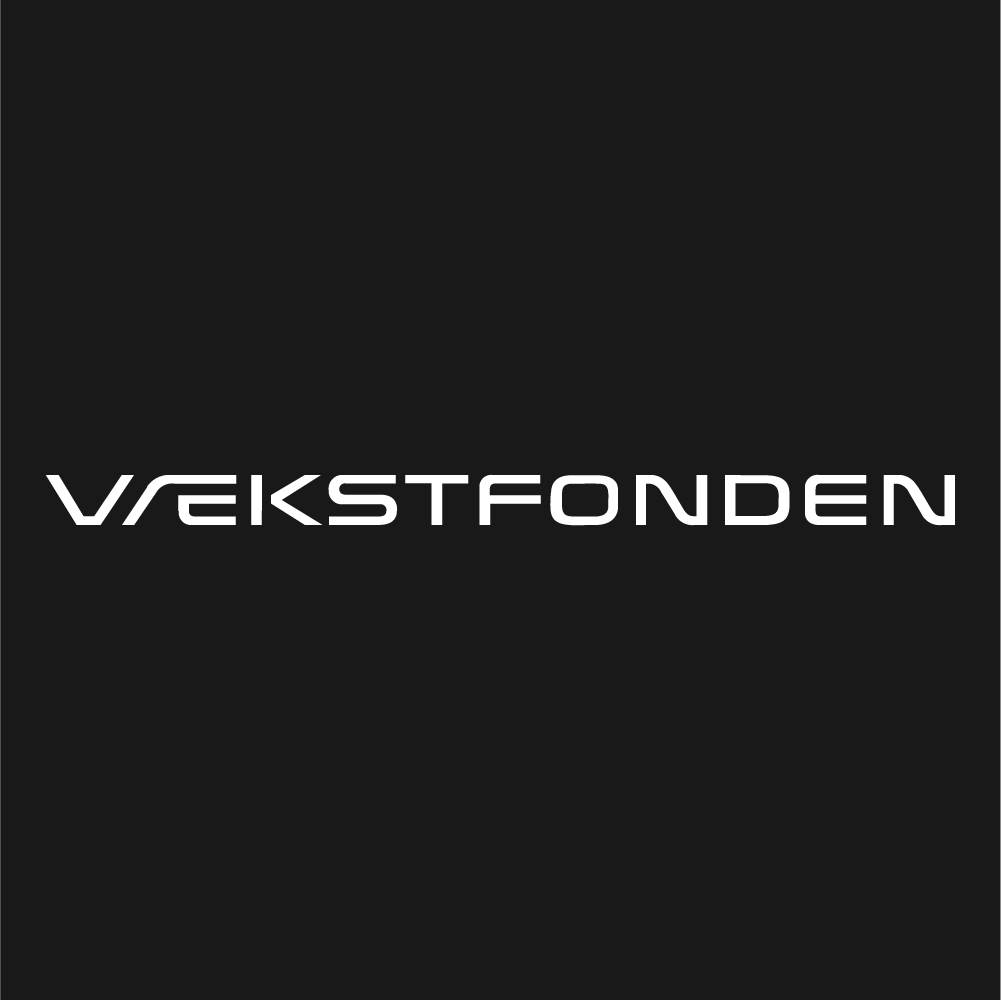 The Unicorn Potential in Europe - How do we Build and Scale more Unicorns on the Continent?
September 14,
13:00 - 15:00
Vækstfonden is gathering a strong group of international VCs from Silicon Valley, Europe, and Denmark, as well as Danish growth companies, to discuss the possible unicorn drain in Europe.

Please note: This event is by invitation only.
Do you have any questions?
Contact: Henrik Hedegaard at heh@vf.dk
To make the TechBBQ experience even better, some of our partners are also hosting events outside of our venue, to offer even more activities for TechBBQ attendees. Check out our website for more information and sign up to get even more out of your TechBBQ experience.
Dreamcraft Ventures and Inventure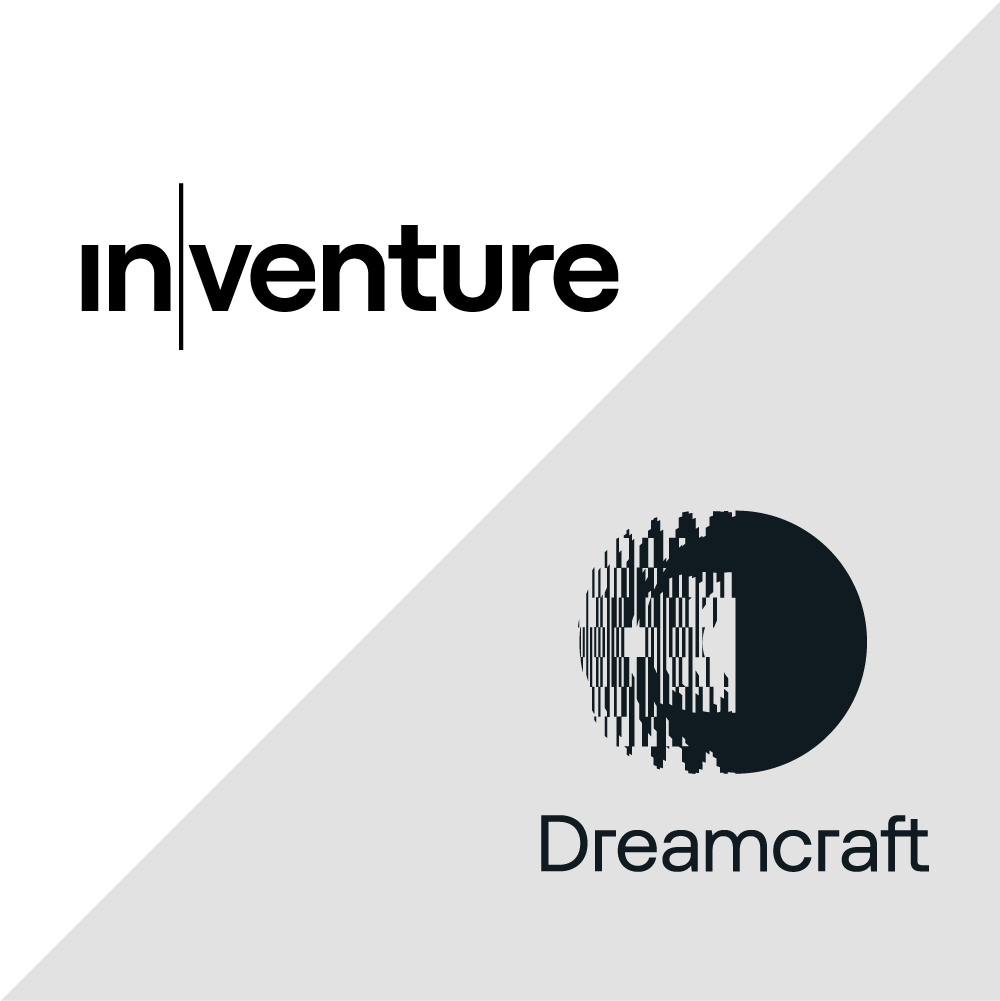 Tuesday, September 13,
19:30 - 21:30
Inventure and Dreamcraft have prepared the petanque lanes, filled up the bar, and are inviting founders for an evening filled with networking and petanque.

When & where:
- Tuesday, September 13th
- 7.30 PM - 9.30 PM
- Boulebar, Nørregade 18, 1165 Copenhagen K

This get-together is the place to be if you are building the next big thing. And why not do it all in true 'hands-on' style and play a game of petanque? Join them for an evening made for meeting great people.

Be sure to secure your spot, warm up your petanque arm and get ready to kick-start TechBBQ 2022!
September 14,
19:00 - 22:00
Germany's Digital Hub Initiative is bringing 24 inspiring startups to our TechBBQ summit for the very first time. In order to celebrate their first ever TechBBQ event, Digital Hub Initiative is hosting a Side Event at Copenhagen's famous NOHO Bar, on September 14th, starting at 7pm.

Meet their startups and join the 'meet and mingle' amongst international corporates, venture capitalists, and tech enthusiasts, accompanied by food and drinks.

Don't miss out! Buy the ticket and enjoy the ride!
Contractbook, Techbbq and SØ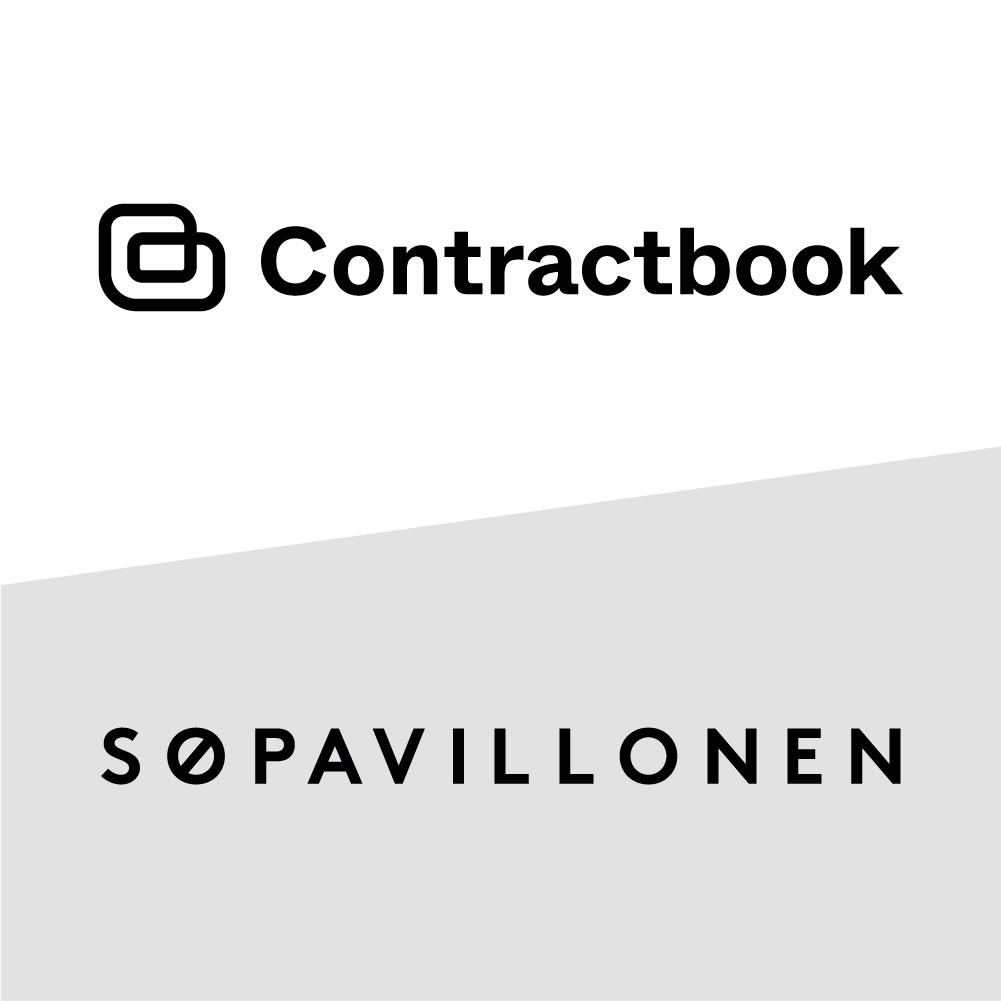 Official Afterparty at SØ
September 15,
22:00 - 05:00
Come celebrate with us at the best nightclub in Copenhagen!

You get free entrance with a TechBBQ 2022 ticket or a VIP bracelet from Contractbook.

Collect your bracelet at the Contractbook stand or email: jfb@contractbook.dk

Table or area reservation at SØ contact: jv@soepavillonen.dk
DoiT International and Google Cloud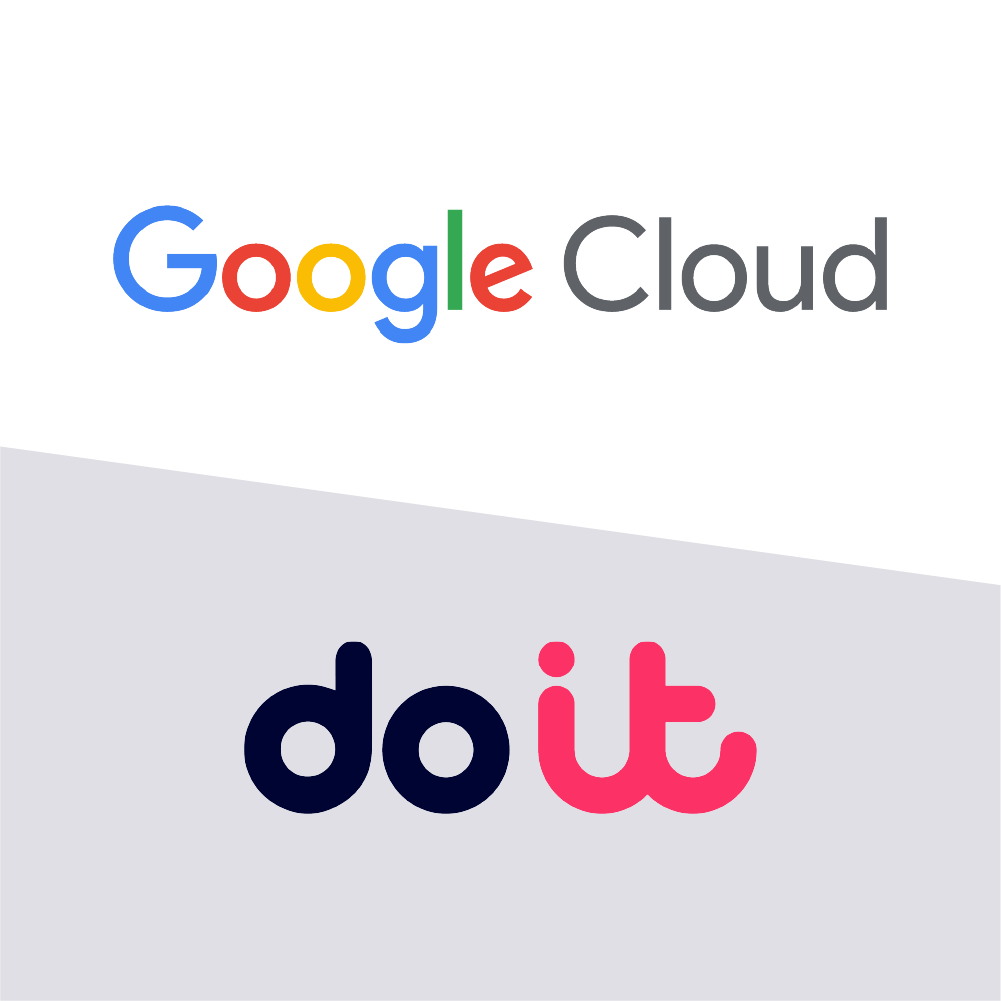 Hygge in the cloud with DoiT X Google Cloud
September 14,
18:00 - 23:30 CET
The best BBQ in the cloud is made with love and smoked with patience!

DoiT International and Google Cloud are excited to invite you to an exclusive event during TechBBQ 2022. Enjoy a fun experience in a unique setting in an old forest in the middle of Copenhagen and network with some of the most exciting startups and scale-ups in the Nordics.
Icelandic Embassy in Denmark and Business Iceland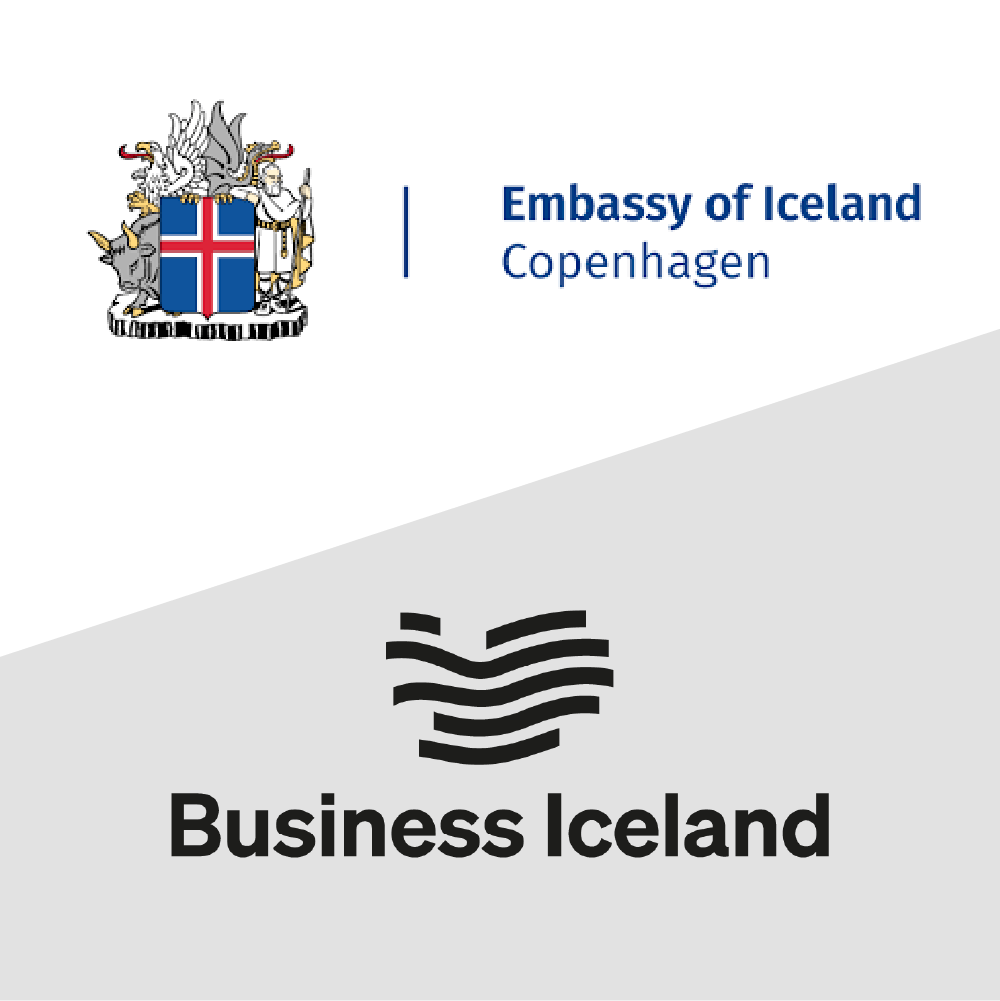 Meet the Icelandic Scale-Ups
September 14,
16:30-18:30
Join us at the Ambassador's residence at a networking event, where you will meet the hottest Icelandic scale-ups. Networking, drinks, and canapes.
Do you have any questions?
Contact:
Stefanía Bjarnadóttir at
skb@mfa.is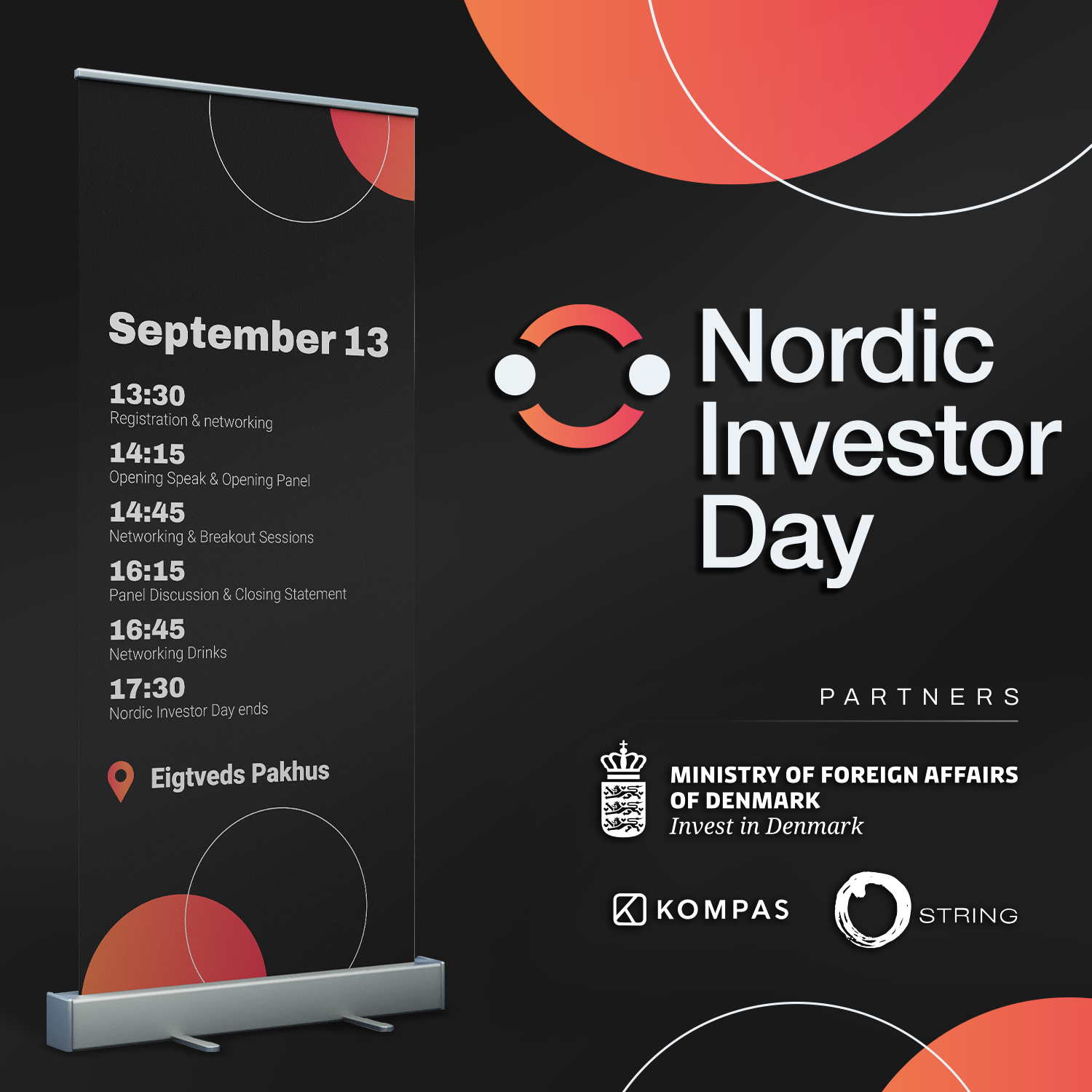 September 13,
13:30 - 17:30
On the day prior to the TechBBQ 2022 kick-off, TechBBQ will host the Nordic Investor Day, where 350 investors will mix & mingle and prepare for the coming days at our summit. Come meet your next syndication partner, catch up with everyone you know, and engage in current topics!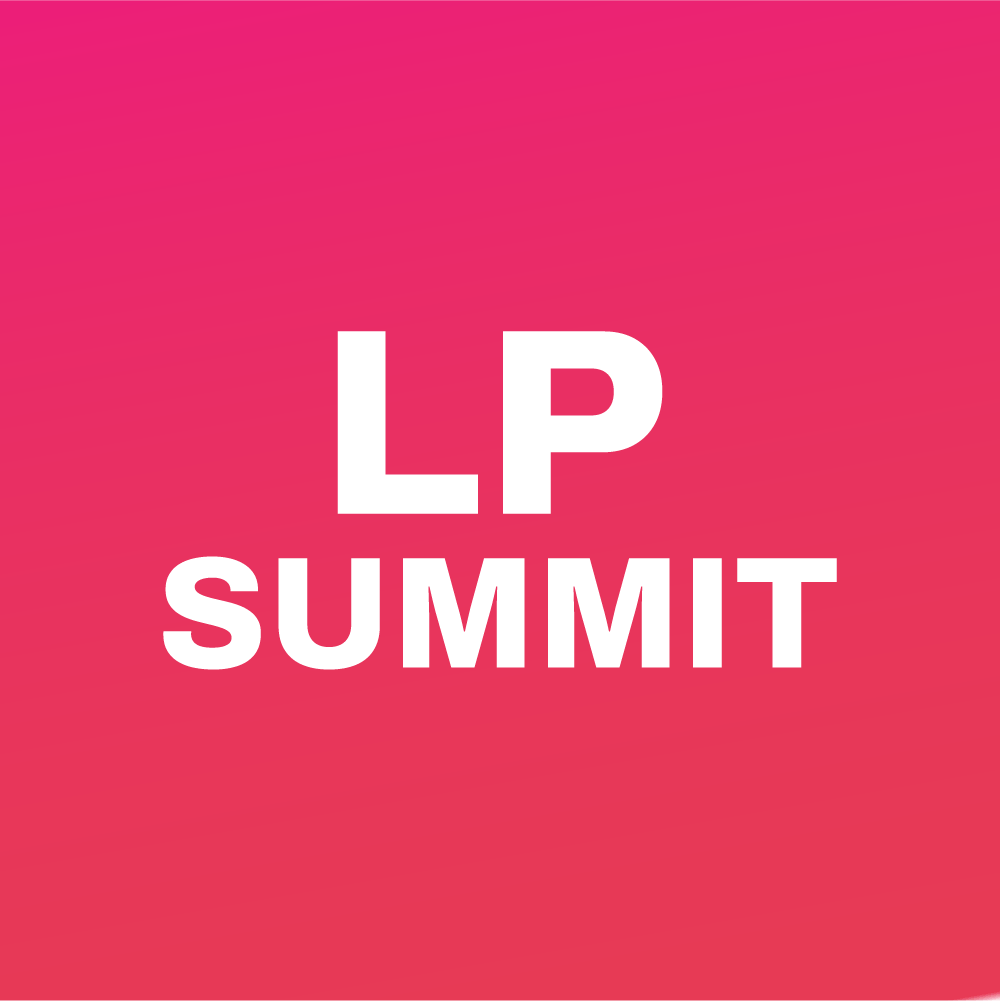 September 13,
14:00 - 17:30
TechBBQ invites you to join other local and international LPs, Funds of Funds, and Family Offices to hear and engage in the latest perspectives on the Nordic venture market. This LP-to-LP event will be held separately from the Nordic Investor Day but it will have joint networking opportunities.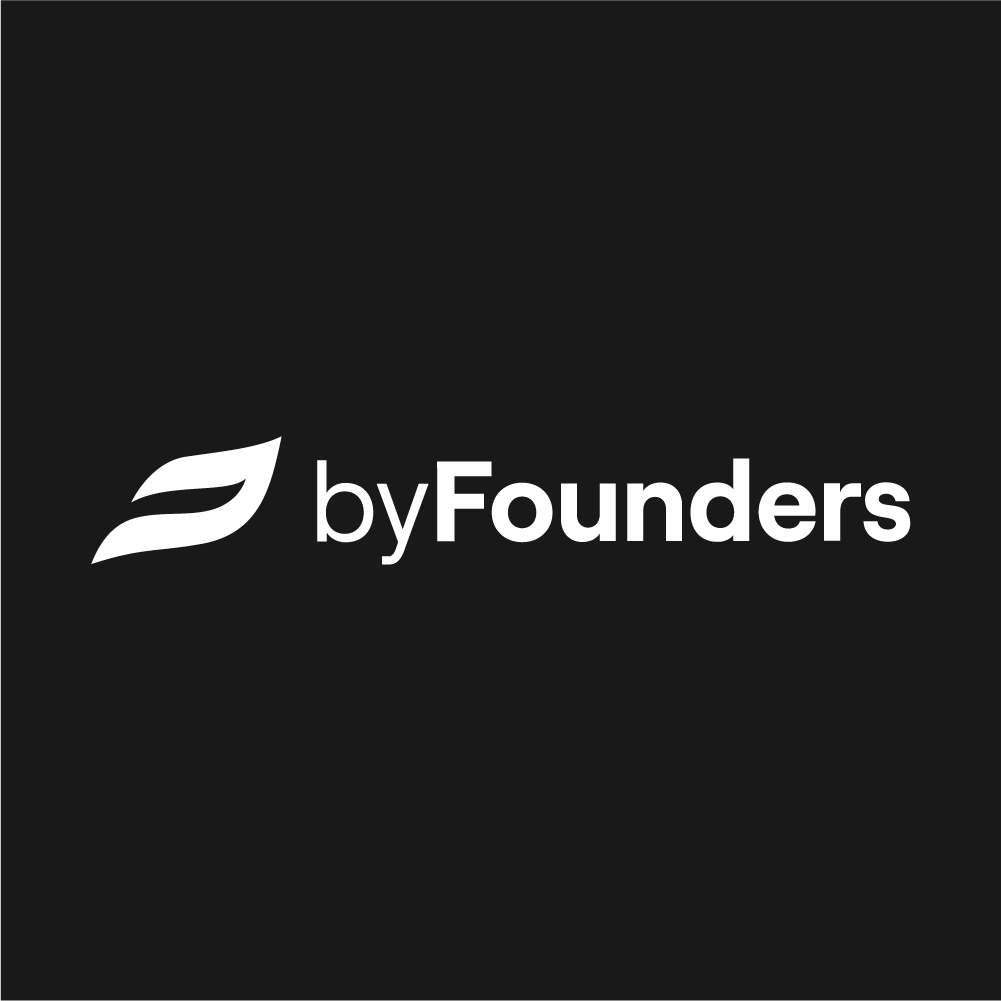 The byFounders After-Party at TechBBQ
September 14,
21:30 - 00:30
Leave the blazers, hygge, and business dinners at the door and dance the night away at the byFounders After-Party at TechBBQ.