We decided to bring back a successful concept of TalkBBQ events from 2019, where we will focus on exploring sizzling trends and topics.

This event took place on the 2nd of June 2022, and we hosted a panel discussion focused on the theme of Mind the Gap: are salaries posing a problem for startups and the ecosystem?

We kicked off the event with a welcome drink - courtesy of Mikkeller, followed by an exciting panel discussion and questions from the audience.

TalkBBQ was a valuable opportunity to network with local entrepreneurs, investors, and ecosystem players, while also enjoying chilled drinks and tasty tapas!

This event was hosted by TechBBQ in collaboration with our event partner People Ventures and a community partner, Pavillion. TalkBBQ will be a snack-size preview of our annual September conference, TechBBQ 2022.
✔ Access to the panel discussion
✔ Networking with ecosystem players
✔ 1x Mikkeller beer upon arrival
✔ 1x Voucher for a free drink
Time: 16:30 – 20:00
Date: 2 June
Venue: Matrikel1 GST, Gammel Strand 28, 1202 København K

16:30 – Welcome drink from Mikkeller
17:00 – Stage Welcome
17:05 – Panel discussion on Salaries in the Ecosystem + Q&A
17:55 – Networking begins and tapas is served
20:00 – End of event

During our panel discussion, we discussed the important, yet somewhat taboo topic, of "Mind the Gap: are salaries posing a problem for startups and the ecosystem?"

Our panel discussed the salary gap between early-stage and scaleups; the issue of fixed income vs. warrants; and how increasing salaries in young companies impact the ecosystem.
Director of Investments at Digital Hub Denmark
Entrepreneur and Connector: Zenia has a passion for connecting people. For 10+ years she has built businesses connecting startups, investors and corporates. She is a key driver of the Danish and Nordic startup ecosystem and involved in a variety of community initiatives including co-founding Startup Village. Also, she is an experienced Public Speaker and Moderator. Today, she empowers Danish startups at the marketing consortium Digital Hub Denmark helping and advising on fundraising.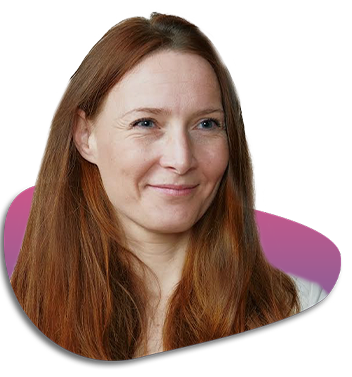 CEO & Co-Founder at Openli
Stine is co-founder and CEO at Openli, which aims to help companies get control of GDPR. She combines her legal and privacy background (6 years as an attorney at Plesner law firm and 6 years as Senior Vice President for Legal & Compliance at Trustpilot) with her passion for building software that helps companies become better data citizens.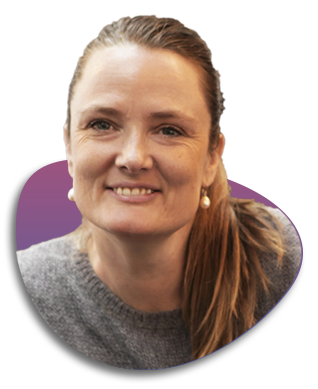 General Partner at People Ventures
Christian has a background as a serial entrepreneur with a successful exit under his belt (founder of the 2ndedit which was sold to German competitor Rebelle) as well as a background as an engagement partner from Qvartz (now Bain & Company). At People Ventures, his profound experience in building and managing companies combined with his strategic mindset benefits the growth and scale of our companies daily.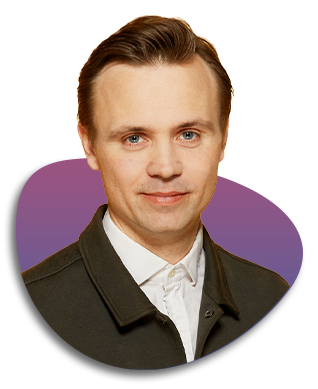 Jeanine Brockhoff is VP of People at Corti.ai, an AI healthtech company headquartered in Denmark, where she leads the People efforts across the board. Corti is growing at hyper speed, and has more than doubled its workforce over the last 12 months. Now being an organisation of 100+ employees spread over 10+ countries, Corti has become a truly global organisation. Jeanine has her background in international business and people management, with a double Masters from Copenhagen Business School. Before joining Corti, and spent almost a decade in Management Consulting, where she enabled large multinationals to rethink their people processes from an employee-centric and value perspective.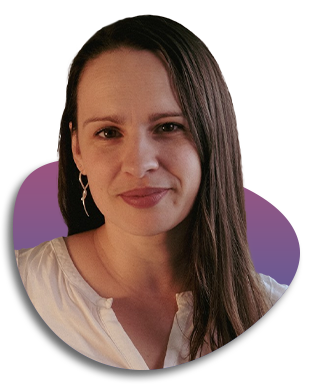 People & Culture Leader, Ex: Dixa and Unity Technologies
Nina built and lead the P&C and TA efforts at Dixa as the company scaled and transitioned from being a local start-up to a global scale-up. Before Dixa, Nina worked for the software company Unity, the aviation company Gate Gourmet and the Danish bakery chain emmery's. Through her experience Nina has seen first-hand how working strategically with P&C and TA efforts early on is vital for all organizations, especially those wishing to scale.