Become an Event Volunteer at TechBBQ!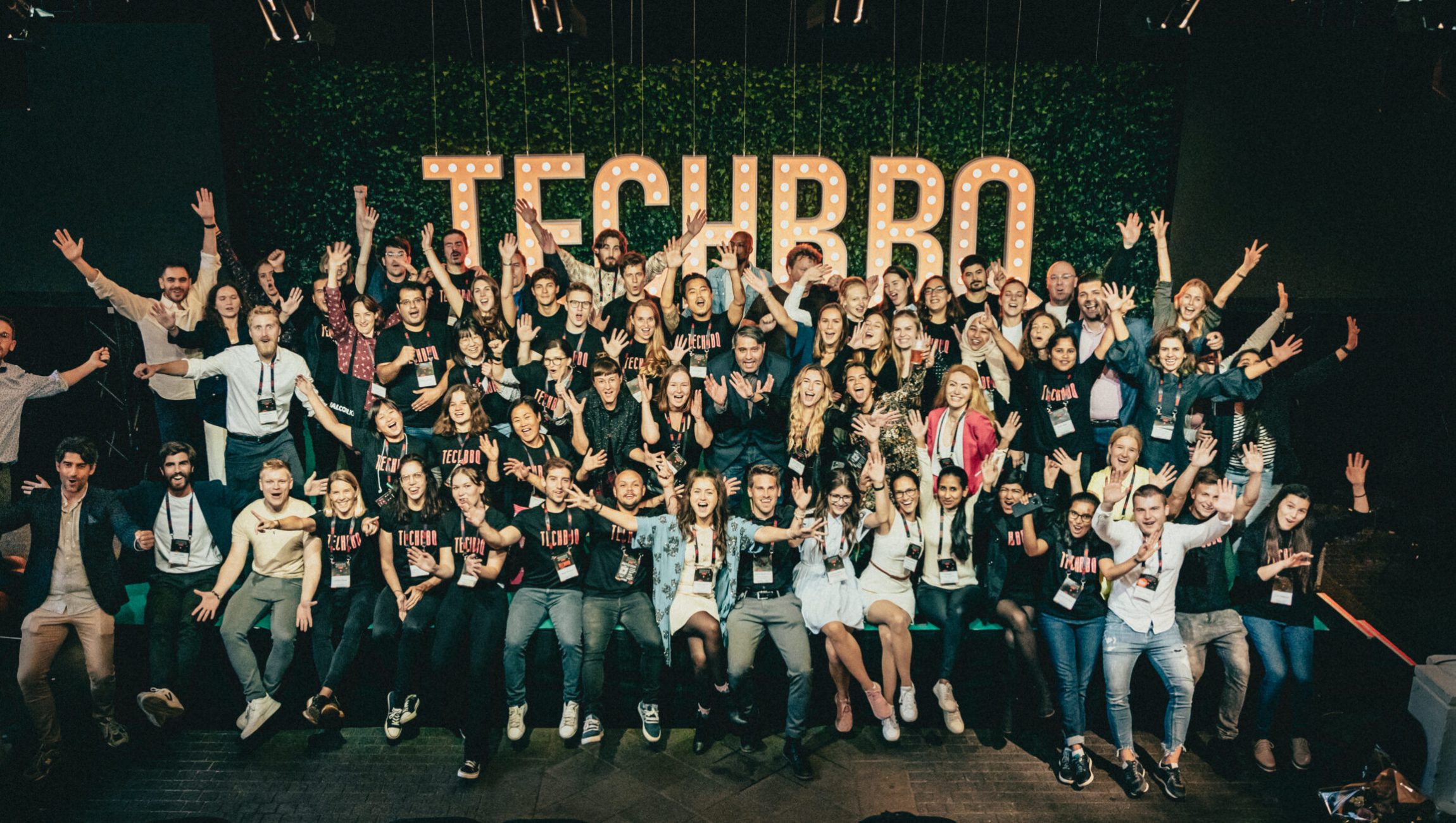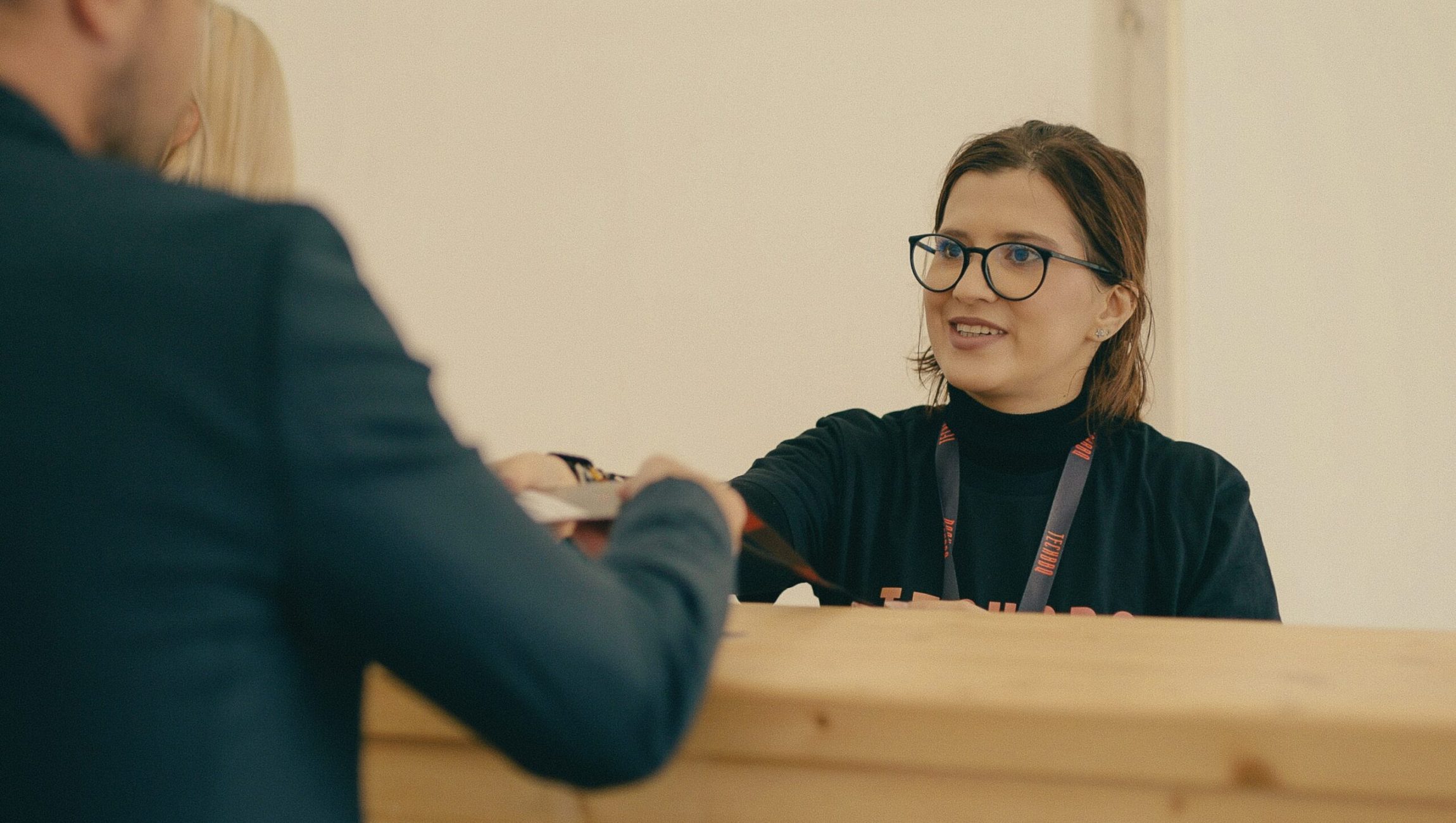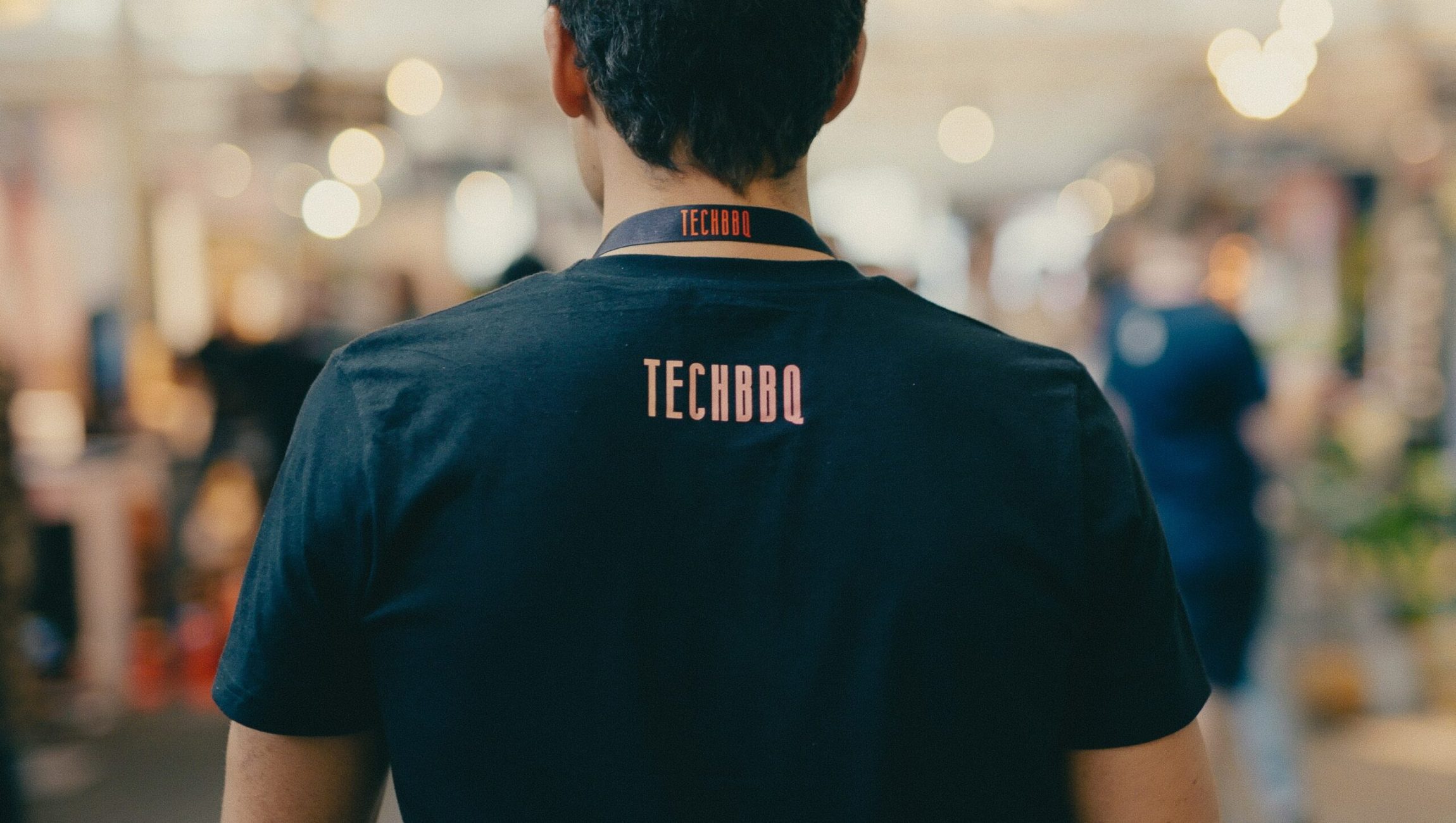 Do you enjoy meeting new people? Are you fascinated by startups and tech? If yes, then we want you! Join our community and be part of delivering TechBBQ 2022 this September at our new venue, Lokomotivværkstedet.

TechBBQ wouldn't exist without the enthusiasm of awesome volunteers! In return for your help, we hope your access into the event will be inspiring and lead to many interesting conversations.
Production
Check in
Info Desk
Wardrobe
Stages
Session tents
Lounges
Side Events
We offer benefits including:
Access to TechBBQ 2022 (and a chance to meet innovative companies and people!)
One month premium access to an online resume tool for professionals, courtesy of our community partner Novorésumé.
TechBBQ T-shirt
2 drinks @ the TechBBQ After Party
Meal and refreshments during shifts
Álvaro José Acosta
2021 Team Leader (Workshop Venue)
"The experience was way more than I expected."
What made the event memorable for you?

The TechBBQ team and all the volunteers, both were an amazing group of highly motivated and energetic people. Also feeling part of something really big and disrupting.

What would you say to someone considering volunteering?

Don't think twice, you won't regret it!
Casper Wiklund
2021 Volunteer (Check In + Production)
"Some of my most memorable experiences have come from volunteering."​
How would you describe the vibe of TechBBQ?

Energised! It was very clear that most people had not attended a physical event of that size or type for quite a while. Everyone seemed to be having an incredible time.

What would you say to someone considering volunteering?

Volunteering is a unique experience creating a unique feeling of community.
Aiza Watzlawek
2021 Volunteer (Campfire Stage + Check In)
"All the people I met and worked alongside made TechBBQ so memorable."
How would you describe the vibe of TechBBQ?

Exhilarating and truly inspiring – where state-of-the-art tech as well as brilliant minds were gathered together in the same place.

What would you say to someone considering volunteering?

This is an opportunity one wouldn't wanna miss! Go there and experience everything with an open mind and heart.
Sign up opens
May 26

Shifts assigned
From first week of August

Team Briefing & Social Drinks
September 11, (14.00 - 16.00)

Potential shift days
September 12, 13, 14, 15
What is the process of joining?

TechBBQ is using GEST for volunteer sign up and communication. It's user-friendly and will guide you through the steps.
How many shifts do volunteers need to commit to?

2 shifts. Shifts will take place from 12 - 15 September. Further details are available in the GEST sign up form. You will receive an email in early August with assigned shifts to confirm from your end.
Do I need to attend the Team Briefing & Social Drinks?

YES – We strongly recommend it!
You will get to meet the team, explore the TechBBQ venue (Lokomotivværkstedet), learn about your role, and get an overview of what's happening at TechBBQ 2022. It'll be fun!

Previous volunteers who met up formed closer bonds with their team members. They also felt more prepared for the work they would be doing by having the opportunity to ask relevant questions.
Interested?
Sign up now to volunteer