Nordic LP Forum is a one day meeting of 100 Institutional Investors and alternative fund managers from the Nordic region and our surrounding countries.

Attendees include LPs:
Family office leaders, sovereign funds, pension funds, foundations, fund of funds, and high-net-worth individuals.

Nordic LP Forum takes place from 11:00 - 16:30 on September 12, 2023.
Partners on
Nordic LP Forum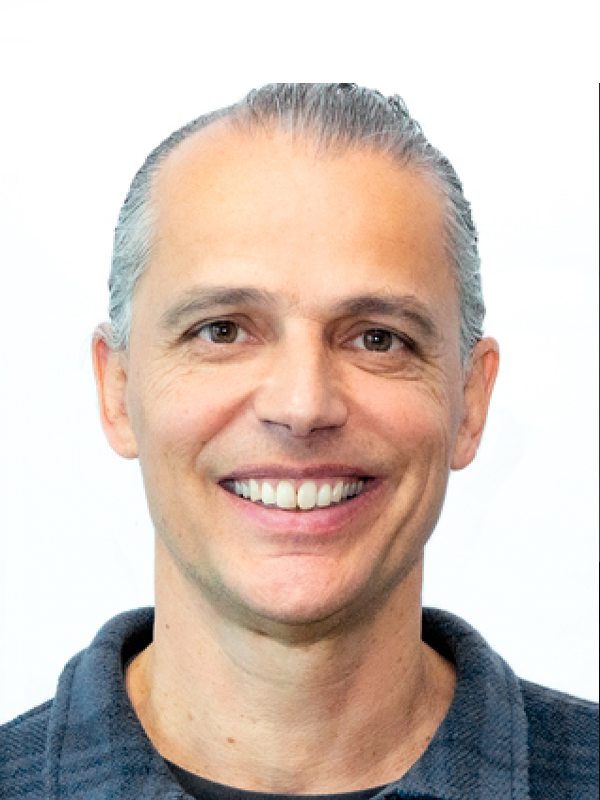 Managing Partner
at mojo.capital
Matthias established mojo.capital in Luxembourg  in 2014. The venture raised Mojo Digital One, Europe's pioneering hybrid tech fund, investing in 35 esteemed VC funds and 12 prominent tech firms. He presently holds positions on the Board of Managers and Investment Committee at Bootstrap Europe.
Gudbjorg Edda
Eggertsdottir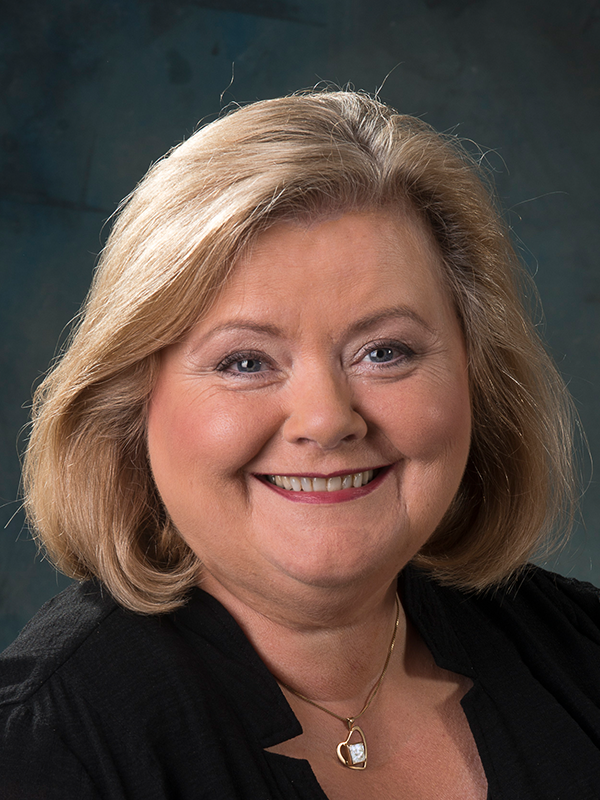 Gudbjorg has held various executive positions at Actavis Group and predecessors 1980-2014. She is a private investor and serves several boards, including Brunnur VC Fund, Brunnur II. Chairman of the Board and Council of Reykjavik University from 2022.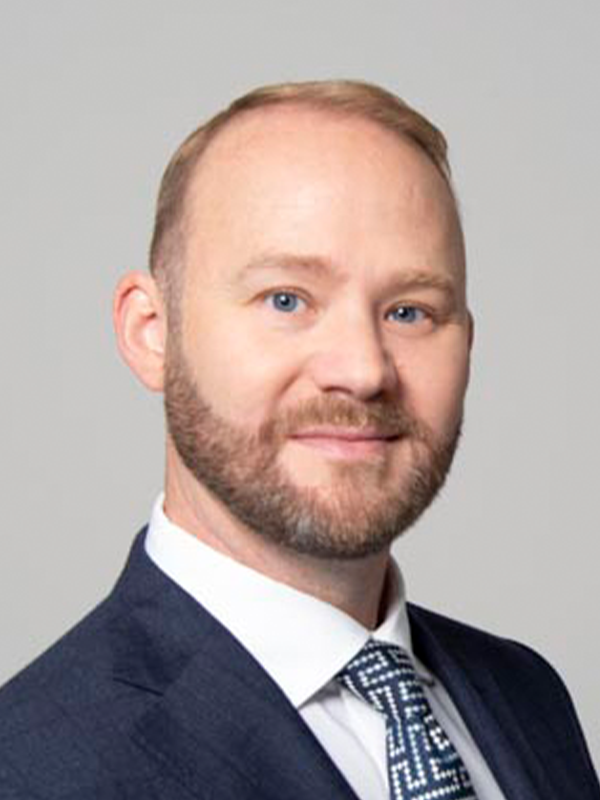 Erik leads the global venture and growth equity investment program at Rettig Group. He has had a diverse career in venture capital, private equity, and leadership positions in IT and energy companies. Erik specialises in constructing and designing venture capital and private equity investment programs.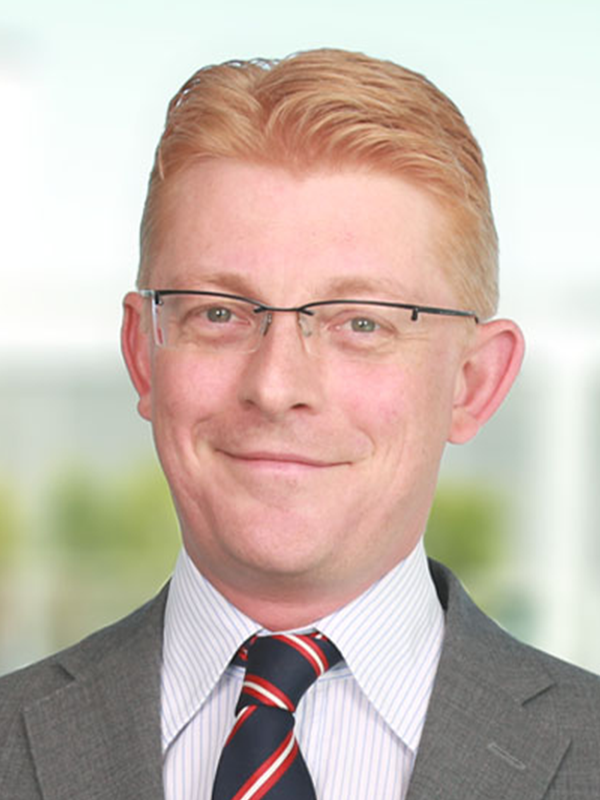 Partner
at LGT Capital Partners
Thomas is responsible for origination, due diligence, execution and monitoring of European private equity investments at LGT Capital Partners, as well as for venture and growth equity investments.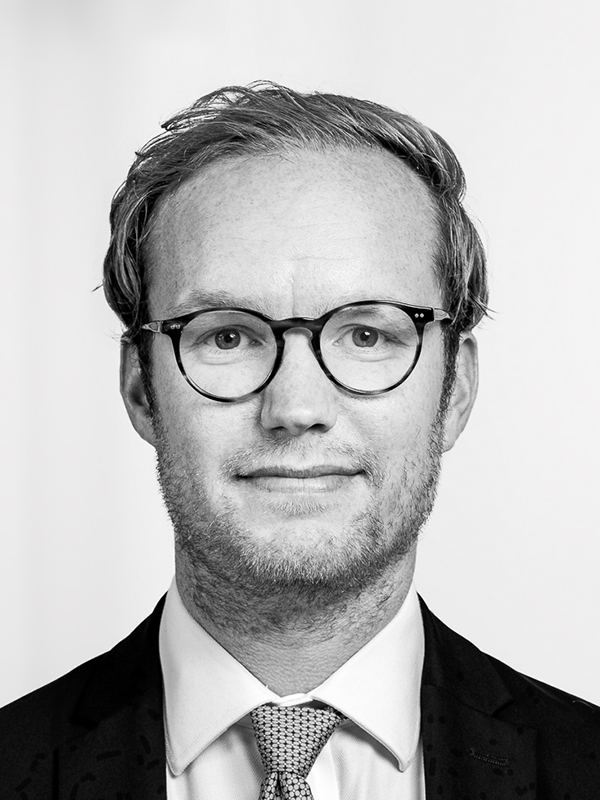 Managing Director
at Chr. Augustinus Fabrikker
Mark is responsible for direct private investments and alternatives (LP commitments) at Chr. Augustinus Fabrikker – a subsidiary to Augustinus Foundation with long-term focus. Mark serves on several boards and Investor committees including multiples venture funds in Denmark & Europe.
Join leading institutional investors and fund managers for highly relevant panel discussions and connect on a deeper level in our program breaks where key connections are made with your peers.