PROGRAM: Day 1
Wednesday, 14 September 2022
• Check-in opens: 9:00 CEST
• Stage program starts: 10:00 CEST
• Stage program ends: 16:30 CEST
• Doors close: 20:00 CEST

PROGRAM: Day 2
Thursday, 15 September 2022
• Check-in opens: 9:00 CEST
• Stage program starts: 10:00 CEST
• Stage program ends: 16:30 CEST
• After Party from 18:00 - 22:00 CEST

Lokomotivværkstedet | Otto Busses Vej 5a, 2450 Copenhagen SV, Denmark
(Plus online)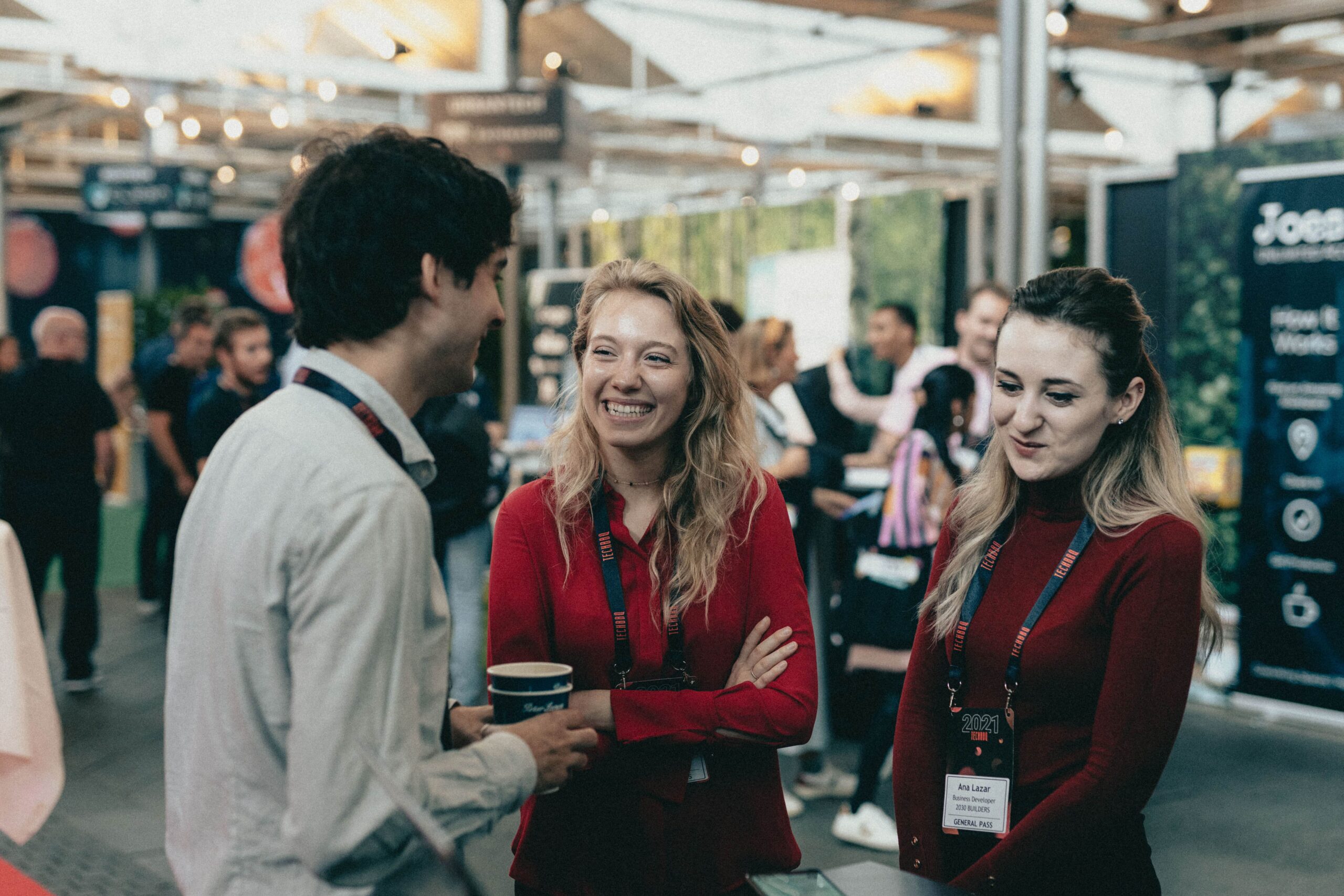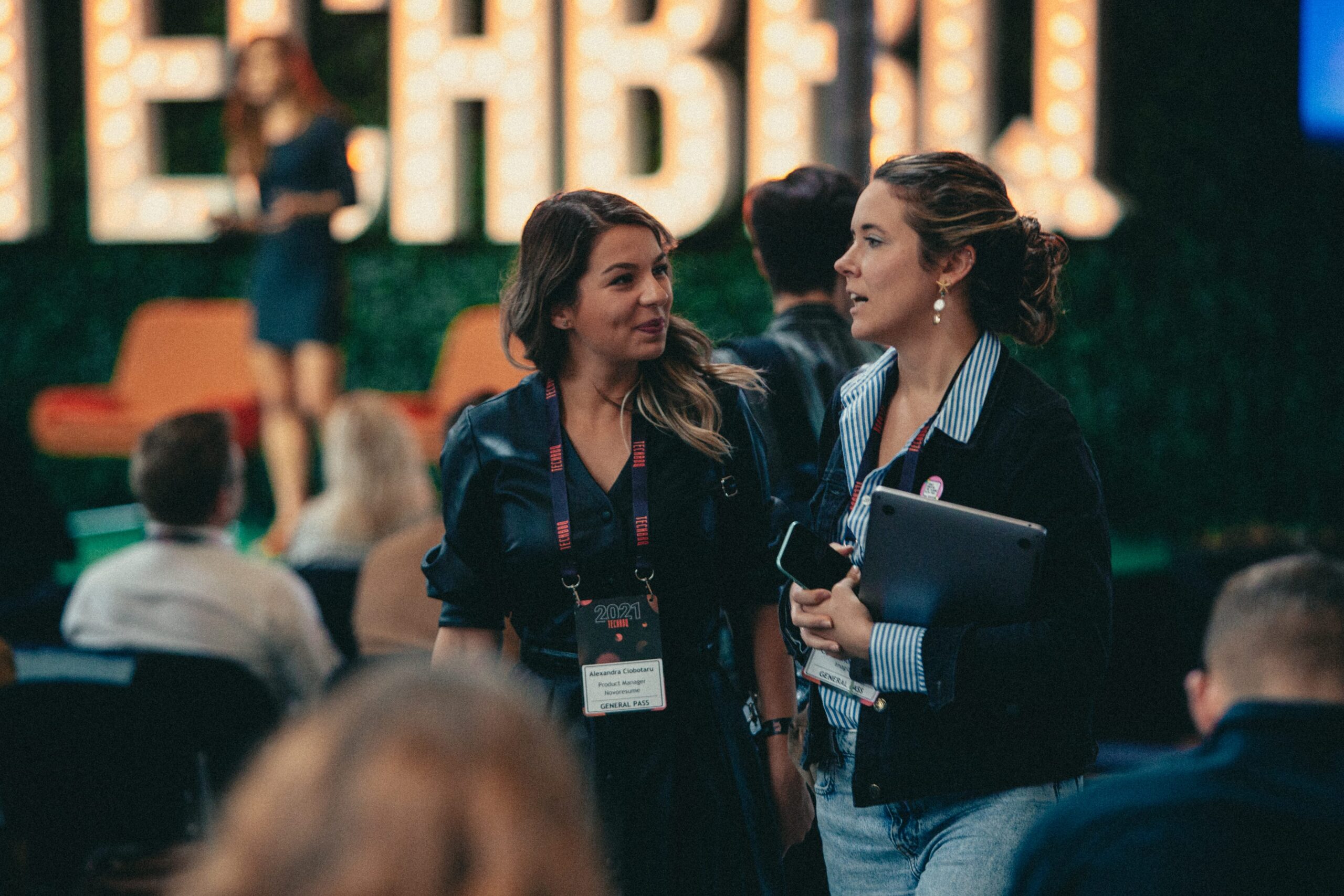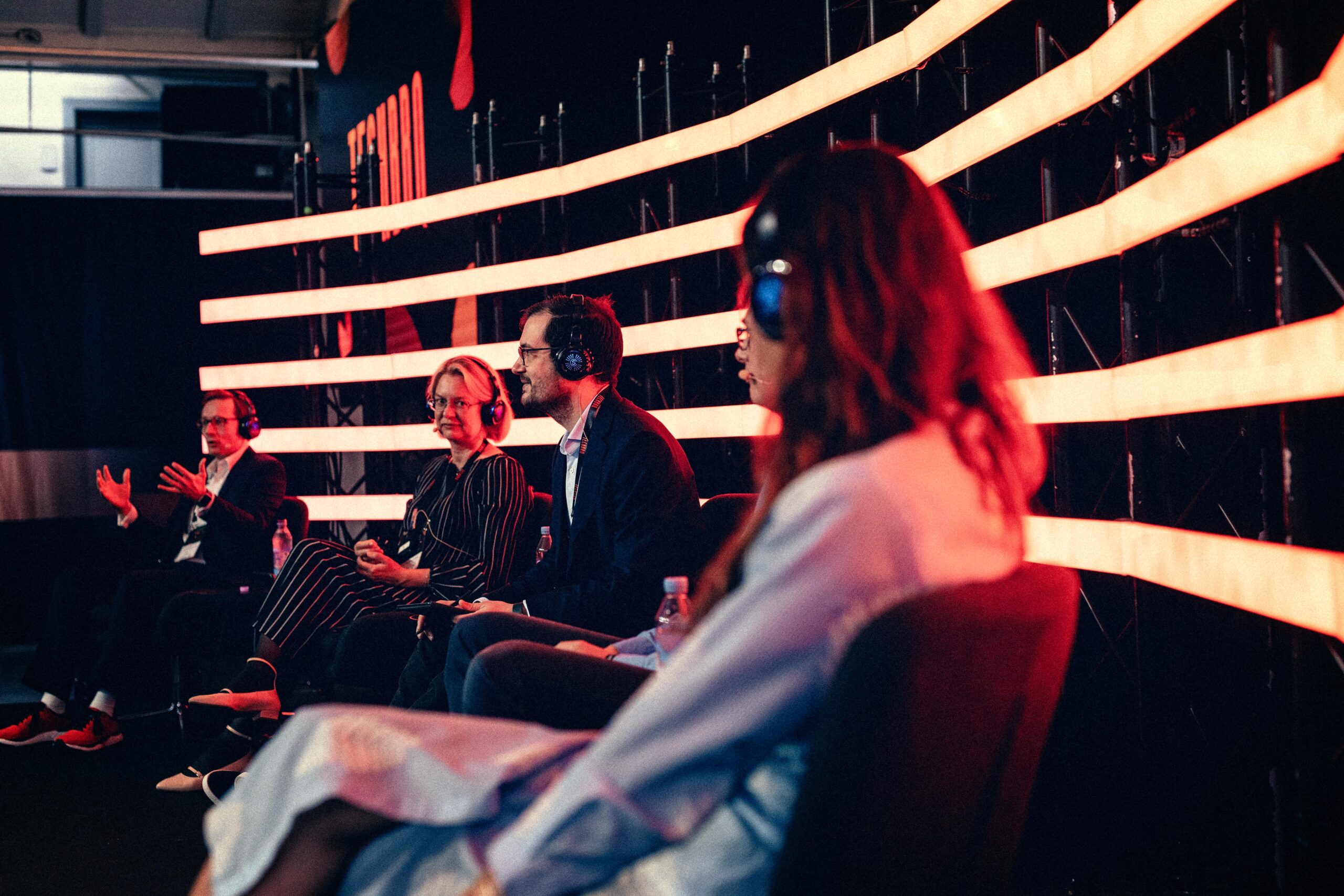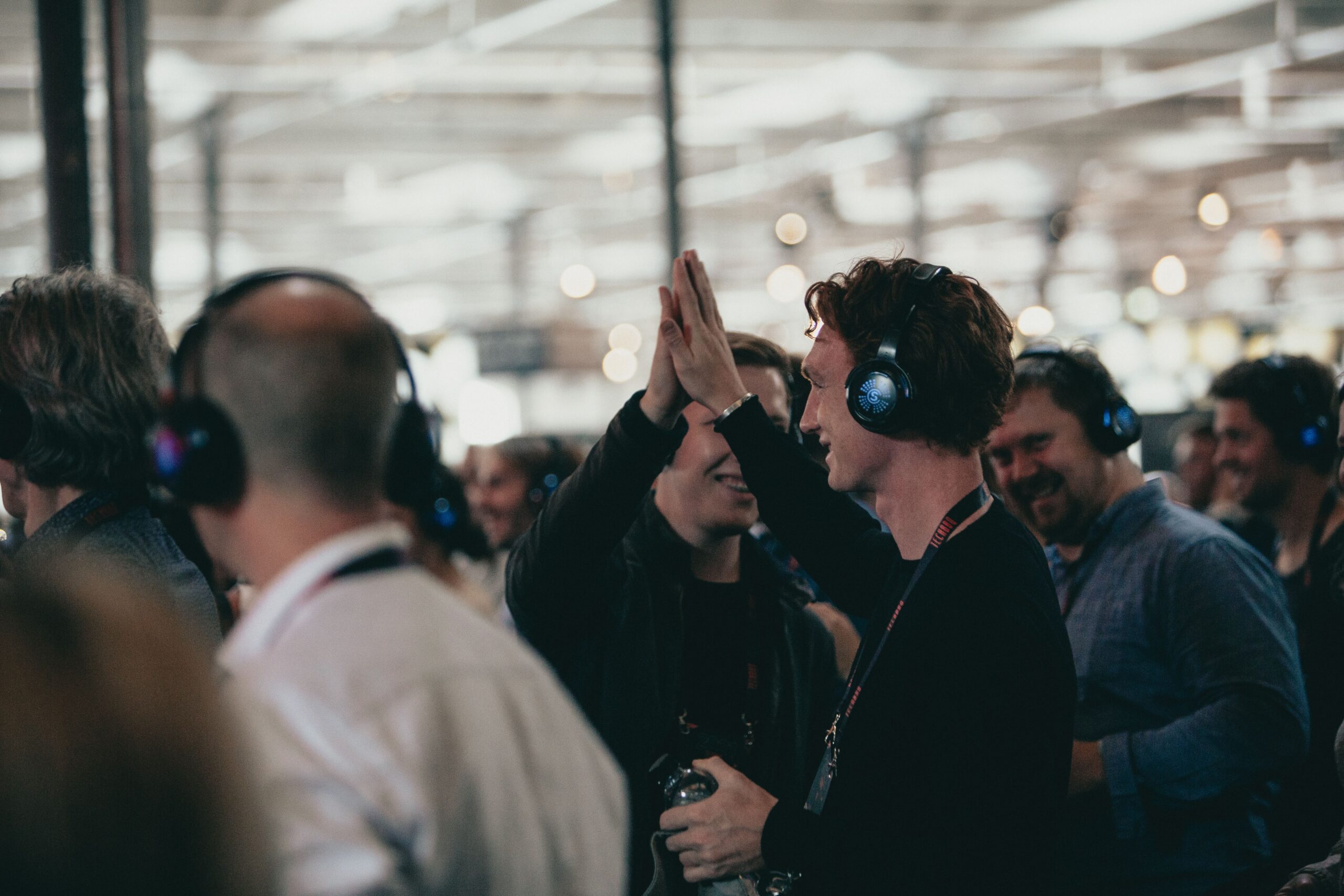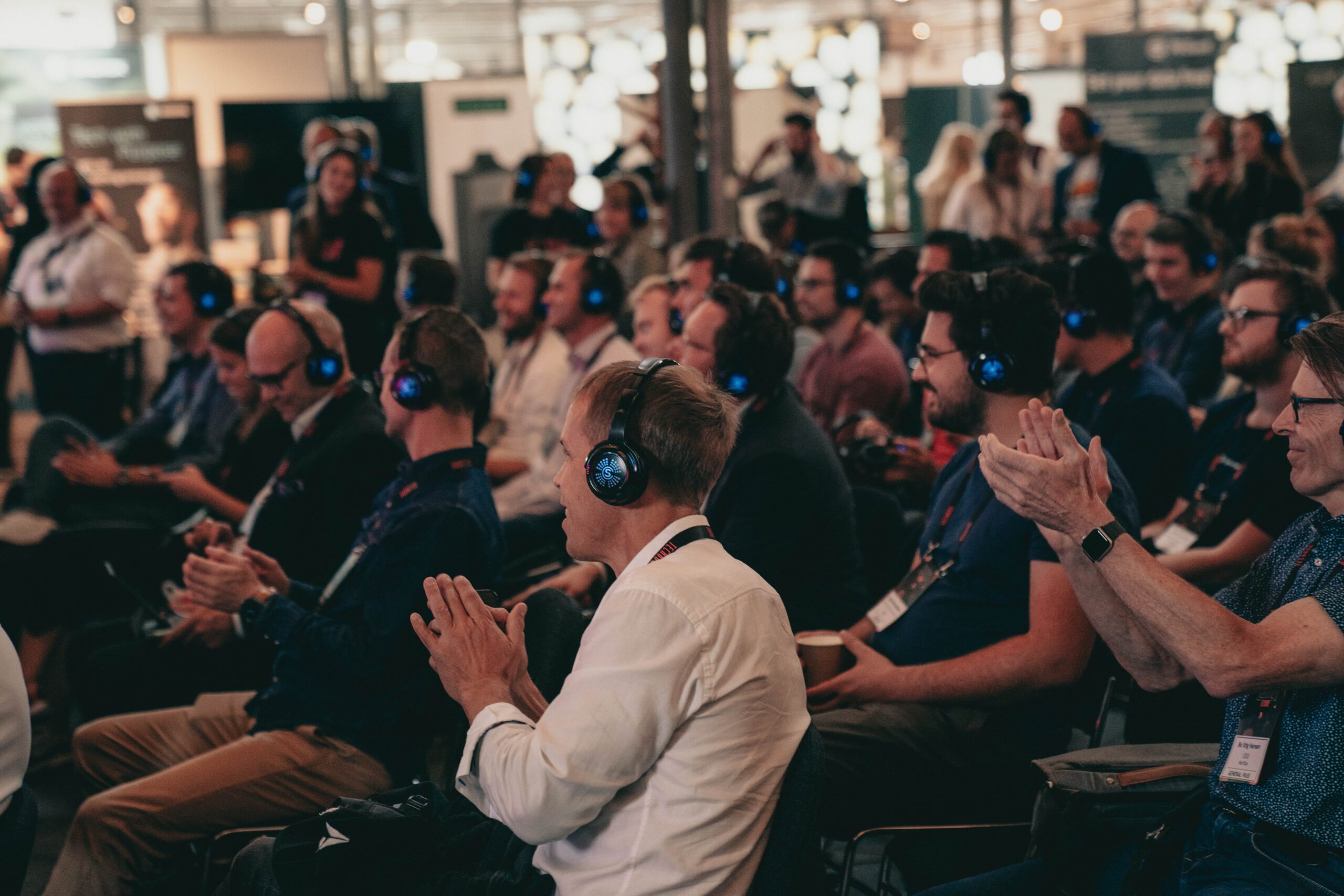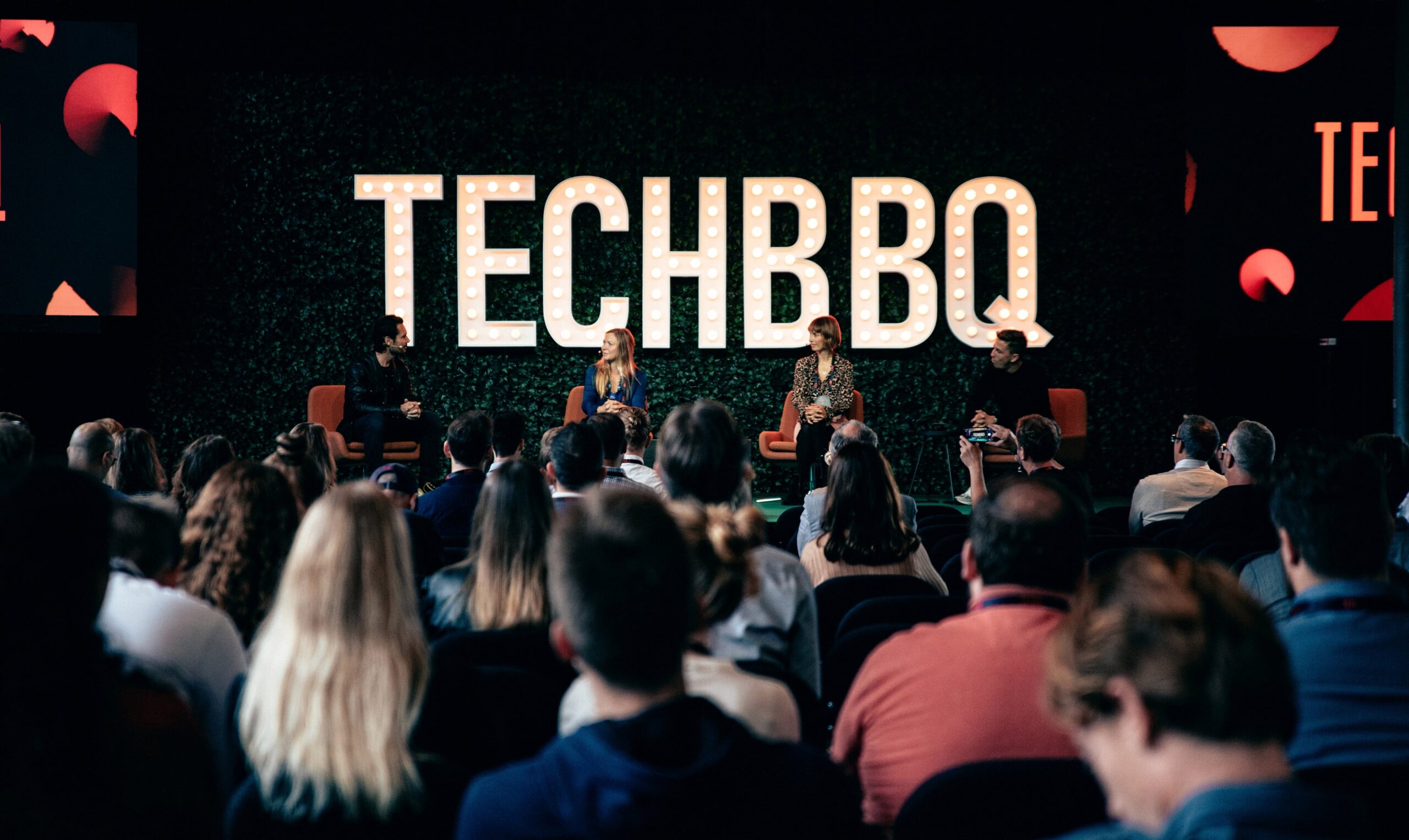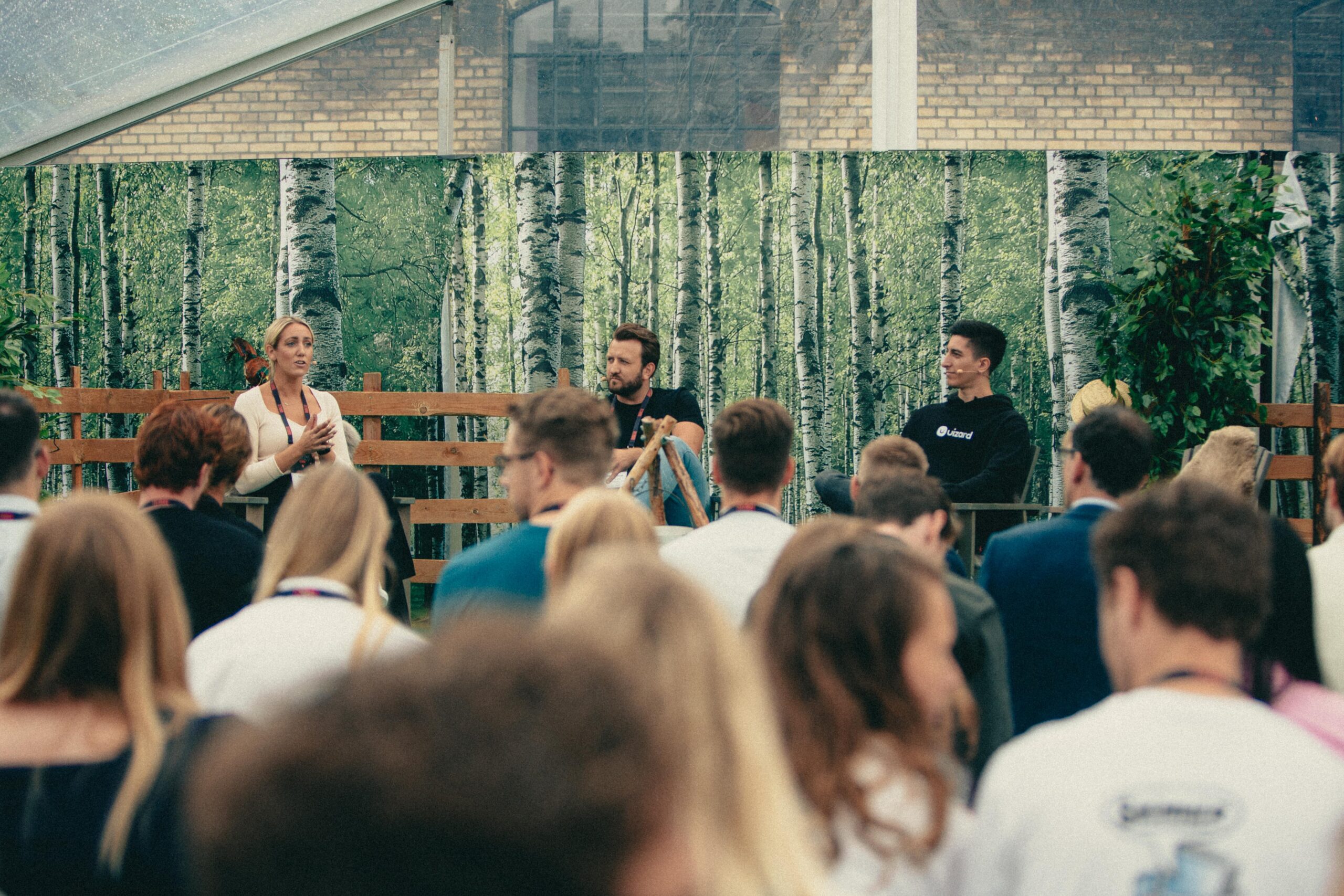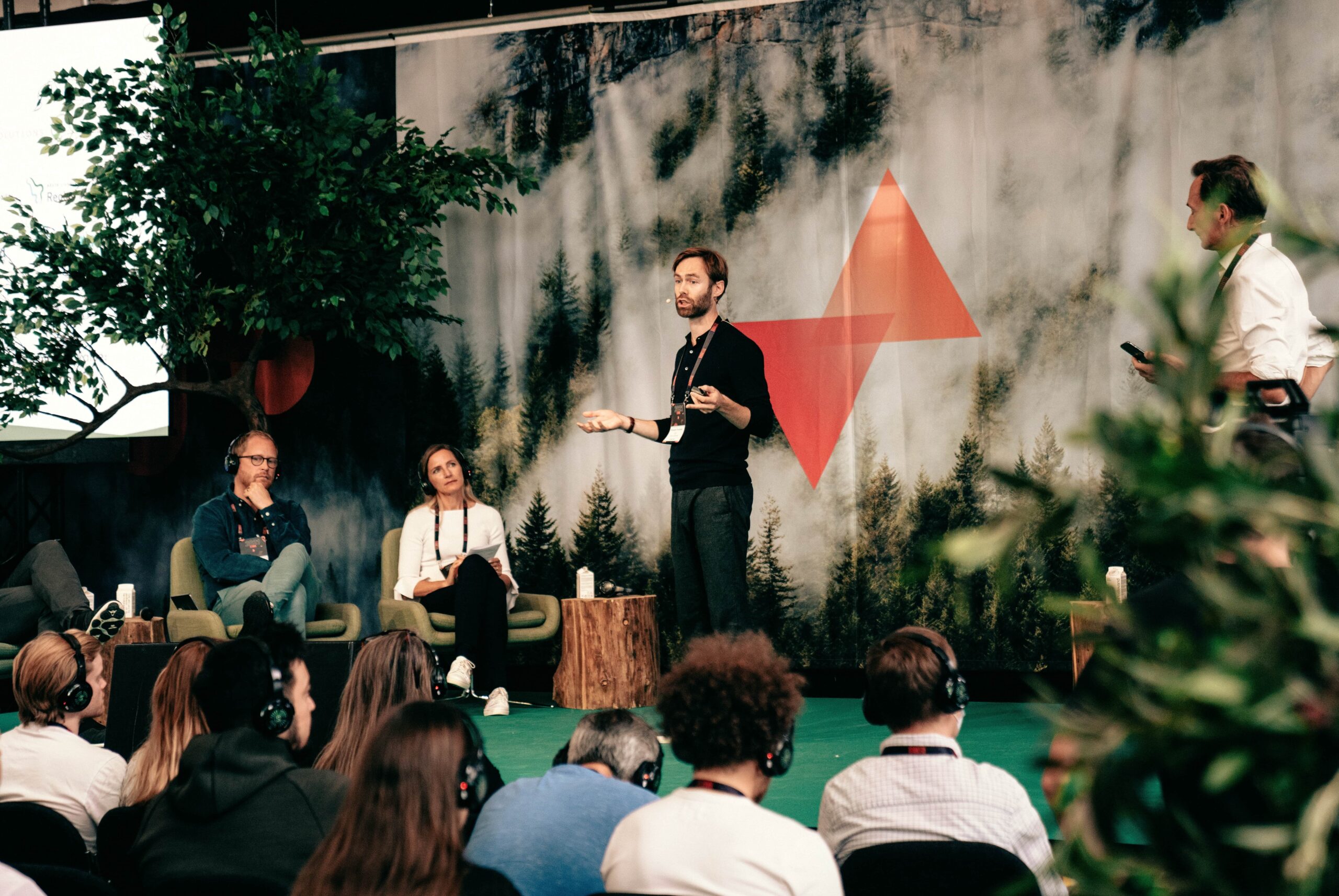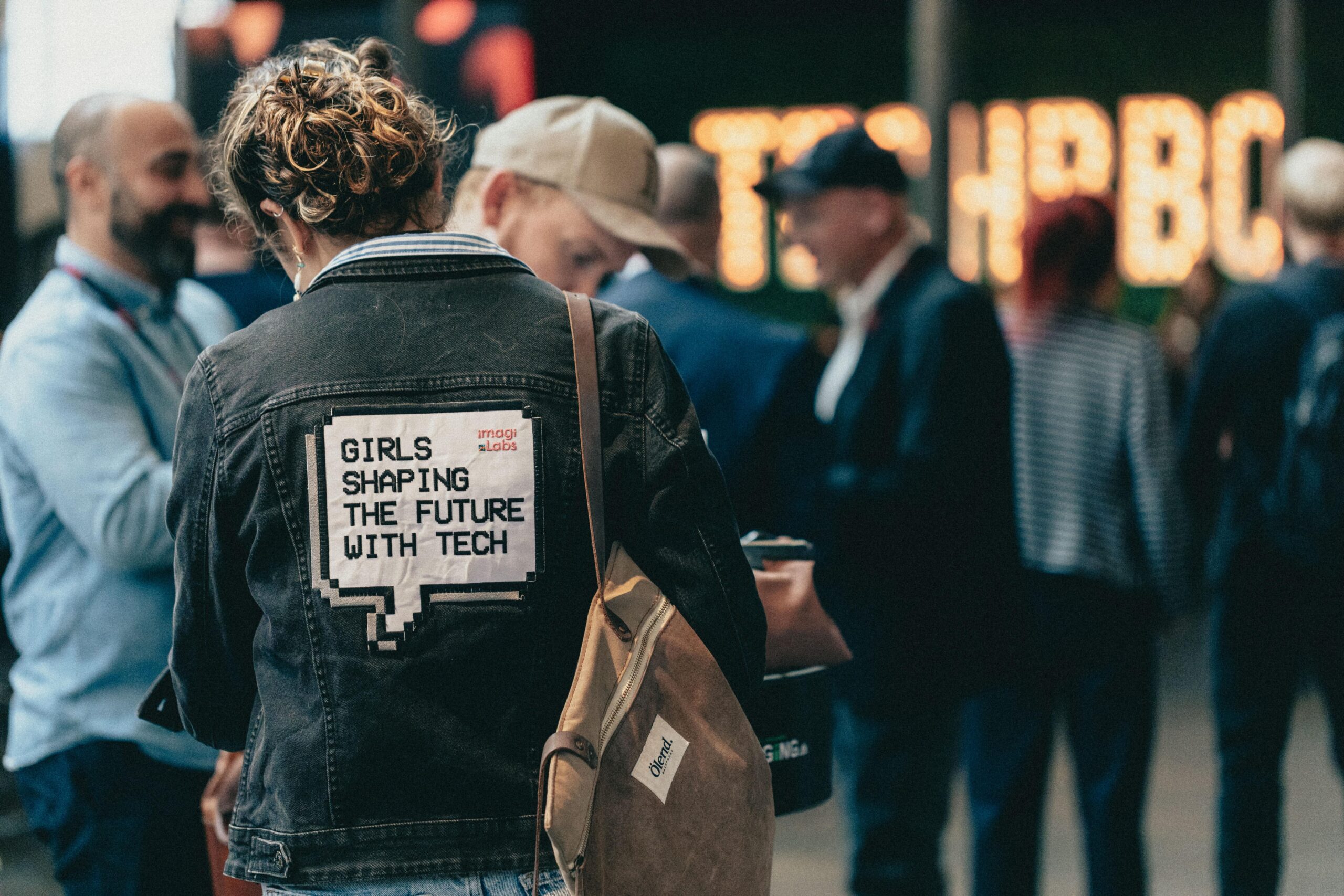 We're growing and ready to kick things up a notch for TechBBQ 2022 at Lokomotivværkstedet!

Translated to The Train Workshop in English, Lokomotivværkstedet is a building with cultural-historical significance in Copenhagen. Dating back to 1907, it was used for inspecting and repairing steam locomotives.

More recently, it provides a unique rustic venue with its own garden. There's no better setting to fit with TechBBQ's down-to-earth vibe!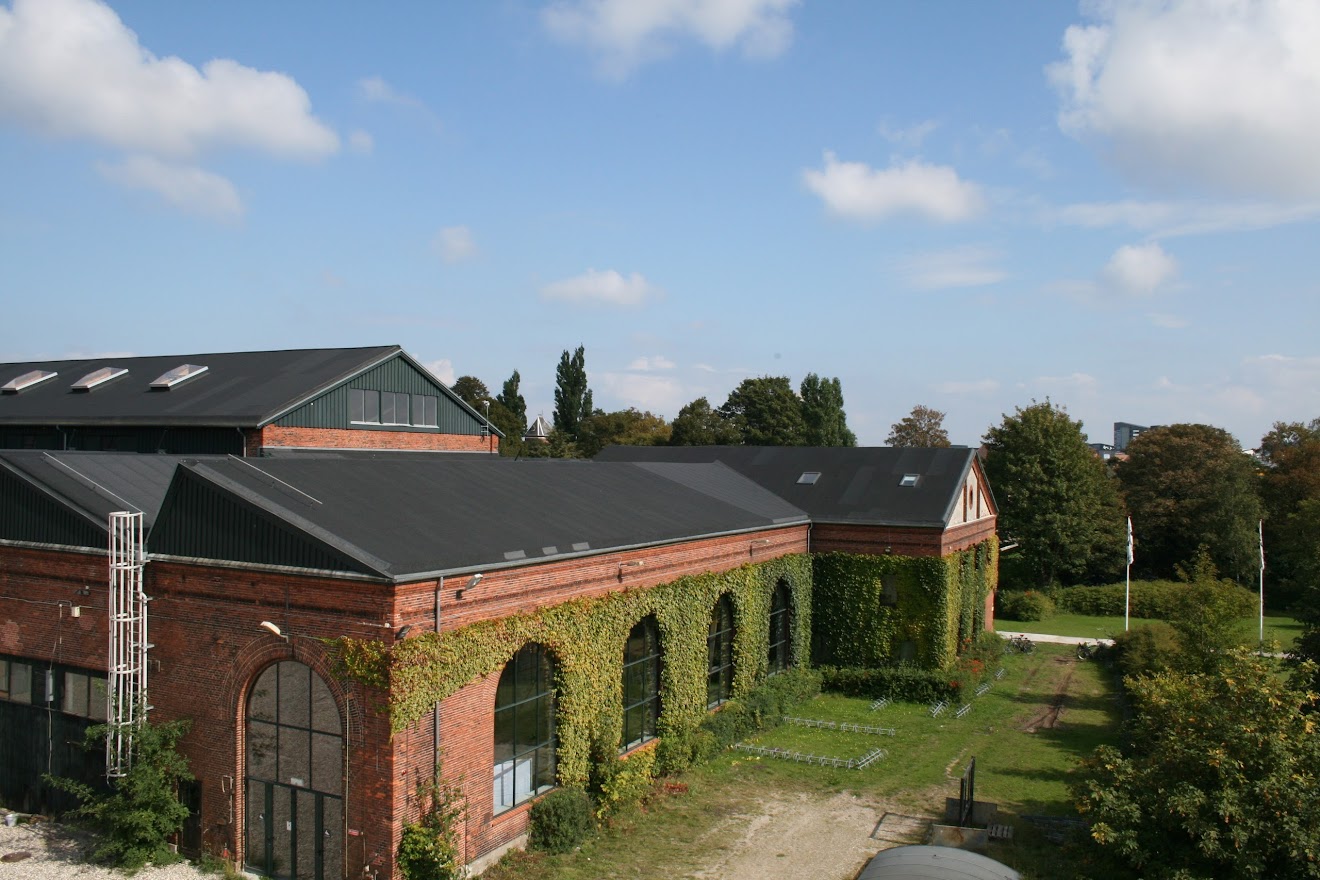 Just like last year, TechBQQ 2022 will have two options; attend in person for the full experience, or online via the Event App (Brella).

If you can't join in Copenhagen, you could still make the most of our AI-powered matchmaking and digital meetings during the event. Plus, stay up-to-date with fresh content from our Main Stage, which will be live streamed.

Meeting new people and building new business relationships is one of the greatest motivators for people to attend our events. At the end of the day, just one new valuable connection can be more valuable than the price of the ticket!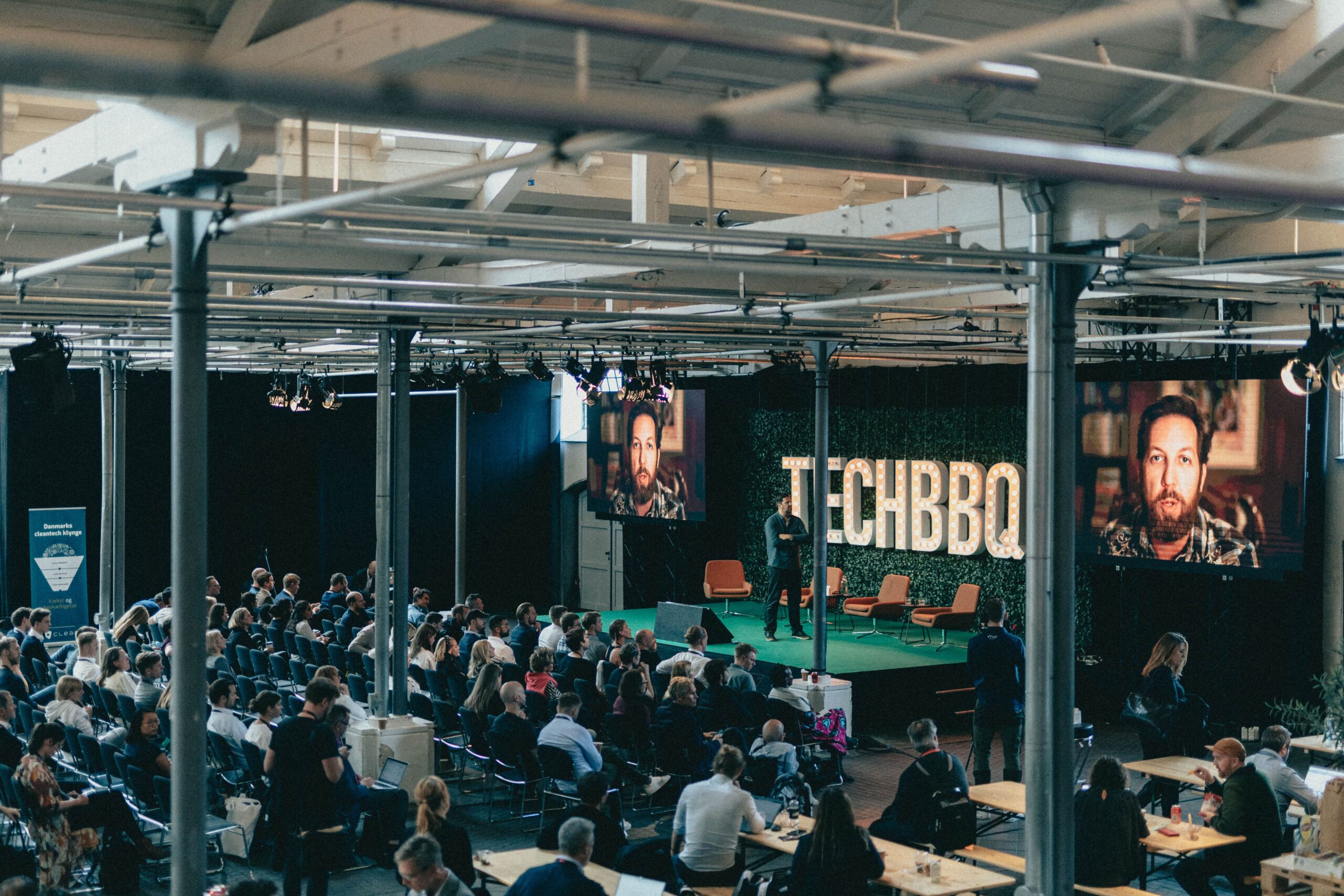 TechBBQ's approachable atmosphere makes it the perfect place to find new connections – but we don't leave it to serendipity. The Event App is a platform powered by Brella's Al-driven matchmaking. Make the most of your experience to find, match, and meet the people who could bring your business to the next level.
The Event App (on Brella) is set to launch two weeks before TechBBQ, where you will be able to:

• See the full 2-day program schedule and start bookmarking sessions of interest

• Create your own profile including outlining the types of matches you are seeking

• Browse suggested matches or use keyword search for attendees

• Pre-book meetings to automatically reserve a time and table in our networking area

• See the venue map, plus more!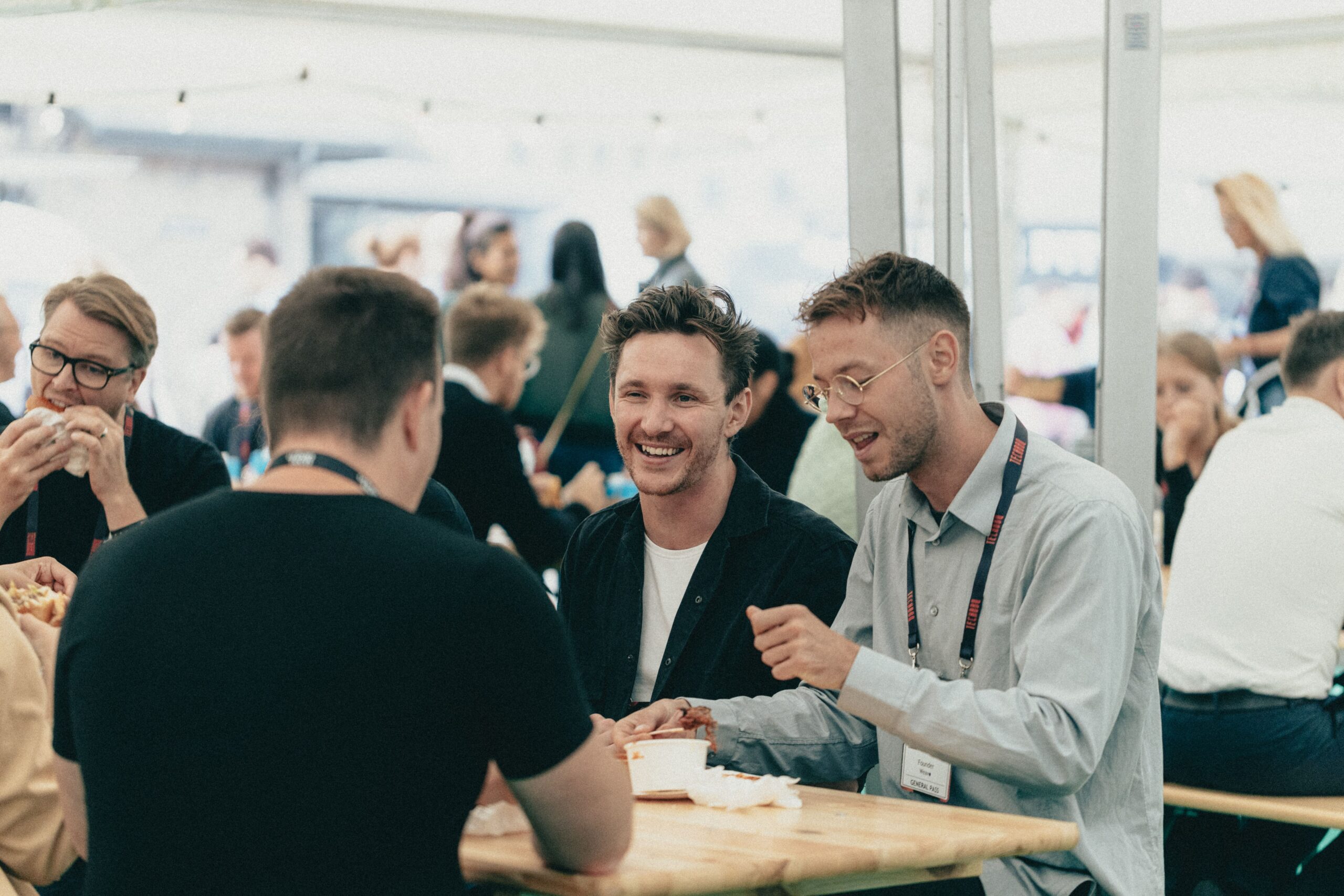 It's in the name! You can't go to TechBBQ without enjoying some delicious food and drinks. Refuel and relax at the outdoor barbecue in the Garden! Sharing great food and conversation goes back to the hygge heart of this event – 10 years on.
Our overarching theme in 2022 is Discovery: An uncharted world emerges. Hear from bold entrepreneurs, get a first look at the unicorns of tomorrow, and listen to intimate fireside chats. Plus check out the pitching sessions! TechBBQ is curating an incredible program across four stages: BBQ Stage; Tech Stage; Forest Stage; and Discovery Stage.

There's no "Planet B", so what is the current and future state of our "Planet A"? This theme acknowledges that we are all accountable for the shaping of our one world.

This theme looks at the building blocks of startup life, where we'll explore challenges, solutions, and opportunities.

How do we shape, and in turn, how are we shaped by technology? This theme explores movements and changes, plus questions the impact this has on how we navigate our experiences.

Who are the pioneers of our age? At TechBBQ we love celebrating the movers and shakers who are provoking the status quo, and asking us all to think a little differently.
This year, there's no need to leave the main venue to attend side sessions/workshops! Garden Sessions covering a whole range of topics and technologies will provide a valuable deep dive opportunity. Industry professionals and startup ecosystem specialists will host these 40-minute sessions at three marquee tents in the Garden. Fresh air, tick! Focused minds, tick!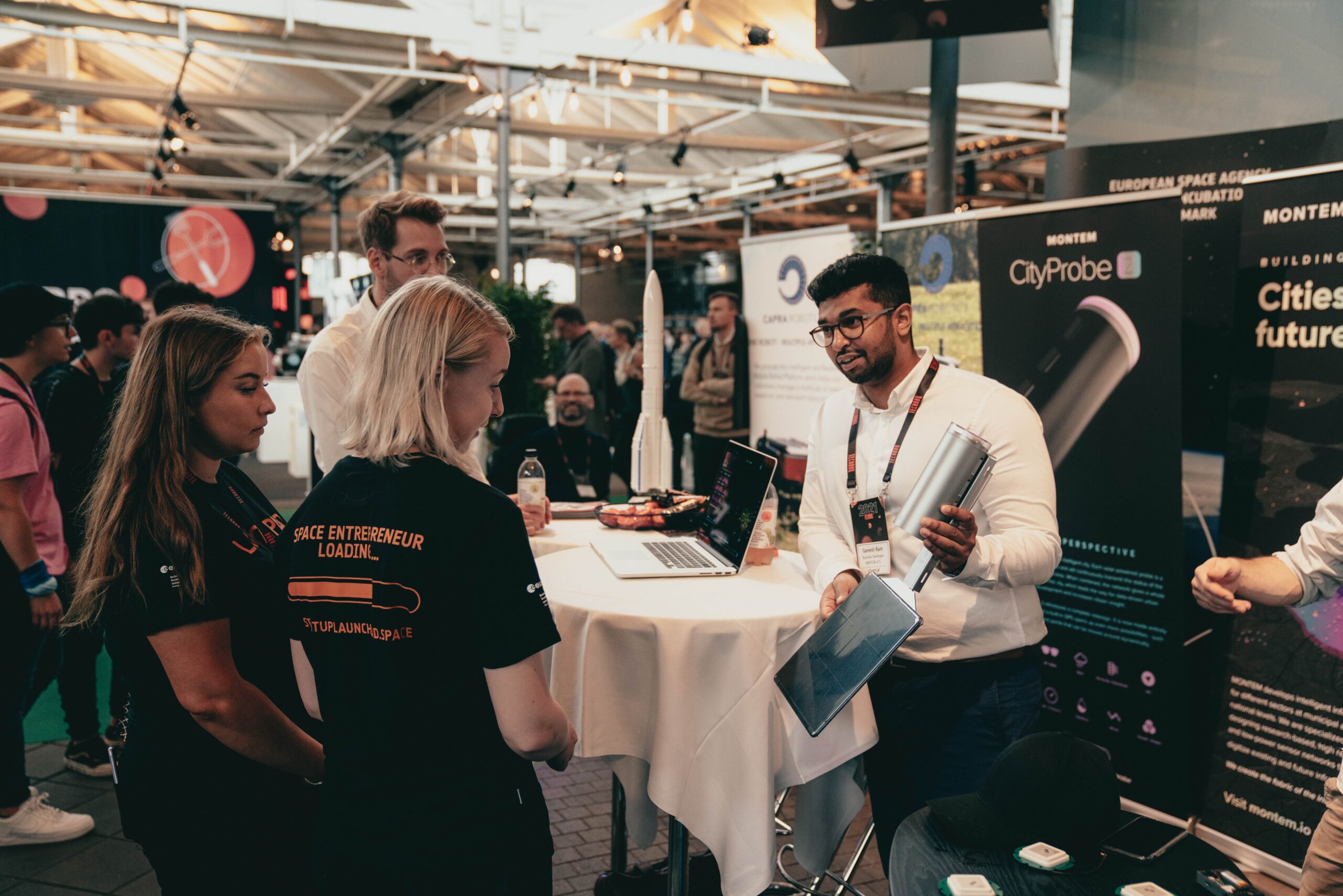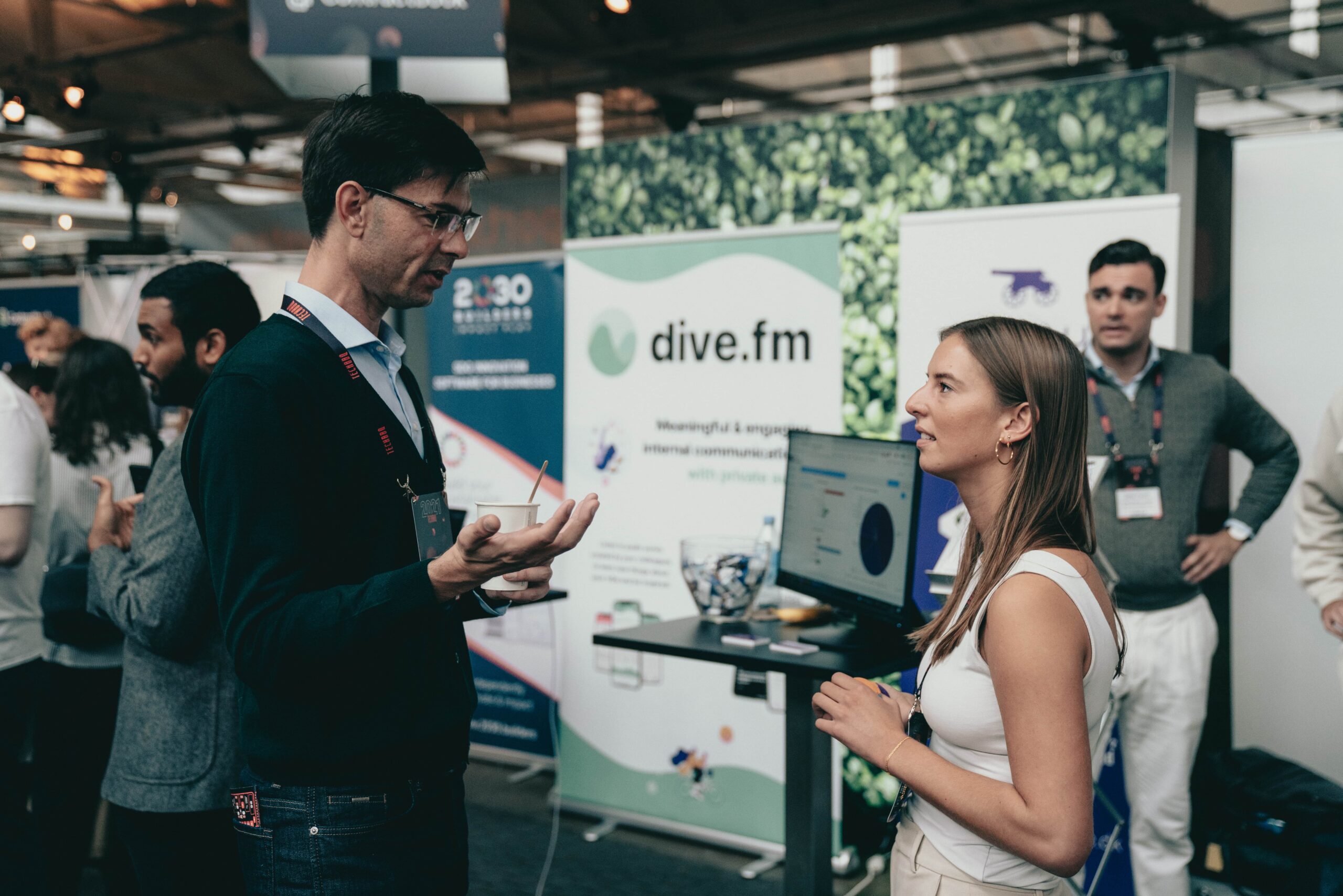 Come and meet some of the most innovative Nordic and Baltic startups showcasing their tech! Selected startups will be there to demo their products across a wide range of verticals. The exhibition area will also feature booths of our amazing industry leading TechBBQ partners, plus international delegations and more.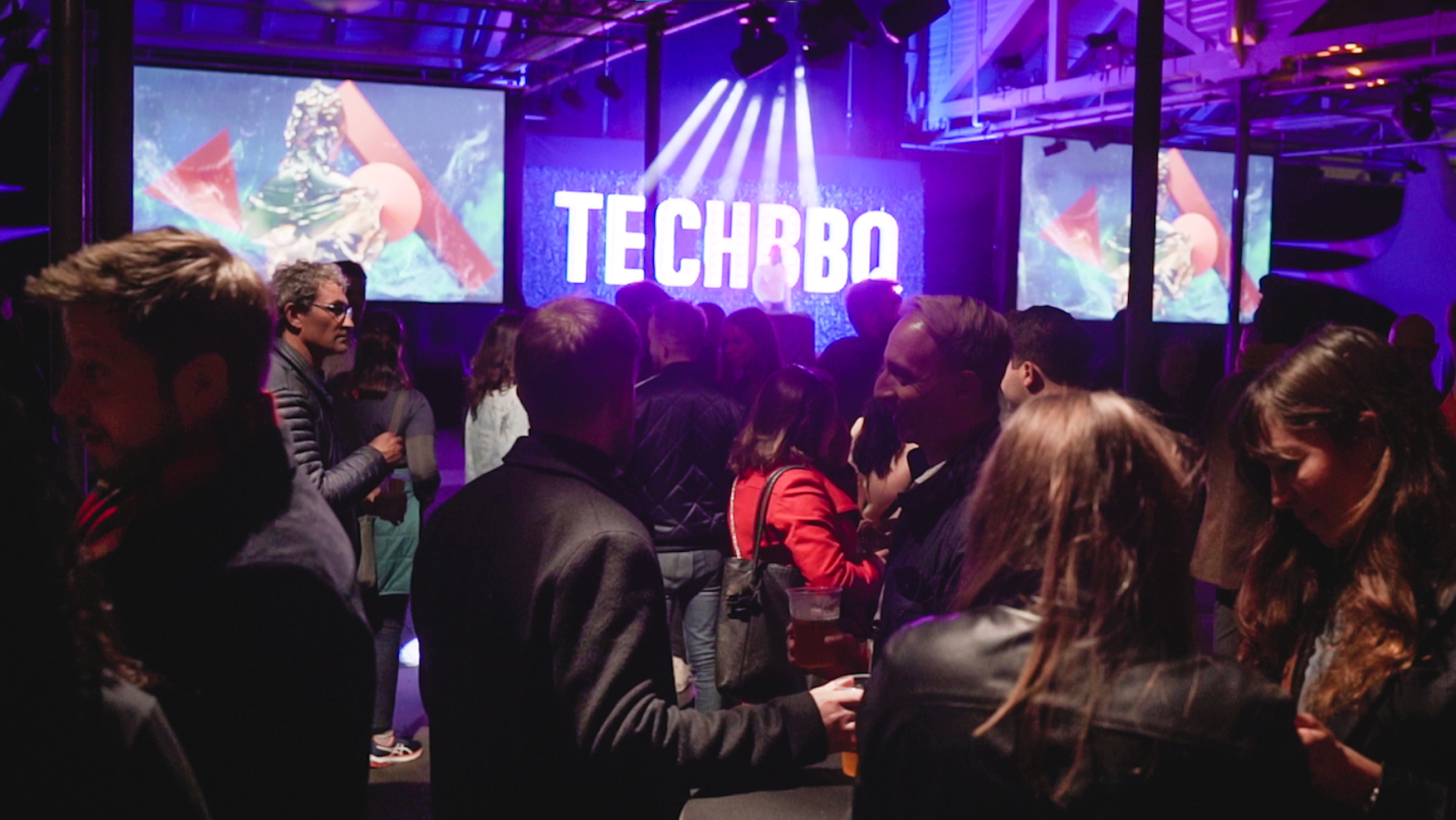 Let's give TechBBQ 2022 a memorable send off! The After Party will take place on Thursday night of the event at Lokomotivværkstedet. Be sure to kick on for the celebration!
5 ways to support
our Green efforts
• Download and use the event app Brella (the program will be paperless)
• Cycle to the venue or take public transport + a walk
• Bring a reusable water bottle
• Return your recycled plastic lanyard after the event so it can be reused
That's it for this
bite-size preview
Interested to know more? Join TechBBQ's newsletter mailing list to stay up-to-date with announcements, including when tickets go on sale!
Map of Lokomotivværkstedet