Philip Michael is an entrepreneur, executive coach, keynote speaker, and bestselling author. Philip is on a mission to create $100B of wealth for marginalized communities by 2030, earning him recognition as one of the most influential entrepreneurs of his generation. Named the "real estate wunderkind" by Business Insider, Philip's been mentioned on the Forbes list, spoken at Web Summit and set three records for direct-listing real estate equity offerings.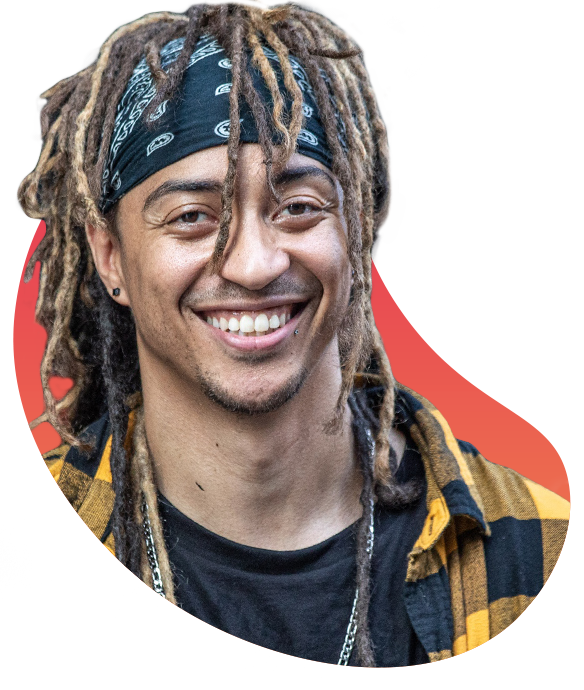 Initiator & Director at polypoly
Thorsten is the initiator of polypoly a cooperative which works to reclaim sovereignty over our data. He has been a technologist, entrepreneur, mentor and social impact investor for over thirty years. Thorsten has worked as a C-level management consultant in several European Fortune 500 companies.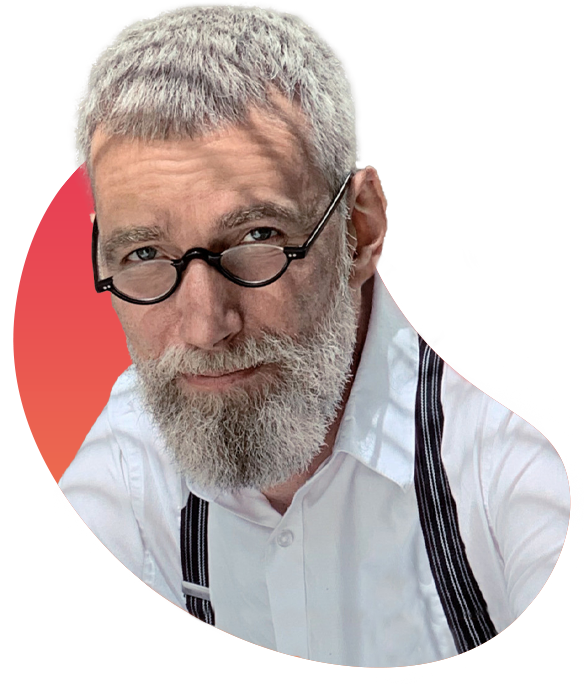 Co-founder & COO at EVERYTHING
Michael, the previous founder of Crowdcube, has been embedded in the startup ecosystem for the last 10+ years. He is the co-founder and COO at EVERYTHING, the social money experience that brings friends and creators together by rewarding them through their everyday finances. He specialises in commercial growth and operations with deep market experience in Open Banking, payments and online investment.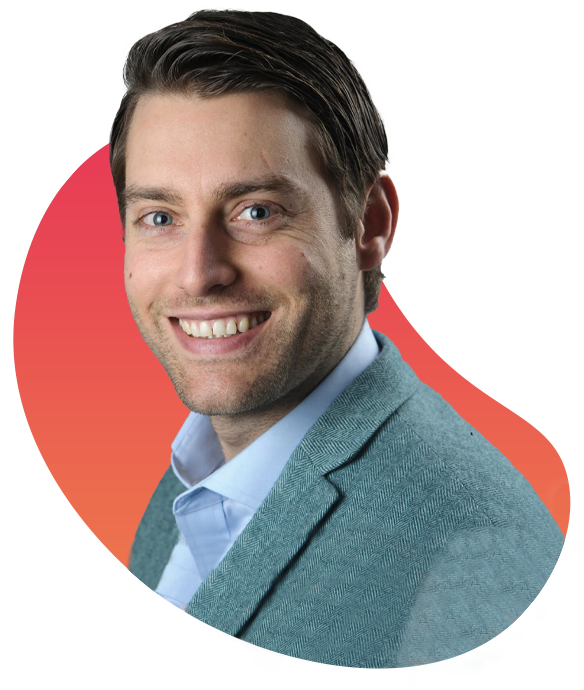 Partner & Chairwoman at Wellstreet
Caroline, now partner and board chair of Wellstreet, previously served a six-year tenure as CEO of ICA Insurance having spent 25 years in the insurance industry on several senior management positions across the Nordics. Caroline is the first senior business leader in the Nordics to speak openly about her gender transition, having formerly lived as Carl Farberger. Consequently, Caroline has become an advocate and ambassador for diversity and inclusive leadership, and was named LGBTQ person of the Year at the QX Gay Gala in 2019.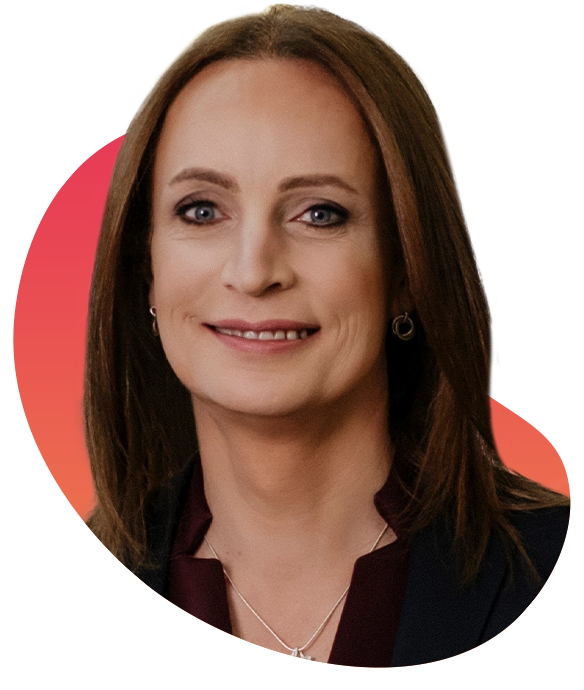 Co-founder and CEO at Epidemic Sound
Oscar is co-founder and CEO of Epidemic Sound, a MusicTech company on a mission to soundtrack the world. A Swedish unicorn, Epidemic Sound has garnered critical acclaim for its democratization of music and innovative digital rights model that helps creators use music freely, while simultaneously supporting musicians financially and creatively.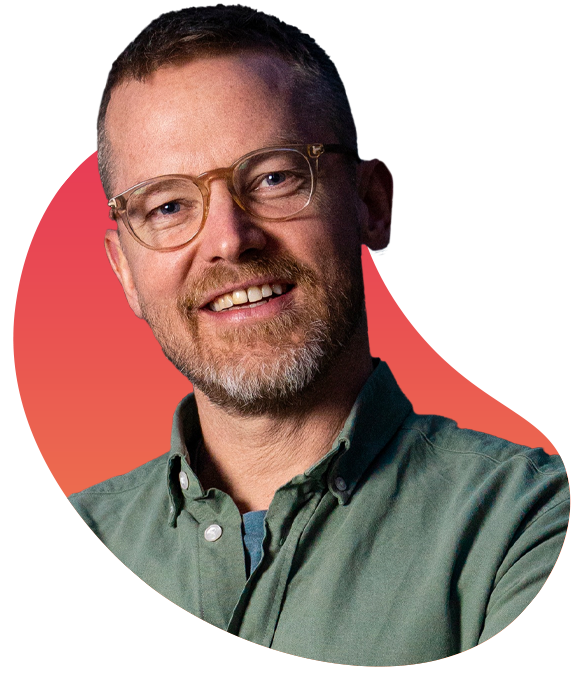 Co-Founder and CEO at Wild.AI
Helene Guillaume is a data scientist and athlete which led her to become the founder and CEO of WILD.AI - a training, nutrition, & sleep recommendations platform based on the female physiology (menstruating, on birth control or menopause). She studied mathematics and financial risks, was a quant in a hedge fund and management consultant to Fortune500 companies in AI.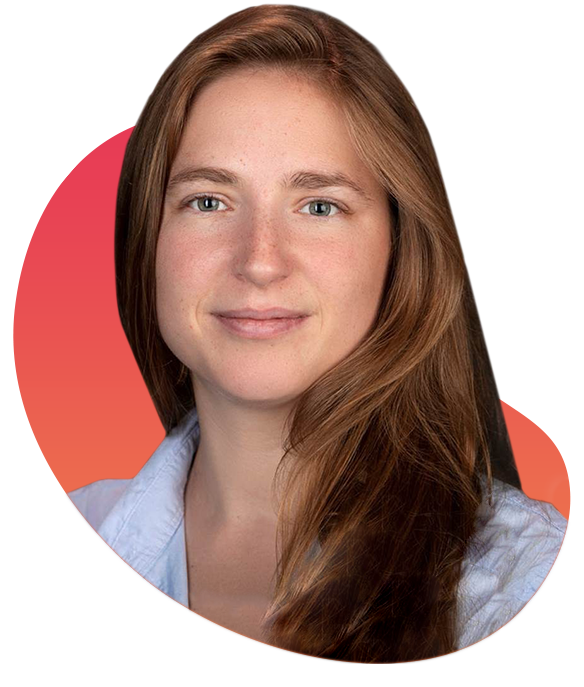 A bioinformatics engineer by training, Torsten co-founded YouNoodle in San Francisco, a technology platform to source, select and engage the most promising startups in the world. In the past he has judged startup programs at Stanford University, MIT, and Imperial College, and is now advisor to a number of startups, and an investor in two venture funds.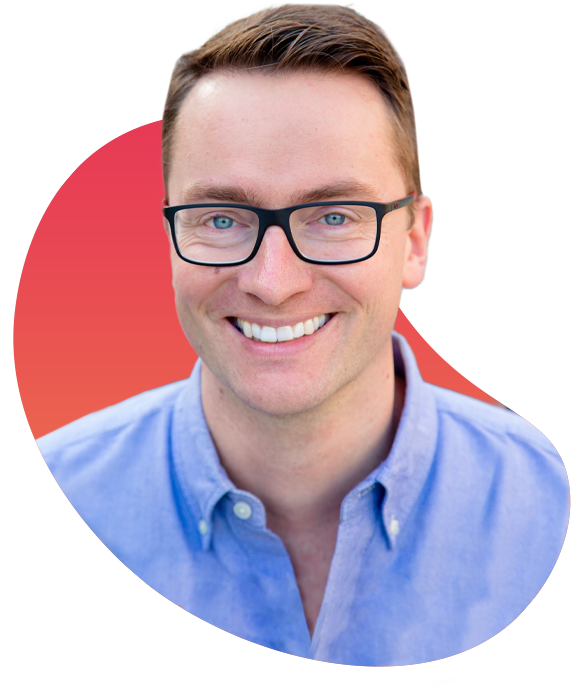 Co-Founder & CEO at Openli
Stine is co-founder and CEO at Openli, which aims to help companies get control of GDPR. She combines her legal and privacy background (6 years as an attorney at Plesner law firm and 6 years as Senior Vice President for Legal & Compliance at Trustpilot) with her passion for building software that helps companies become better data citizens.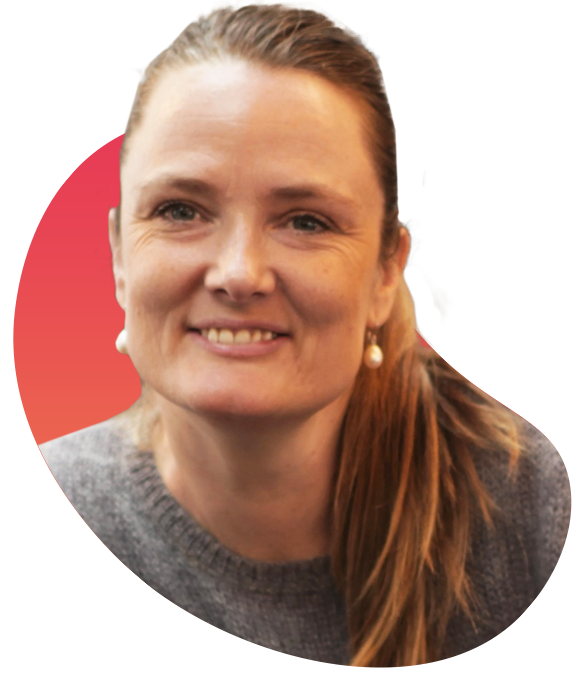 Co-Founder at Shape, CEO at Frontier Collective
Dan is a pioneer in the technology space and a leader within the VR/AR/Metaverse industry. As co-founder of two disruptive companies; Frontier Collective (of which he is CEO) and Shape Immersive, his contributions have greatly influenced the virtual and augmented reality presence across British Columbia. Dan is committed to driving adoption and innovation in the Metaverse to enhance human experiences.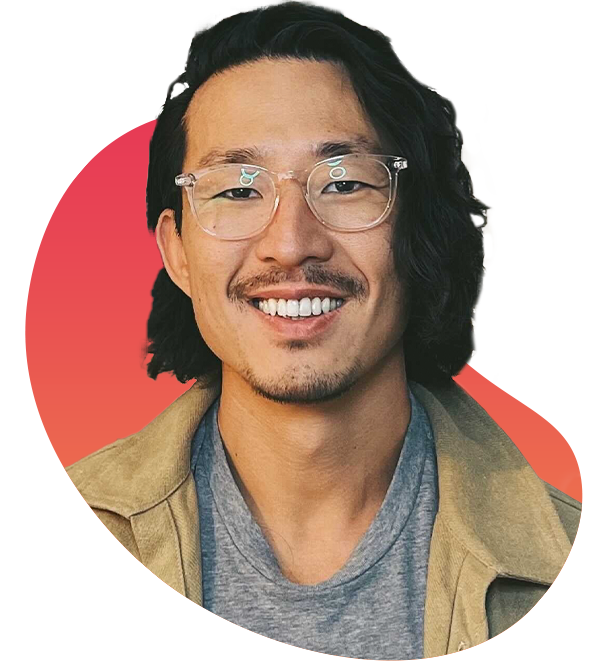 Co-founder at Intentional
Liva is co-founder of Intentional, a company that provides intentional design for diversity in finance and investments. She is also the founder of the NGO Found Diverseco, as well as co-founder of both the initiative Diversity Commitment among investors in Denmark and of the accelerator LEAP FORWARD. Liva is a keynote speaker on investments, diversity and business development.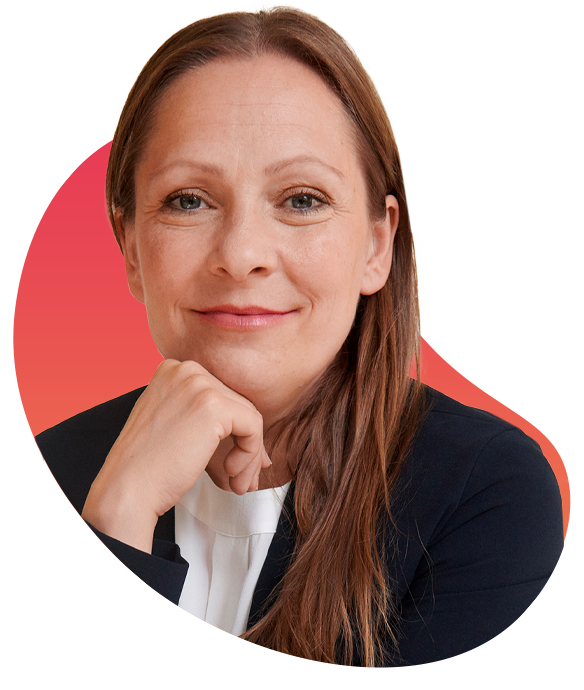 CEO at Data Natives & Dataconomy
Elena is the MD of Dataconomy, one of the top 10 AI magazines & educational platforms in the world, and the founder of Data Natives, Europe's largest data science conference. She is an advocate of data privacy and ethics and is particularly committed to supporting women and marginalized communities by helping them become established in tech professions.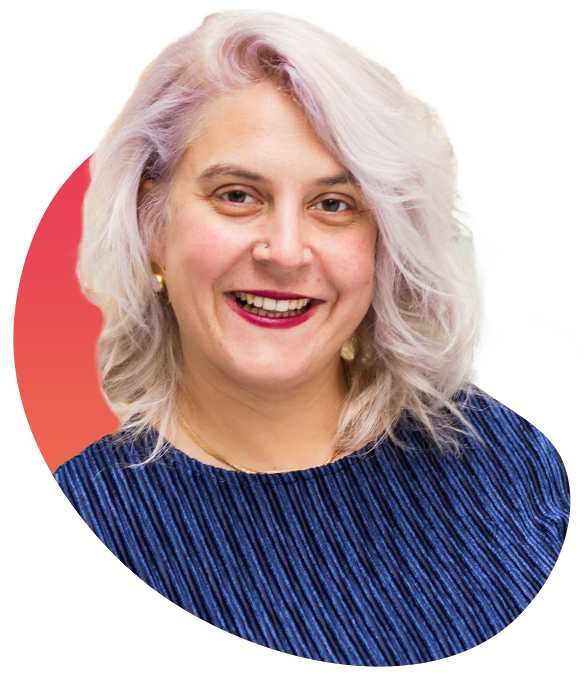 Co-Founder & Lead Architect
Sebastian is co-founder and Lead Architect of SAGA Space Architects. In 2020, he was one of two crewmembers on a simulated moon mission in Greenland, where the unfolding Moon habitat LUNARK was tested during a 100 day expedition, for which SAGA won an Index Award.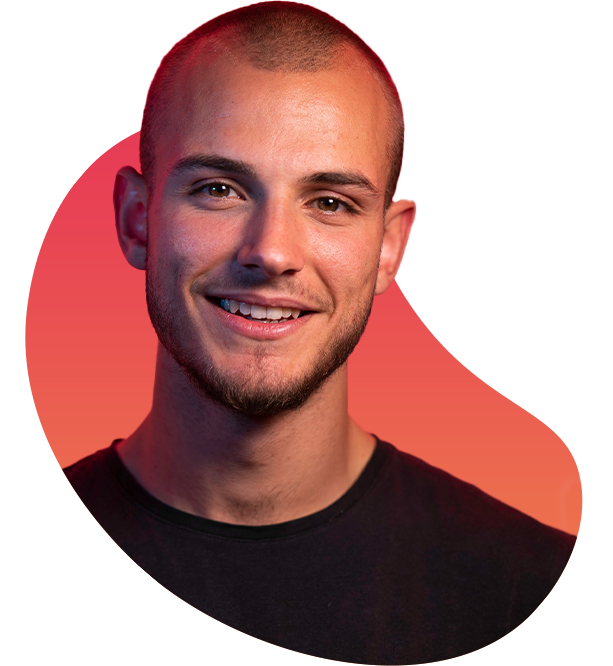 Joe is the founder of Landscape, a product-led venture ecosystem that aims to make fundraising better for everyone, by bringing transparency to the founder-venture journey. He is passionate about building products, tools and content that ultimately empowers founders.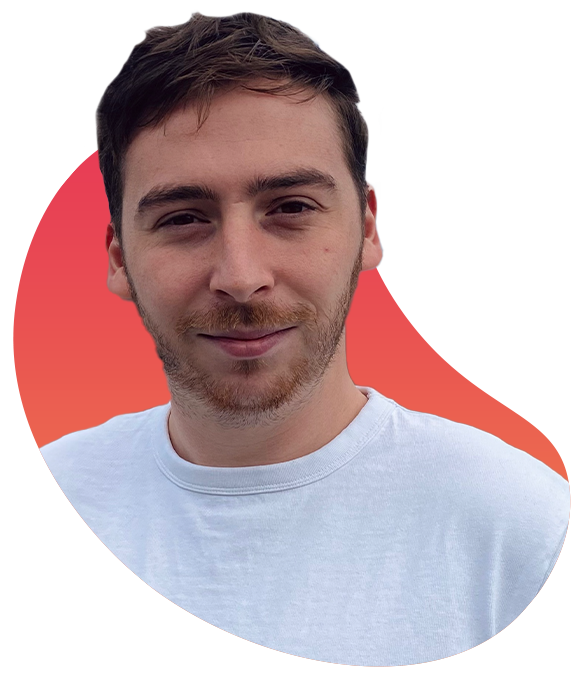 Founder & CEO at EndeavorXR
Amy Peck is the CEO of EndeavorXR, a leading global VR/AR (XR) strategy & consulting firm. She is a recognized futurist and thought-leader, and speaks globally on XR, the Metaverse and emerging technologies. Her clients are Fortune 500 companies and government entities looking for XR strategy, tech-forward digital transformation and insights into the Metaverse and the Future of Work.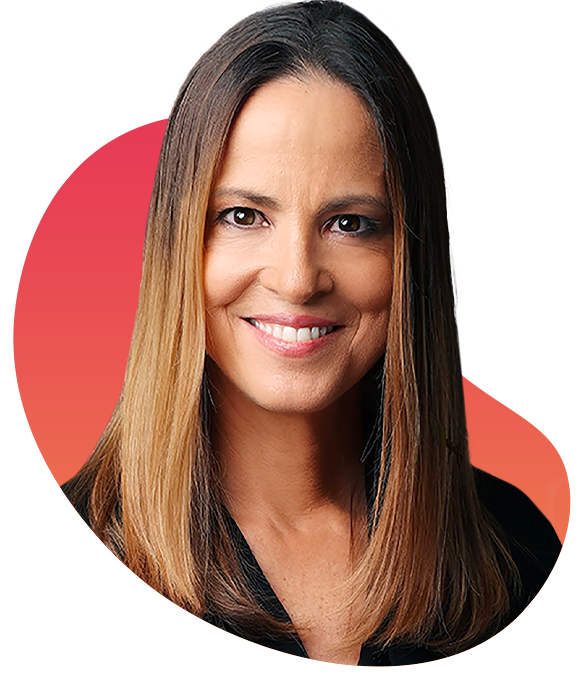 Co-Founder and CEO at Warpin
Emma is co-Founder and CEO of Warpin, a Swedish virtual reality (VR), augmented reality (AR) and extended reality (XR) company. She feels strongly about helping other women succeed in the tech space and is a staunch advocate for female representation among the architects of the metaverse.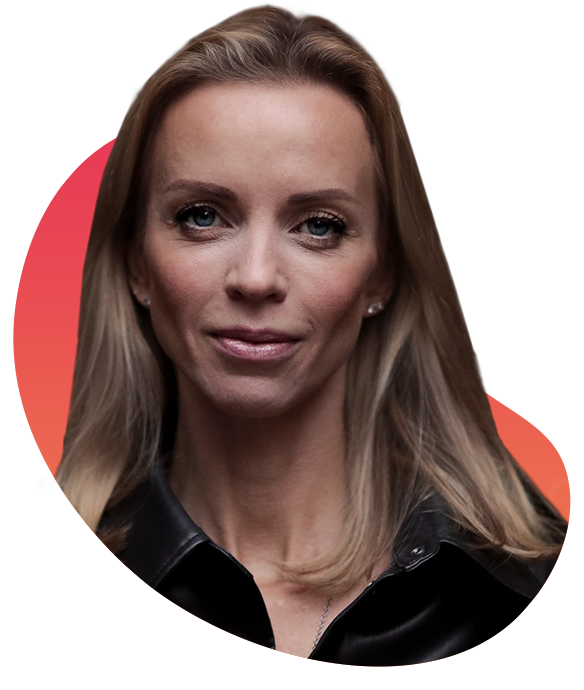 Partner at Sequoia Capital
Matt is a partner at Sequoia, which focuses on early and growth stage investments in technology companies. He has worked as an entrepreneur, advisor and investor, and has closely collaborated with companies such as Carbon Black, Confluent, Tecton and Tessian.