UNITED KINGDOM
Matt is a Partner at Sequoia, focused on early and growth-stage investments in tech companies. He has worked as an entrepreneur, an advisor, and an investor. Over the last 10 years at Sequoia, Matt has worked closely with companies like Carbon Black, Confluent, dbt Labs, Docker, Graphcore, n8n, Okta, Simplisafe, Tecton, and Tessian.
#Investing #Coding #Europe

UNITED STATES
Co-Founder & Head of Engineering at Lioness
Anna Lee is the Co-Founder and Engineer of Lioness, the women-led sexual wellness company that built the world's first and only smart vibrator that improves the understanding of orgasms through biofeedback data and science. Anna was previously a Mechanical Engineer at Amazon, launching the Amazon Dash Button's original concept and the Kindle Voyage Page Press Technology. She has most recently been named Forbes 30 Under 30.
#Femtech #Sextech ##ForbesUnder30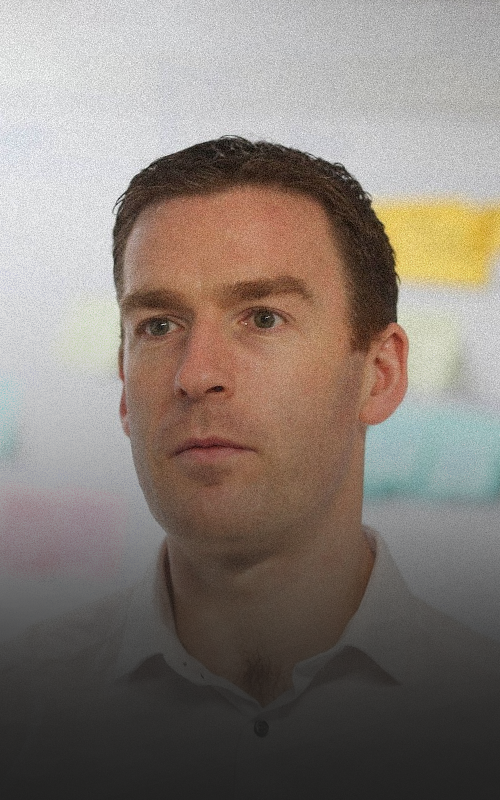 IRELAND
Des is the Co-Founder of Intercom, a next generation Customer Service platform used by 25,000 businesses to have hundreds of millions of conversations every month. Des also speaks and writes about all things startups, and invests in other startups.
#Intercom #CustomerService #StartupInvestor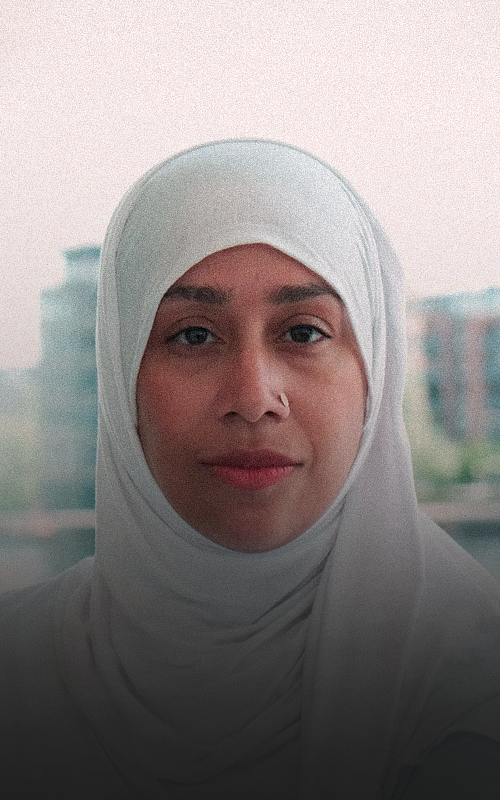 DENMARK
Sabba is a Media Director, Researcher, and Entrepreneur. As the CEO of My Law Story, she is strengthening diversity, equality, and well-being in the field of law. She is working on projects and producing web series and documentaries on societal and legal issues and changing the legal field.
#MyLawStory #DiversityAndEquality #LegalDocumentaries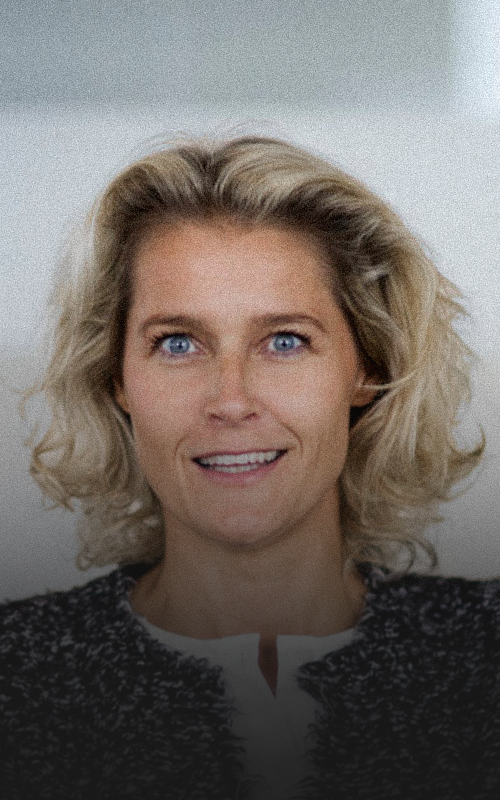 DENMARK
Managing Director & Partner at Boston Consulting Group
Marianne Dahl is the Managing Director and a Partner at Boston Consulting Group. She has over 20 years of experience within tech leadership, boards, and consulting.
#BostonConsultingGroup #TechLeadership #ConsultingExpert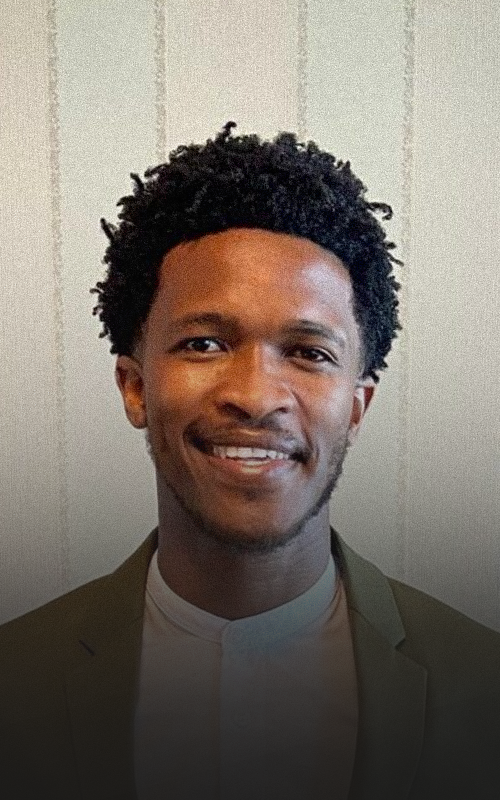 SOUTH AFRICA
Consultant (Africa Region) at Journalists for Human Rights
Siyabulela is an Independent Consultant on human rights, media development, and conflict resolution, He is contracted to Journalists for Human Rights (JHR) and Thomson Reuters Foundation. He previously served as a Regional Project Manager for East and Southern Africa at JHR and as a former Head of Office for JHR's project focused on strengthening media, human rights, and supporting the peace process in South Sudan. Siyabulela has delivered academic papers, published book chapters, and spoken at international events.
#HumanRightsConsultant #MediaDevelopmentExpert #ConflictResolutionSpecialist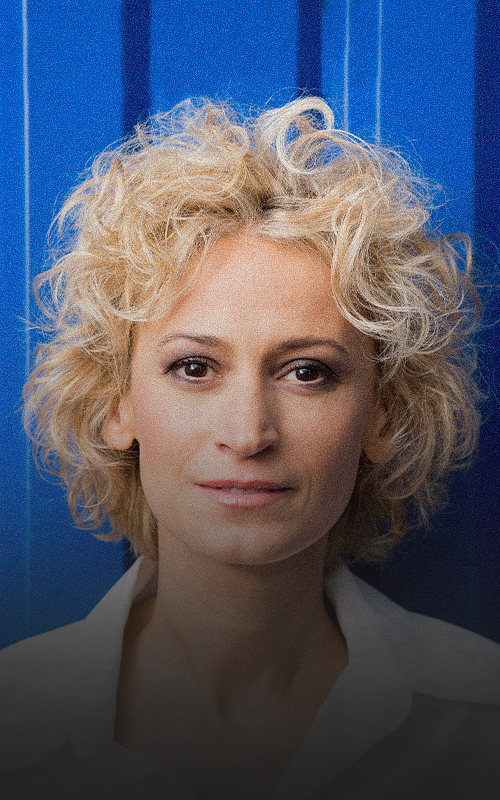 POLAND
Founder at European Women in VC
Kinga is the Founder of European Women in VC platform, which aims to increase the number of female partners at venture funds across Europe. She is a Board Member of the European Innovation Council and is active in supporting women-led companies as a mentor and an investor. Kinga is named one of the TOP 50 of Europe's most influential women in the startup and venture capital space by EU Startups and one of the top 50 women in tech in Europe by Forbes.
#EuropeanWomenInVC #FemaleLeadership #WomenInTech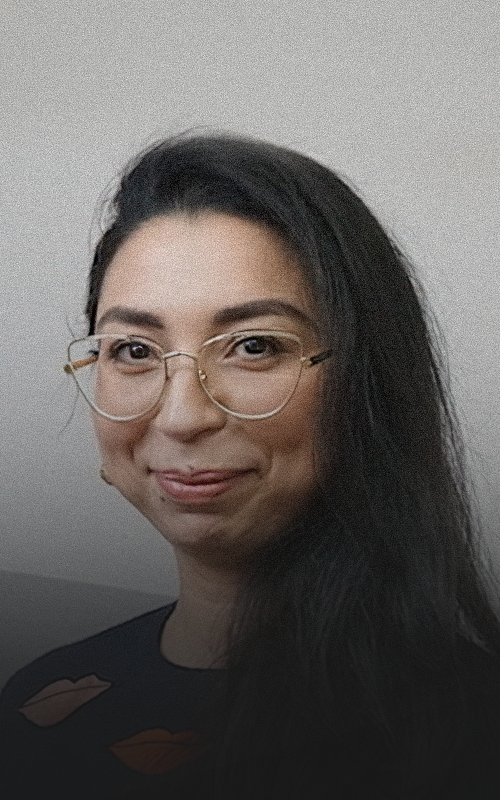 UNITED KINGDOM
Founder & CEO at Save Your Wardrobe
Hasna is an Economics and Corporate Strategy graduate from Dauphine Paris with a high level of interest in the luxury fashion industry. She Co-founded Save Your Wardrobe, a Fashion Tech startup that uses Artificial Intelligence to digitise wardrobes and streamline sustainable living.
#FashionTechStartup #SustainableLiving #ArtificialIntelligence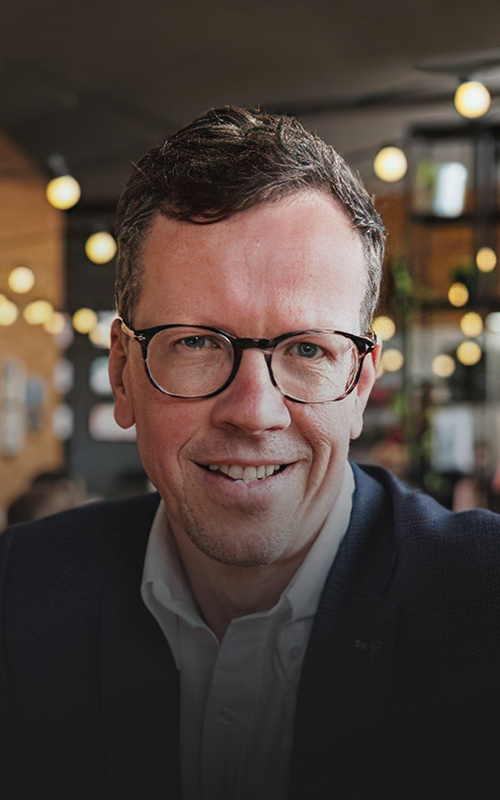 UNITED KINGDOM
Content strategist & Journalist at Nick Huber Media 72 Ltd
Nick is a Content Strategist and Journalist specializing in tech, fintech, and professional services. He helps companies grow and achieve business objectives through great writing and stories. Nick has contributed to several renowned news organizations, including Financial Times, BBC, and The Guardian.
#ContentStrategy #TechJournalism #FintechExpert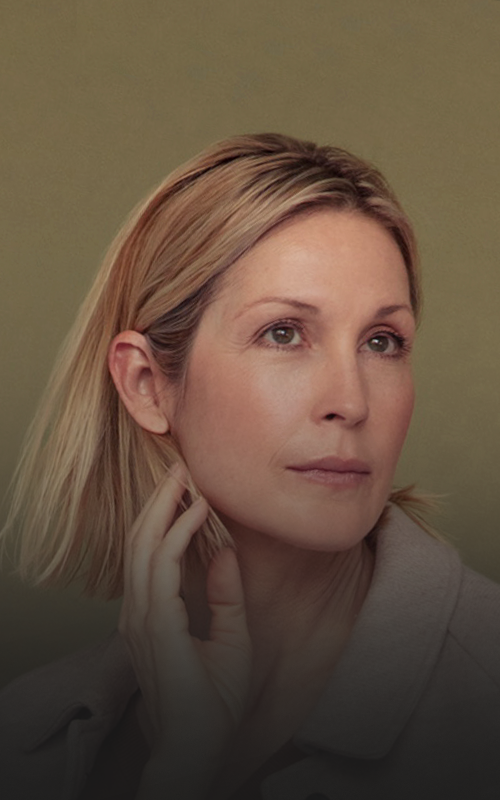 UNITED STATES
Kelly is a Hollywood actress, known for hit shows like Gossip Girl and Melrose Place. She became active in the startup ecosystem with her first investment in the new social media platform, Whyzzer.
#HollywoodActress #StartupInvestor #SocialMediaPlatform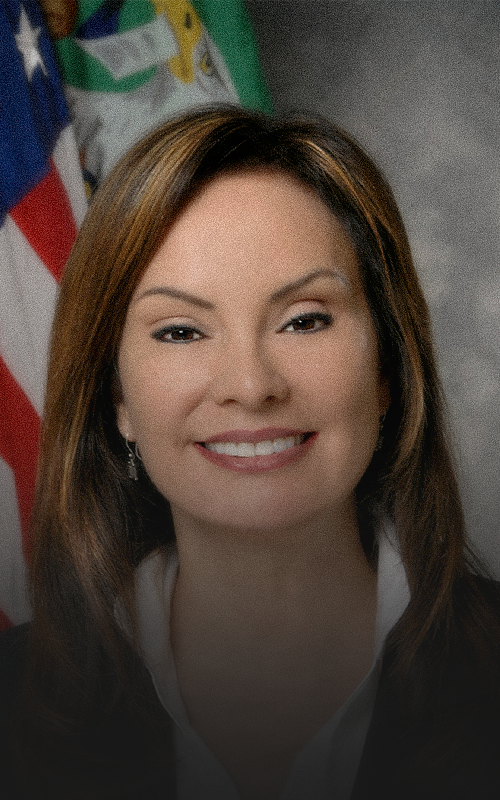 UNITED STATES
43rd Treasurer of the United States & CEO at Red River Associates
Rosie is the CEO of Red River Associates, an investment management consulting firm, and Co-Host of several reality investment series. She was appointed by President Joe Biden as Chair of America 250, the United States Congressional Commission planning the 250th anniversary of the nation's founding in 2026. Rosie initiated and led the efforts to place a portrait of a woman on U.S. currency and was honored as one of USA Today's Women of the Century. She is a graduate of Harvard University and was selected as the first Latina in Harvard's 387-year history to have a portrait commissioned in her honor.
#InvestmentManagement #America250 #WomenLeadership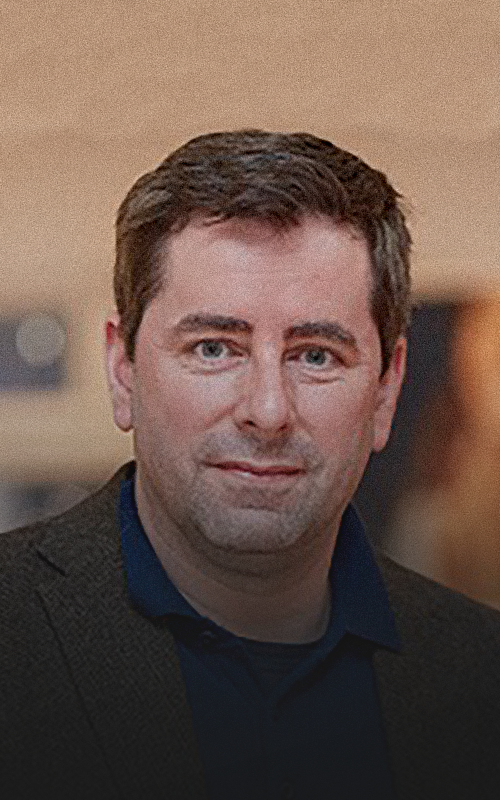 DENMARK
Chief Digital & Technology at Pandora A/S
David is an experienced leader who has successfully navigated multiple consumer businesses through their digital transformation. Through his leadership, these businesses were able to scale their omnichannel growth, resulting in increased market share and revenue. David has a strong understanding of the new consumer, data, and digital landscape, which allowed him to create strategies that were effective in responding to market changes.
#ConsumerBusinessTransformation #OmnichannelGrowth #DataDrivenStrategies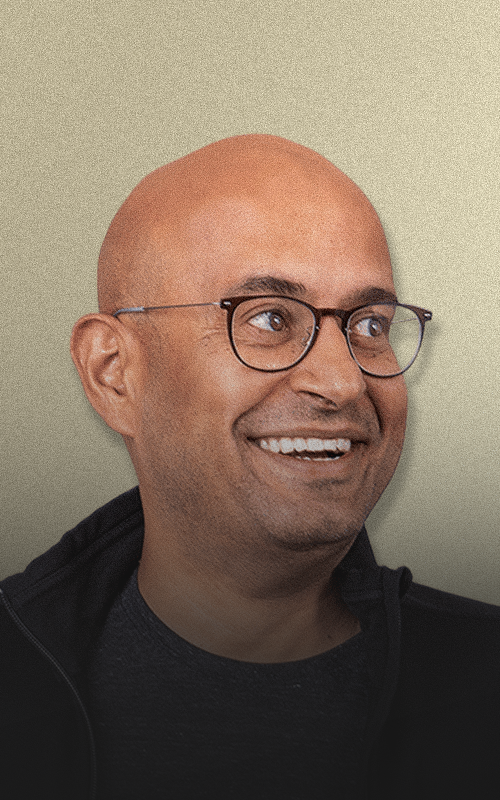 UNITED STATES
Co-Founder at Obvious Ventures
Vishal is a Co-Founder of Obvious Ventures, a world-positive venture fund based in San Francisco, California. Prior to Obvious Ventures, Vishal was the Founding Partner of SONG Investment Advisors, an India-based fund, where he led investments across healthcare, education, and agriculture. He also served as a Senior Executive at Steve Case's Revolution, LLC, and as Chief Strategy Officer at Patagonia.
#VentureCapital #ImpactInvesting #SocialEntrepreneurship

UNITED STATES
Chief Revenue Officer at The Washington Post
Joy is Chief Revenue Officer at The Washington Post. She is responsible for growing the overall business, including increasing digital subscriptions and overseeing the ongoing development of advertising partnerships. Prior to The Washington Post, Joy served as Global Chief Revenue Officer at Quartz, where she led the company to triple-digit growth.
#RevenueGrowth #DigitalSubscriptions #AdvertisingPartnerships

DENMARK
Angel Investor at Herping Invest
Louise co-founded one of the first EdTech startups in Denmark, Clio Online, and she also co-founded a HealthTech startup, MYiNNERME. She is one of the new investors in the Danish version of the TV show Dragon's Den (Løvens Hule), and she volunteers as a mentor, adviser, ambassador, and jury member in accelerator programs and fundraisers.
#EdTechStartup #HealthTechStartup #WomenInInvesting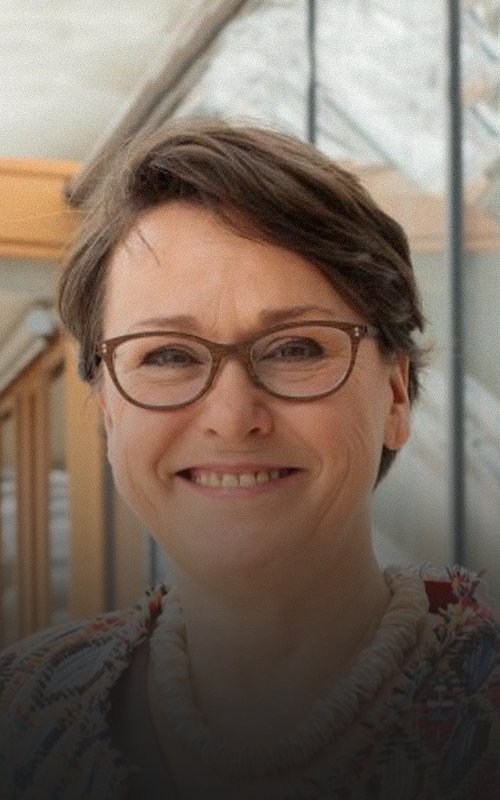 LUXEMBOURG
Chief Executive at European Investment Fund
Marjut is the Chief Executive of the European Investment Fund, since January 1st, 2023. She builds on a long-standing career in the European Commission, where she worked from 1996 to 2013, and her prior experience as a Loan Officer and Internal Auditor at the Dresdner Bank in Germany. Marjut is a promoter of diversity and gender balance, participative and collaborative leadership, and a conducive corporate culture.
#EuropeanInvestmentFund #DiversityandGenderBalance #CollaborativeLeadership