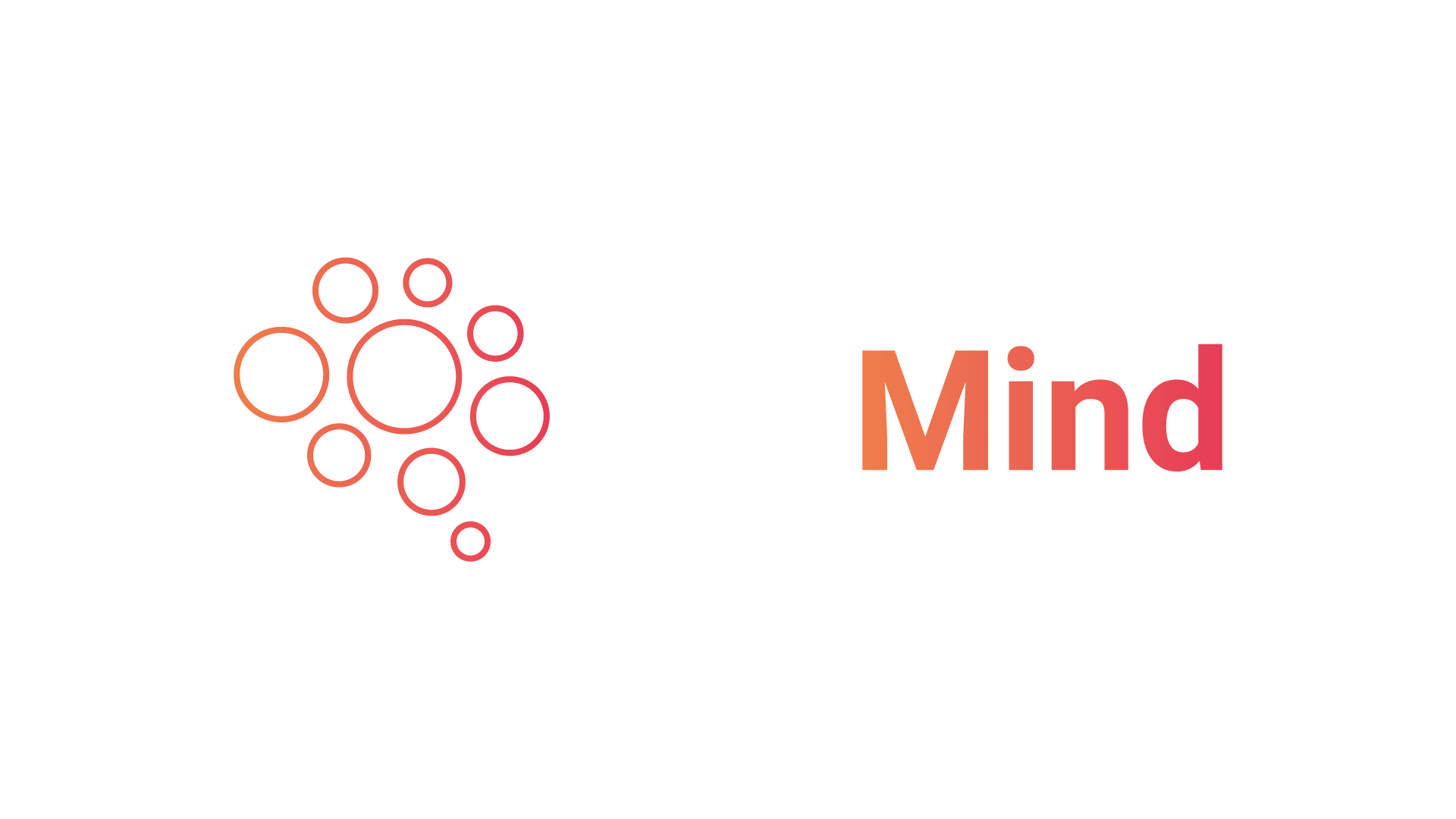 Helping entrepreneurs build resilience and invest in their mental wellbeing.
The focus areas for the day will be mental wellbeing, building a mindset for success in turbulent times, and connecting with nature so we can recharge, reset, and remind ourselves why we love what we do.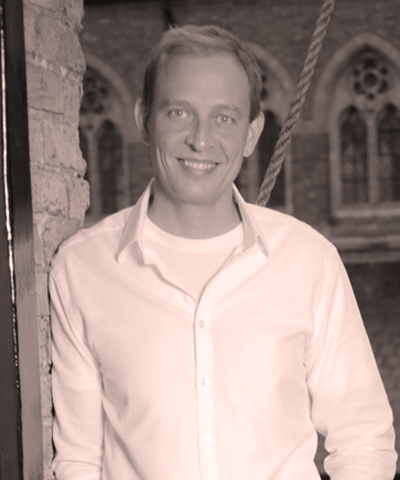 Martin Bjergegaard
Serial Entrepreneur
Martin Bjergegaard is co-founder of Rainmaking, Startupbootcamp, Able, BetterNow, and TechBBQ. Martin has been on all sides of the table in the startup ecosystem, and has written 3 books about entrepreneurship.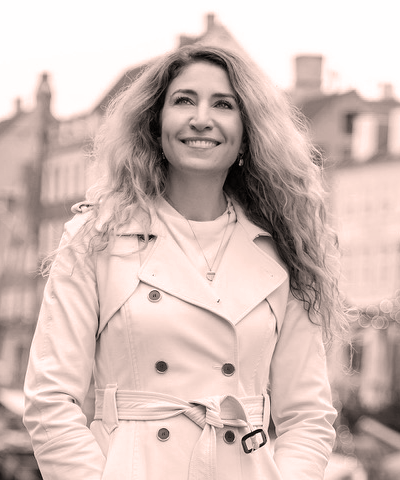 Cosmina Popa
Conscious Venture Lab
Cosmina Popa is co-founder of the US based startup accelerator, Conscious Venture Lab. She has trained, mentored and supported hundreds of startups founders over the years, across US, Europe and Africa.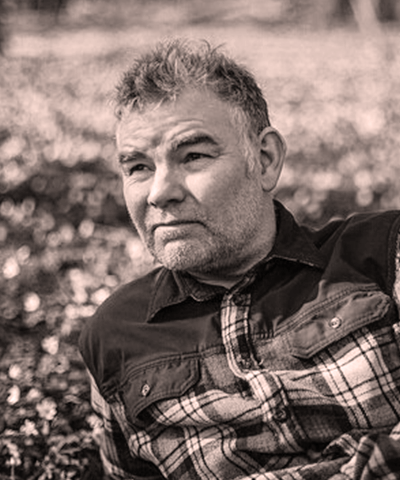 Rasmus Ludvigsen
GEA Group
Rasmus Ludvigsen has been a shamanic counsellor for the past decade, assisting his clients to gain access to their own inner peace as well as to connect deeper with the wisdom of the natural world.
Opening & Welcome at Comwell Holte
9:00 — 9:30

Medicine Walk in Rude Skov
9:30 — 13:00

Lunch & Networking
13:00 — 14:00

Founder challenges & toolbox for mental health
14:00 — 15:00

Group exercises & presentations
15:00 — 16:30

Wrapping up & Thank you!
16:30—17:00
Is this a physical or digital event?

This event is completely physical and will take place at:
Comwell Hotel, Holte. Kongevejen 495A, 2840 Holte

Transportation to the event can be arranged.
Do you have safety measures in place for COVID-19?

Yes. The event has been designed with safety in mind. We have implemented all the necessary precautions, including social distancing, hand sanitizer available, and pre-portioned food and drink servings.
Do I need to get tested for COVID-19 before participating at the event?

Yes. Access to the event is dependent on showing a valid coronapas (corona passport) either through sundhed.dk, MinSundhed app or the forthcoming Coronapas app. Failing to show a valid coronapas, will entail that your access to the event will be declined.
If you have an exemption from the above, please let us know.
Do I need to register for the event?

Yes. To ensure maximum safety, TechBBQ has a one person one ticket policy set in place. Registration can be done above. Spaces are limited to 50 and are on a first come, first served basis.
I didn't receive my confirmation email, what do I do?

Reach out to hej@techbbq.org for any inquiries or problems with registration.