TechBBQ is back in September 2021!
TechBBQ will return to Copenhagen (or to your home) in September 2021.
Secure your ticket to one of the most exciting tech events in the Nordics!

Join now, and bring a friend for free!
Pre-register now, and you'll get a 2-for-1 discount code when ticket sales open!
WATCH TECHBBQ's
2021 TEASER
Oh, and don't forget to turn on the sound for the best experience!
Workshop & Sessions Program
- Interactive sessions, hosted by key industry players
- Gain knowledge
- Develop skills
- Contribute to the conversation
- 3 pitch competitions + 2 sessions of startups pitching for talent
- Witness up-and-coming startups taking the stage
- Listen to real-time feedback from the expert panels of judges
- Inspiring keynotes
- Thought-provoking panel debates
- Shared learning that inspires innovation, and strengthens our ecosystem
- The chance to hear from the key industry players of our time
- A limited, digital program
- Hosted by industry players
- Encourages discussion, and engagement between participants
- The chance to network & connect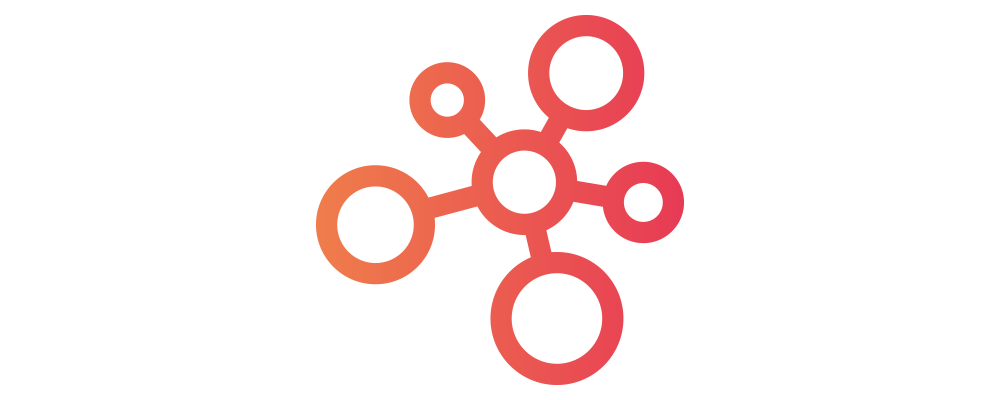 TechBBQ is here to help you open the door to your future. This is why we facilitate networking across our digital and physical event offerings.​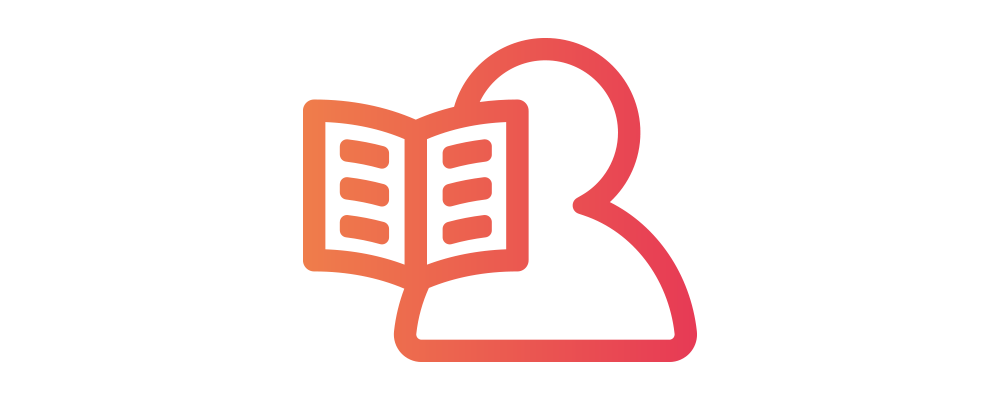 Nordic thought leaders will gather in Copenhagen to keep you up-to-date on all things tech and entrepreneurship, so you don't miss anything. ​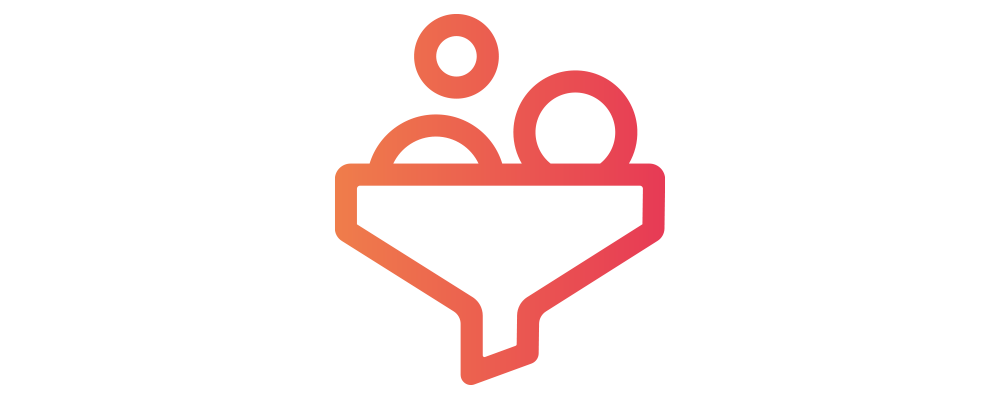 At TechBBQ you'll experience two days where you can connect with a like-minded peers, helping you build solid leads in a low-risk, high-reward space. ​
DON'T MISS OUT!


REGISTER NOW AND
SECURE YOUR SPOT