The networking event that
connects all the people
working in the Medtech
and Healthtech industry.
The event took place on the 28th of May 2021.
The networking event that connects startups, investors, and people working in the Medtech, and Healthtech industry to share knowledge and get to know each other.
Our goal is to start conversations between startups and investors and encourage continuous collaboration for all stakeholders within life science. It is with this spirit in mind that we would like to host an event that fosters the right conditions for relevant parties to meet.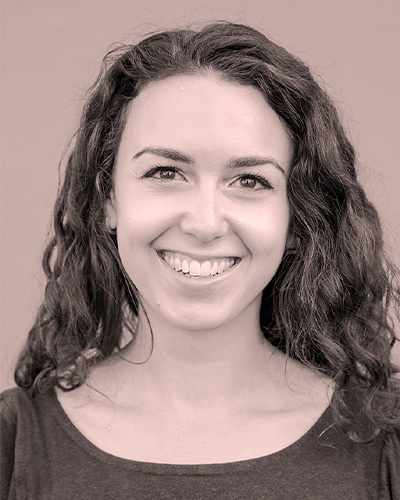 Lisa Mallner
Copenhagen Capacity
Lisa Mallner is AI Investment Manager in Copenhagen Capacity, working to attract tech companies to Greater Copenhagen. She is active in promoting Nordic startups to Asia through the Innovation Lab Asia project and other ecosystem support activities, including TechBBQ.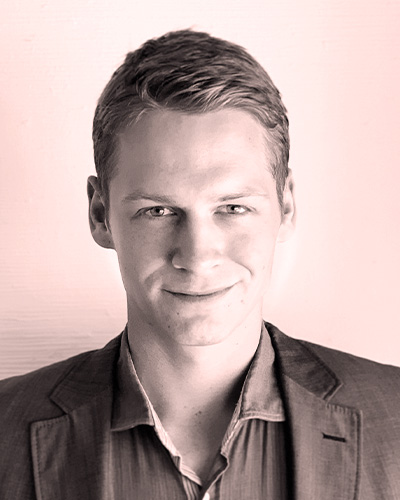 Oliver Hvidt is the CEO and co-founder of Norlase, a start-up developing medical lasers for treating eye disease. Oliver has worked on the US market launch leading to Norlase's rapid growth in the country.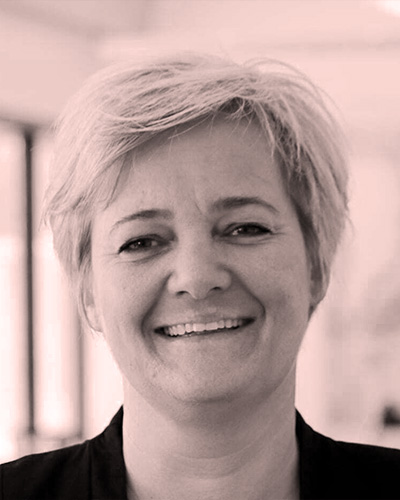 Britt Sørensen
Public Intelligence
Britt Sørensen is the COO and partner at Public Intelligence. They design health and welfare services and advisory for public authorities on testing and implementing technological welfare solutions.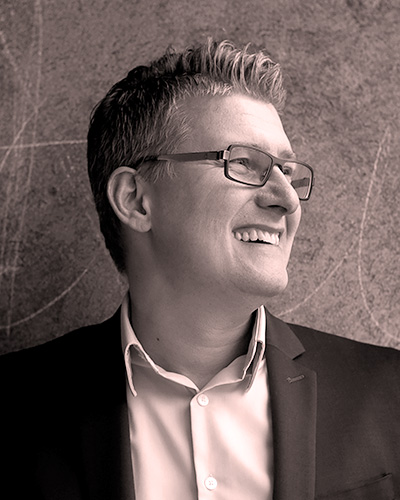 Jon Friis is the CEO & Founder of Miiskin. Miiskin is on a mission to end skin cancer mortality by 2040 with their skin monitoring platform which identifies and documents changes in people's skin.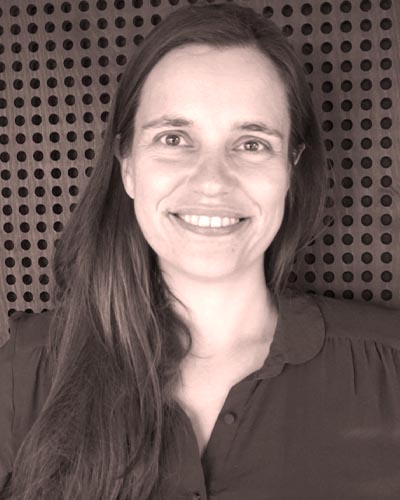 Lise Pape is the CEO and founder of Walk With Path. Walk With Path develops innovative smart wearables improving the mobility of patients with parkinsons, diabetes, and multiple sclerosis disease.
Opening and welcome
15:00—15:30

Keynote
Accelerating welfare innovations through rapid prototyping in real-world scenarios
15:30—16:15

Break
16:15—16:25

Panel discussion
MedTech goes global - Journeys to internationalisation
16:25—17:10

Networking, food & drinks
17:10—19:00

Closing down & thank you!
19:00—20:00
Is this a physical or digital event?

This event is completely physical and will take place:
Matrikel1
Højbro Plads 10, 1200
København K
Have you ensured safety from COVID-19?

Yes. The event has been designed with safety in mind. We have implemented all the necessary precautions, including social distancing of a minimum of 2 meters, installed hand sanitation dispensers throughout the venue and portioned food and drink servings.
Do I need to get tested for COVID-19 before participating at the event?

Yes. Access to the event is dependent on showing a valid coronapas (corona passport) either through sundhed.dk, MinSundhed app or the forthcoming Coronapas app. Failing to show a valid coronapas, will entail that your access to the event will be declined. For more information about the coronapas, press here.
Do I need to register for the event?

Yes. To ensure maximum safety, TechBBQ has a one person one ticket policy set in place. Registration can be done above. First come, first serve.
I didn't receive my confirmation email, what do I do?

Reach out to mbe@techbbq.org for any inquiries or problems with registration.