Welcome to the Investors page. Year round activities to enable you to engage with the Nordic ecosystem.
Check out these
opportunities!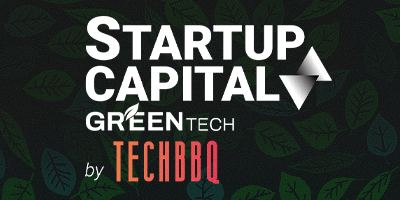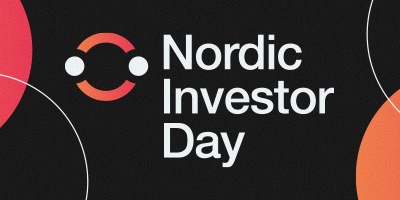 Startup Capital GreenTech
Startup Capital connects pre-seed, seed-stage, and series A startups across the Nordics and Baltics with global investors through virtual facilitated matchmaking. Our next Startup Capital will have a Green Impact focus and will take place on April 18th 2023.

The deadline for application is March 28th!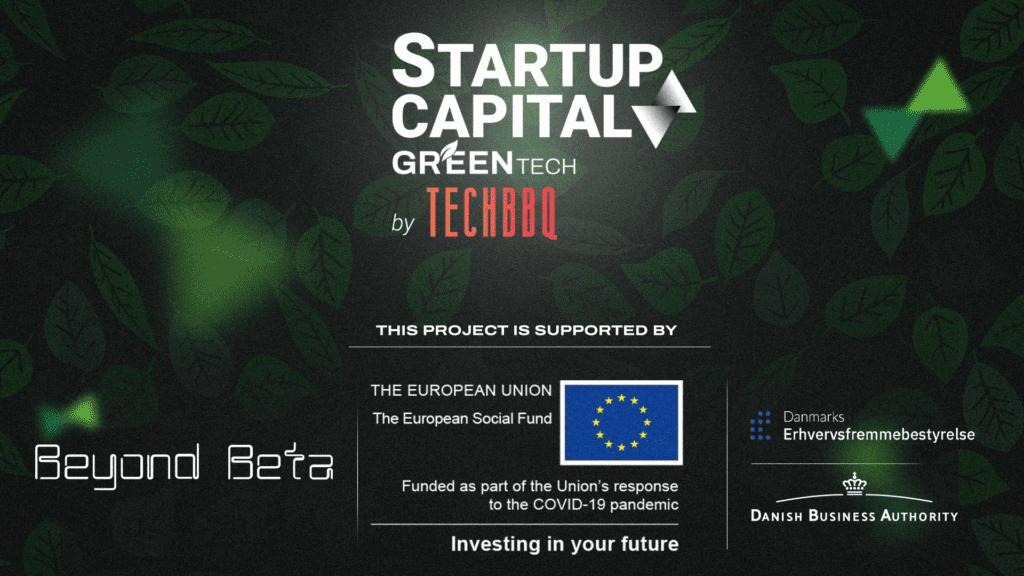 On Day 0 - prior to TechBBQ Summit in September - we invite all investors to the exclusive Nordic Investor Day where 500 attendees will mix & mingle and prepare for the coming days. Meet your next syndication partner, catch up with everyone you know and engage in current topics.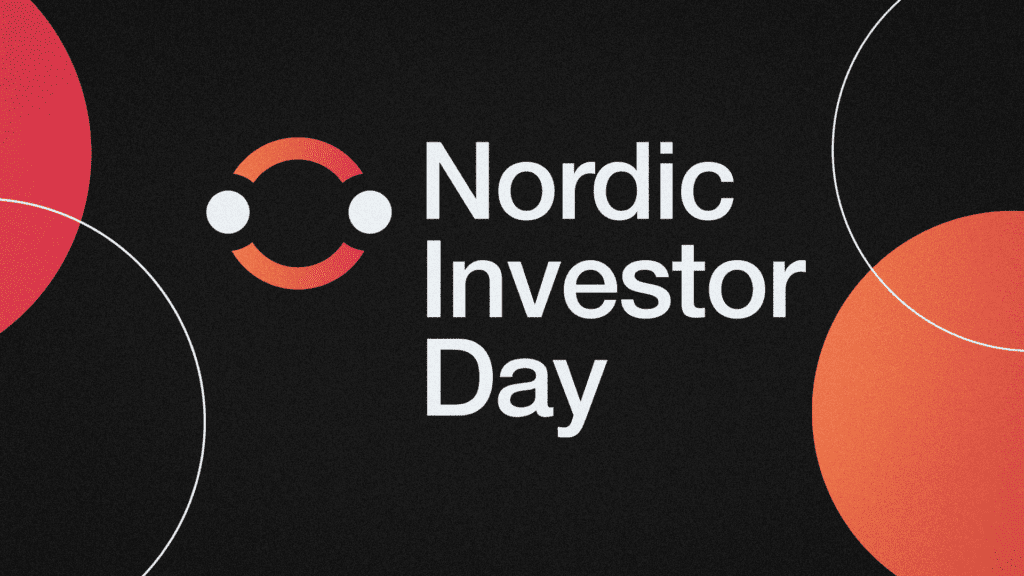 Every year in September we gather Nordic Limited Partners, Funds of Funds & Family Offices to hear and engage in the latest perspectives on the Nordic venture market. Strictly LP-to-LP event held separately from Nordic Investor Day and with joint networking opportunities before TechBBQ.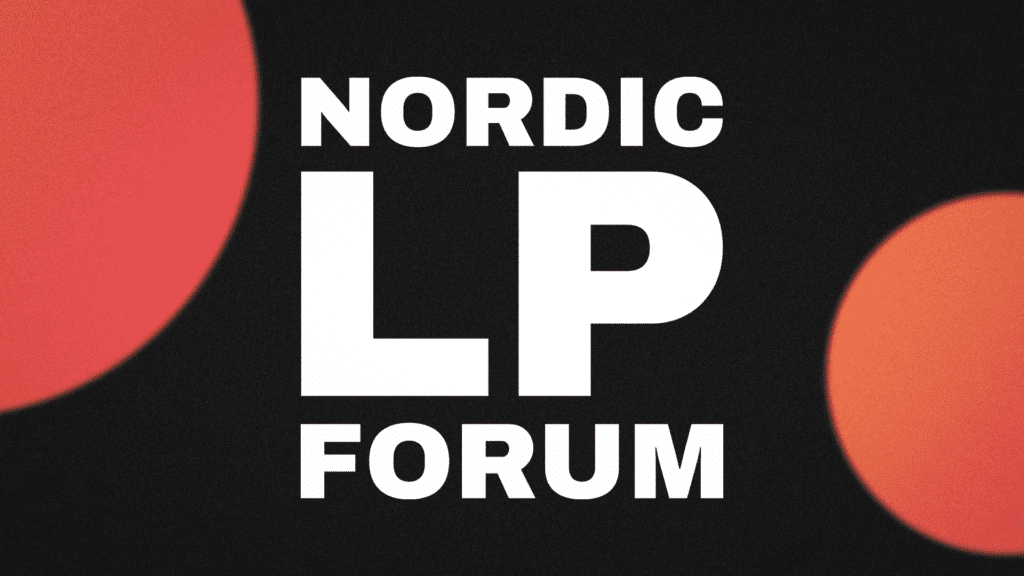 In September, we will welcome 7.500 attendees at TechBBQ 2023. TechBBQ will gather everyone in the Nordic startup ecosystem - and by connecting international investors to startups and the broader VC community in the Nordics, TechBBQ is truly a catalyst for future innovation, venture and technology.

Come to TechBBQ in September 2023 for high quality deal sourcing, exclusive networking, long lasting relationships - and Danish hygge!
Want to become


a Partner?
Want to partner with TechBBQ and reach a unique audience across the Nordic startup ecosystem? Either become a partner of Nordic Investor Day, one of our high profile Dinners, a Private Lounge partnership - or perhaps a booth. Lets us know by getting in touch with Michael Bak