Startup Lithuania is Lithuania's national startup ecosystem facilitator between fast-growing startups, investors, startup-friendly enterprises, and the government. Startup Lithuania is powered by the Innovation Agency Lithuania, the official public agency responsible for the development of the Lithuanian innovation ecosystem and the promotion of innovation at all stages of business development.

Startup Lithuania is coming to TechBBQ 2022 to present Lithuania's booming startup ecosystem and invite startups, investors, and potential partners to join their community focused on innovation and the future.

We are excited to announce that Enterprise Ireland, the Irish government's trade and innovation agency, is bringing a group of Irish startups and scaleups to TechBBQ 2022.

In Ireland, Enterprise Ireland invests in the most innovative companies through all stages of their growth. Internationally, their goal is to build successful, long-term business relationships between international customers and Irish partners.

At TechBBQ 2022, they will showcase the breadth and depth of the Irish technology ecosystem, which is shaping the future of innovation in HR and Talent Tech, Cyber Sec, and Marketing Tech. They look forward to seeing you there!

Initiated by the German Federal Ministry for Economic Affairs and Climate Action, the Digital Hub Initiative connects the most innovative startups to SMEs and corporates. Their delegation of startups and digital hubs is attending TechBBQ for the very first time to learn about the Nordic startup ecosystem, network, and address the challenges of our time.

Meet their delegation of 24 fantastic startups and enjoy an evening with them at NOHO Bar on September 14th: Eventbrite

Faroe Islands will be represented at TechBBQ 2022 by Hugskotið (meaning: 'the idea'), which is a startup incubator in Tórshavn, Faroe Islands.

Hugskotið was established in 2014 by the Municipality to strengthen the startup environment and diversify the local business environment. Besides supporting local entrepreneurs, Hugskotið also focuses on helping startups grow beyond the Faroese market.

They are looking forward to broadening their network, meeting new and inspiring partners, and supporting the attending startups.

Learn more here: Hugskotid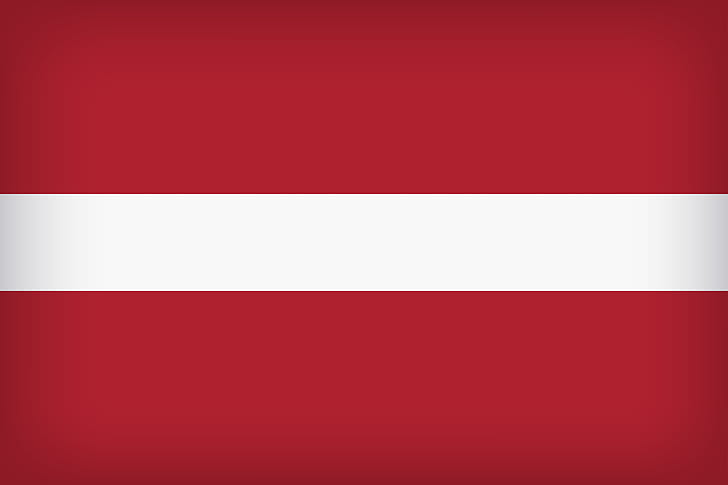 Latvian delegation is led by Investment and Development Agency of Latvia (LIAA), which stands for innovative ideas, supports turning ideas into scalable businesses, and raises awareness about the Latvian start-up community abroad.

It works to increase the export and competitiveness of Latvian companies, facilitate foreign investment, and implement tourism development and innovation policies - helping throughout the process of setting up operations in Latvia.

LIAA is one of the institutions implementing state support programmes in Latvia, from business incubation to science commercialization, to advancing grants to entrepreneurs to increase their international competitiveness.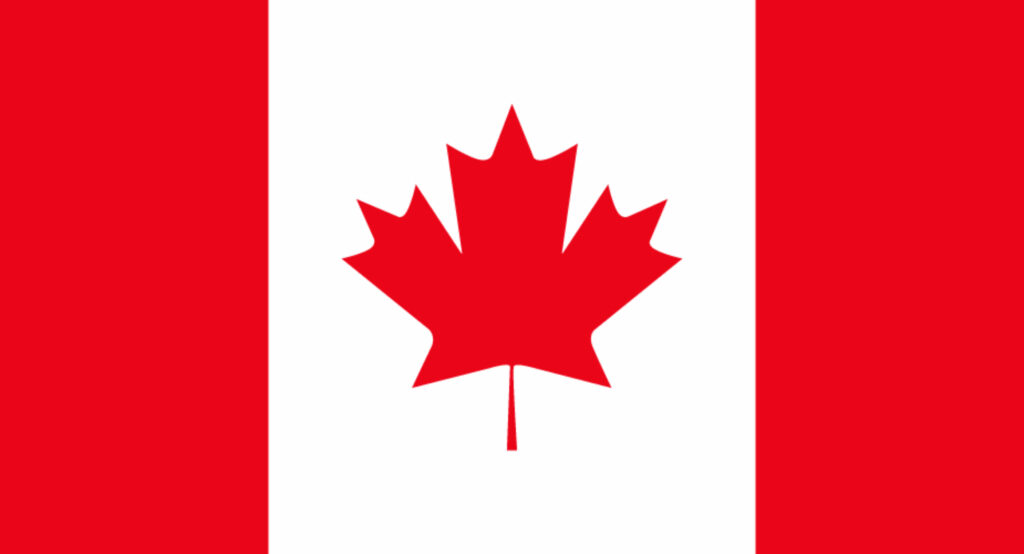 The delegation from Canada is supported by The Embassy of Canada to Denmark, Invest in Canada, and Kanata Ventures.

The Embassy of Canada to Denmark through the Canadian Trade Commissioner Service program helps connect international companies with world-leading products, expertise, and innovations from Canada. Learn more: Trade Comissioner

Invest in Canada works directly with international companies to unlock investment opportunities and facilitate expansion in Canada. They bring industry, community, and government partners together to offer seamless services that make it easy for you to grow your operations in Canada. Learn more: Invest Canada

Kanata Ventures is a Canada-based venture capital firm that works with ambitious B2B and Enterprise technology companies that have a product in market and want to accelerate growth by expanding their operations to North America. Learn more: Kanata

Gothenburg is an entrepreneurial city with nearly endless possibilities for innovators to develop their ideas, test their concepts, and find successful collaboration opportunities – and they want the world to know about it!

This delegation is bringing edgy tech startups, curious investors, and key players from the ecosystem to TechBBQ 2022. They have high ambitions for the development of the Gothenburg tech scene and want to expand their network and learn from other successful cities.

Their delegation is organized in collaboration with Business Region Gothenburg and West Swedish Incubators.

Learn more about Business Region Gothenburg: https://www.investingothenburg.com/key-sectors/tech

Learn more about West Swedish Incubators: WEST SWEDISH INCUBATORS

The Embassy of the Netherlands in Copenhagen is bringing a group of Dutch startups and scaleups that will introduce innovative solutions to the Danish agrifood ecosystem during our upcoming TechBBQ 2022 event.

Denmark and the Netherlands are important cooperation partners in the field of climate-friendly innovation, with similar challenges and climate goals for the future. The young, innovative, and technology-driven companies featured by the Embassy of the Netherlands in Copenhagen will introduce their solutions to interested Danish and international corporations, local investors, and a range of potential partners.

We are proud to announce that Ukrainian Startup Fund, in partnership with Global Innovation through Science and Technology (GIST), and with the support of the Embassy of Ukraine in Denmark, is bringing the following eight Ukrainian startups to our event:

✦ S.Lab
✦ GIOS (Global Innovative Online School)
✦ Akurateco Payments Orchestration Platform
✦ i3 Engineering
✦ zeely.app
✦ SmartZavod
✦ Qela App
✦ AirLaw.Pro


Ukrainian Startup Fund is state-owned and offers financial and non-financial support to early-stage startups. GIST is dedicated to advancing entrepreneurship and tech development across the globe by catalyzing startup solutions that address economic and developmental challenges through networking, mentoring, and access to financing.
Startup City Sapporo is an initiative led by Sapporo City, Hokkaido. They believe in the pioneering spirit of startup founders, and they provide hands-on support for international seed startups to build a startup ecosystem together. Their goal is to create an environment where new startups are continuously taking on challenges and cascading their experience to the next generation.

Their delegation is attending TechBBQ 2022 to learn more about fostering growth for startups and scaleups based on openness, trust, and inclusion, through collaboration with different ecosystems, talents, new technologies and investors.

The Italian Embassy in Copenhagen, together with the ICE Office in Stockholm, are excited to announce that a delegation of Italian startups will present their products at TechBBQ 2022! This initiative is also supported by ItalianTechAlliance and DOCK3 LAB.

Come and see them in their showcasing area!