A new event experience bringing you world-class stage content, networking and hygge!
At TechBBQ 2023, we brought: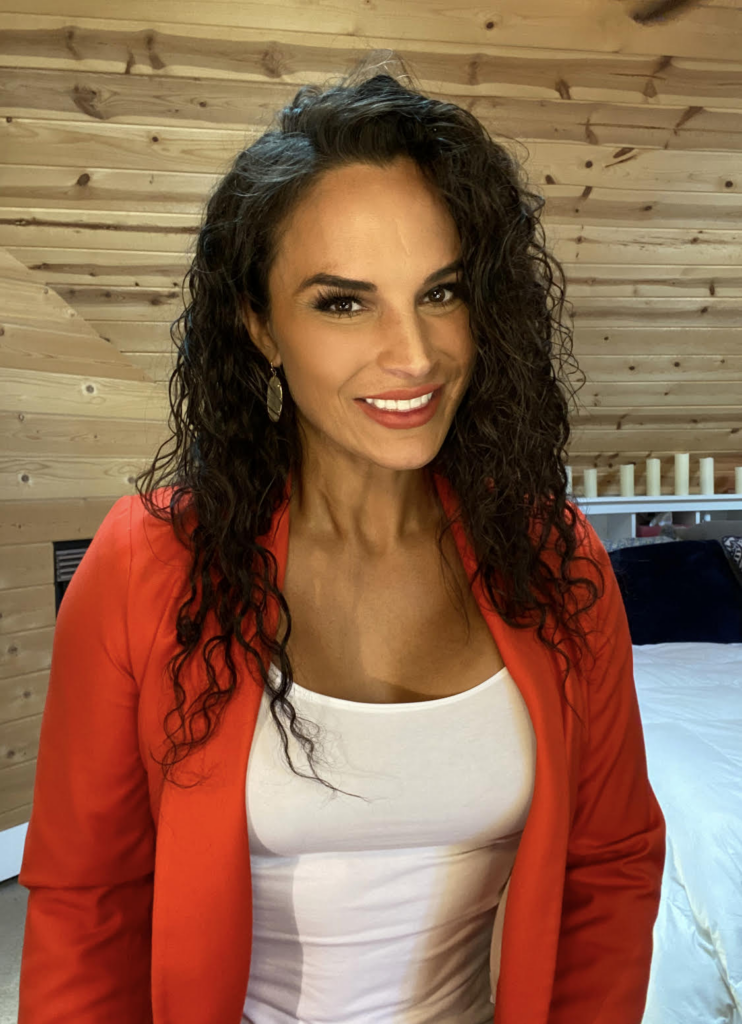 CEO & Founder at
Lora Dicarlo Inc.
"I have never been to a conference where they have matchmaking and encourage people to talk to each other."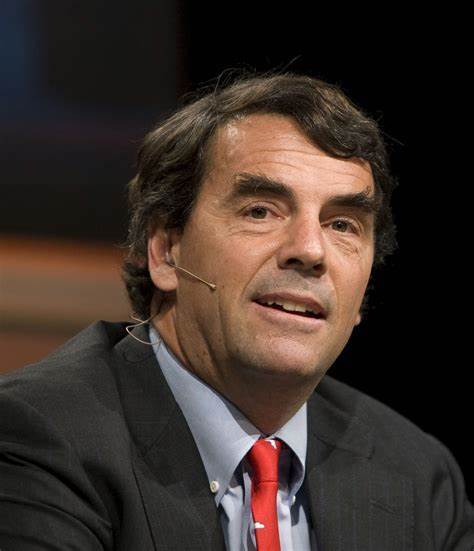 Investor & Founder at
Draper Associates
"TechBBQ is really an extraordinary place. The entrepreneurs are very thoughtful, very driven and they are ready for greatness."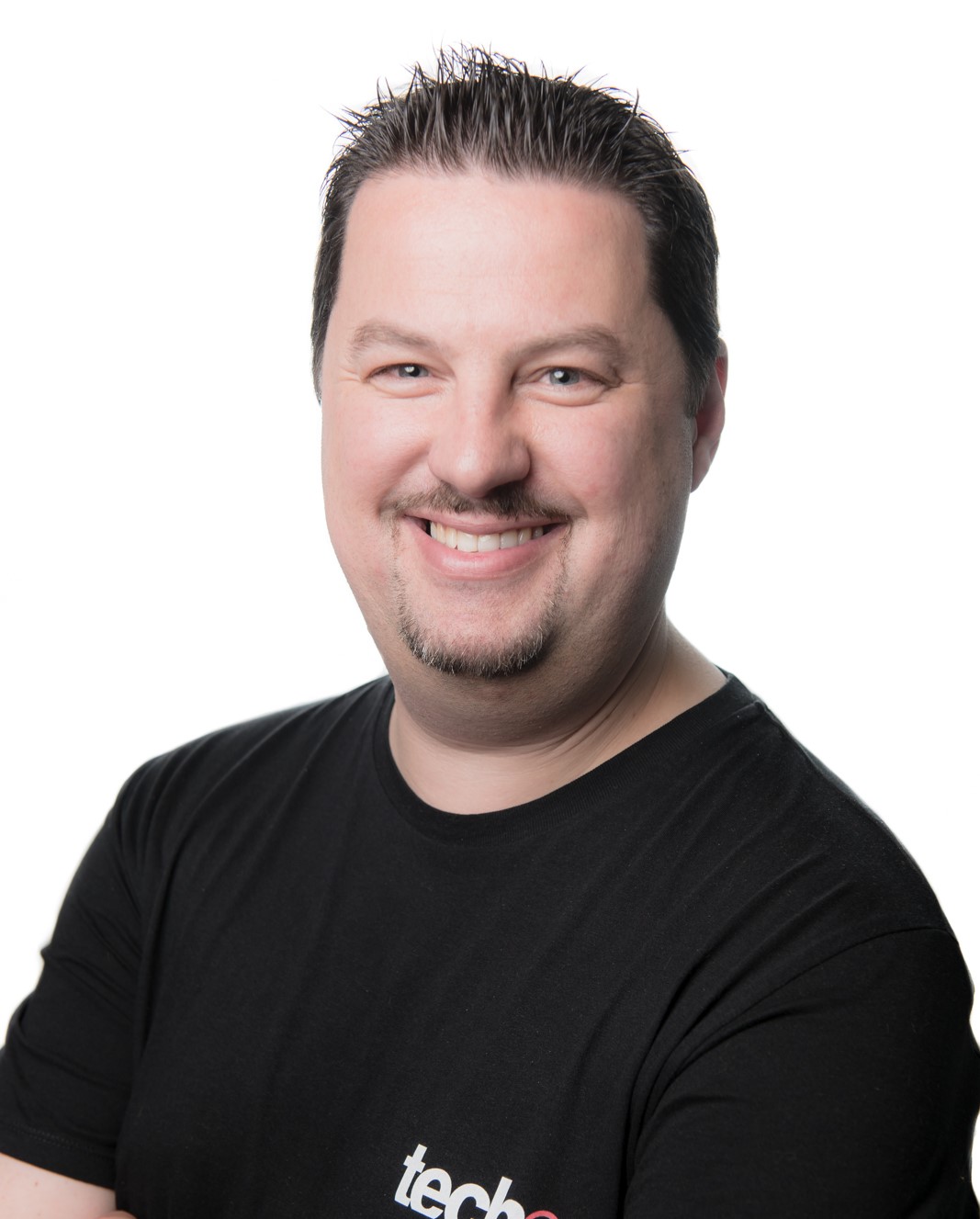 Founding Editor at
Tech.eu
"I am loving the vibe here. So many stages, so many people, so many investors!"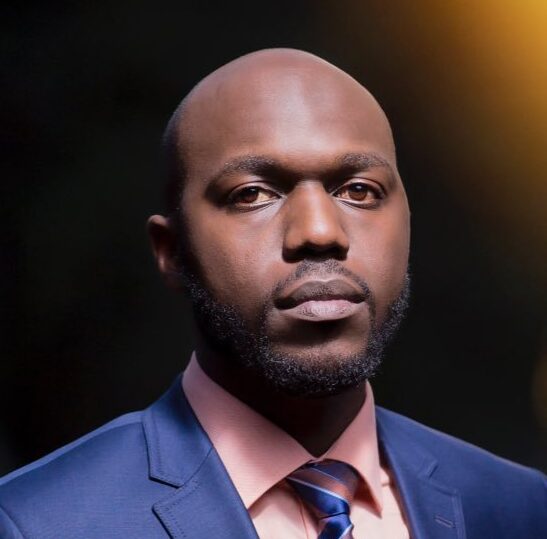 International Correspondent at
CNN
"TechBBQ is special! You see such a fascinating mix of doers, inventors, unicorns and investors all in the same place, in a beautiful location."
Life Science without Borders is a project dedicated to breaking down barriers and expanding the horizons of life science startups. Our mission is to promote entrepreneurship in the life sciences industry through collaboration, support, and global networking. We strive to create a vibrant and dynamic ecosystem for life science startups where creativity, entrepreneurship, and scientific excellence can flourish without borders.
Subscribe to

TechBBQ newsletter
Stay ahead of the innovation curve and be part of the Scandinavian startup scene with our newsletter!